Proper financial planning can bring people a long way. However, emergencies and unexpected circumstances can happen, leaving you in need of extra funds. Thankfully, there are financial services that can help you get through such situations. One kind of such services is a personal loan. This is where ICICI Bank Personal Loan comes to the rescue.
Personal loans can be used for various purposes including consolidating debt, financing home improvement projects and purchasing expensive items. If you are in need of financial help for such reasons, then a personal loan can help you.
When looking for the best option, you might want to look into the ICICI Bank Personal Loan. Wondering what features it has to offer? Continue reading to learn more about this loan option.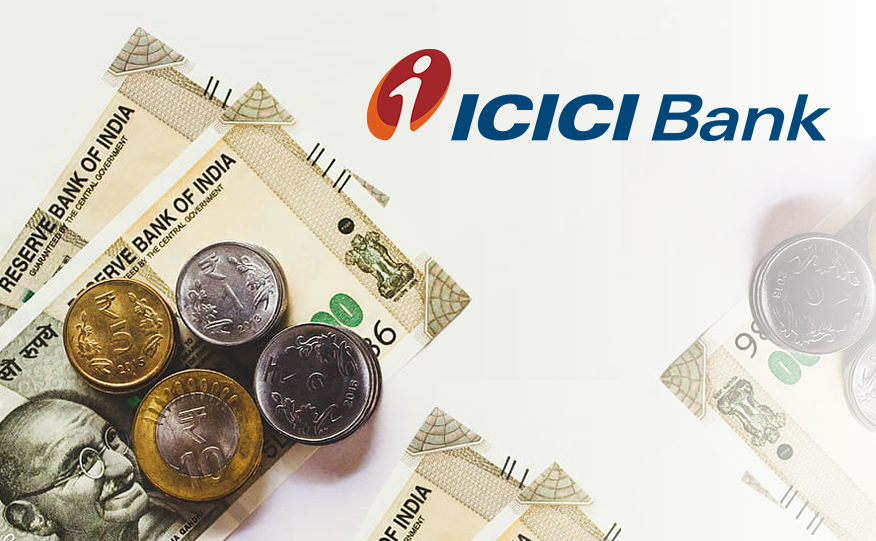 Pros Of An ICICI Bank Personal Loan
When you choose to get a loan from this bank, one of the first things you will notice is that it offers a variety of personal loans. Their loan titles include Wedding, Holiday, Home Renovation and Top Up Loans, as well as for Fresher Funding. With such options, you can choose the best loan for your specific needs.
The bank ensures that applicants can get their funds upon approval, verification, and acceptance of the final offer. To make sure that you have enough time to make repayments, you can choose the most suitable loan term for you. You can also expect that your interest rate will not spike during the duration of your loan term.
Cons Of An ICICI Bank Personal Loan
A fixed interest rate can be beneficial if you are able to get a loan during a time when the base or standard rate is low. However, if you happen to avail one while the standard rate is high, then a variable rate may be preferable. With such an arrangement, the rate will become high or low depending on the base rate. However, an ICICI Bank loan is only offered at a fixed rate.
Rates And Fees
Speaking about rates, you will want to know that your interest rate can range from 11.23% per annum to 17.99% per annum. The best part is that you can get a sample computation of your Equated Monthly Instalment (EMI) using the EMI Calculator located on their website. For example, if you get a loan amount of 10,00,000 payable over 60 months at an interest rate of 12.99% per annum, you will need to pay Rs 22,748 per month. This means that the total interest payable is Rs 3,64,878.
How To Apply
You can apply for this loan by using the ICICI Bank Eligibility Checker on their website. You will need to provide your current residential location, date of birth, full name, contact number and relationship with the bank. You will also be asked to provide work information including the type of employment, employer name, total work experience, and monthly take-home salary. You can choose a loan amount of up to Rs 20 Lakh.
The bank will also ask you to disclose the total EMIs you are currently paying per month. Particularly, you will need to provide the EMIs paid only for personal loans. After providing such details, the bank will show you the best offers that fit your needs.
Keep in mind that the bank may look into your credit and financial background. This helps them assess whether you are eligible and capable of repaying the loan. Make sure to have pertinent documents on hand including KYC Documents and income documentation.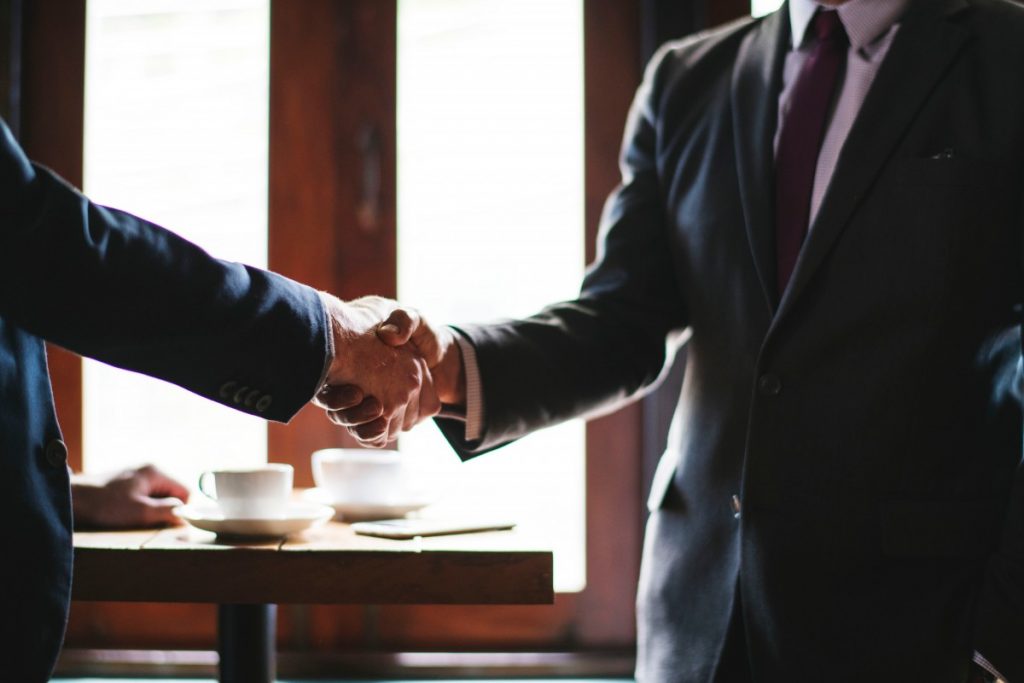 Get In Touch With ICICI Bank
If you have questions or you simply want to clarify some things about this offer, you can send an SMS to 5676766. You can also ask a representative of the bank to call you using its 'Request a Call' feature. To do this, you simply need to provide your first and last names, contact number, pin code, email and the product you are enquiring about. Then, you can expect a call from the bank.
Bottom Line
The ICICI Bank Personal Loan can be a great solution to your financial issues. With this service, you can make sure that your needs and wants will not go unfulfilled. To start your application, simply visit the bank's website.
Note: There are risks involved when applying for and using a loan. Consult the bank's terms and conditions page for more information.