Looking for a personal loan that will help you finance a large expense? How about one that guarantees flexible repayment? With a Bank of Baroda Personal Loan, you can now enjoy these perks and many more.
Offering minimal documentation, nominal interest rates, and a favorable application process, this loan comes as a worthy option if you're in need of instant funds for your personal needs. With the said offer, you can now finance your large expense or consolidate your high-interest debt with fewer risks.
Interested to know more about this personal loan? Read on to learn more about its features, benefits, and how you can apply.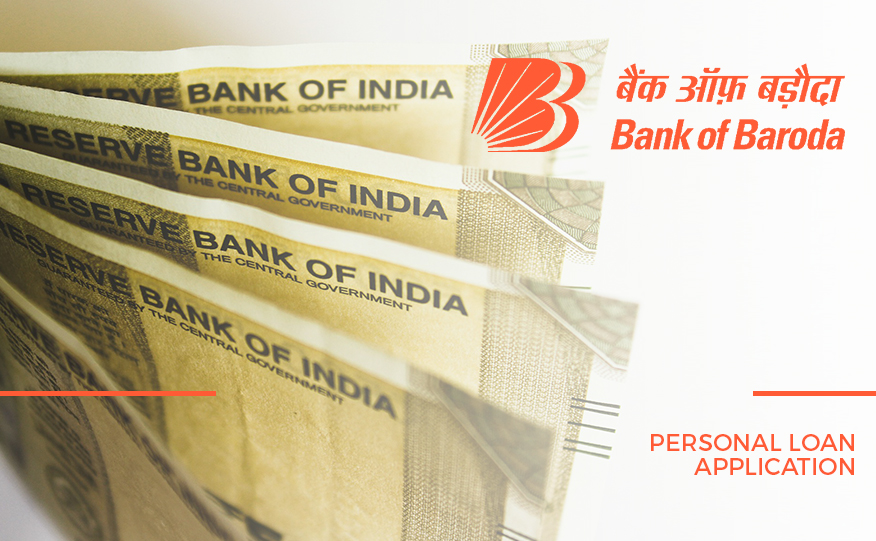 Features & Benefits
Designed to provide a quick and easy solution to all your urgent financial needs, the Bank of Baroda Personal Loan welcomes both salaried and self-employed professionals who need funds for any personal expenses. Such expenses include urgent medical care, weddings, home renovations, higher education, and more.
Among its key features is its flexible repayment period, which can extend up to 48 or 60 months, depending on the borrower's job type. To make it even more worthwhile, the program takes pride in its speedy loan approval that is marked by minimal documentation. This enables applicants to enjoy quick personal loans with less hassle and waiting time.
Bank Of Baroda Personal Loan: Advantages
Aside from the program's flexibility and speedy application process, another best-selling feature of the Bank of Baroda Personal Loan is its favorable processing fee. This fee is calculated as 2% of the loan amount, with a minimum of Rs.1000 and a maximum of Rs.10,000.
Bank Of Baroda Personal Loan: Disadvantages
However, on the downside, the amount you can borrow may vary according to your location. Under this offer, borrowers from the metro and urban areas may apply for personal loan amounts that are up to Rs.10 lakh, while those from the semi-urban and rural areas, can only apply for a maximum personal loan amount of Rs.5 lakh.
How To Apply
Applying for a Bank of Baroda Personal Loan can be done online. To do so, you'll only need to visit the bank's website and click on the "Loans" option. From there, choose "Personal Loan" and look for the "Apply Now" icon.
Once you've filled out the online form, you can submit it and wait for the results. Your limit will be stipulated based on the classification of the financing branch. As mentioned earlier, if you're from the metro or urban area, you can apply for a loan amount of Rs. 1 Lakh to Rs. 10 Lakhs. Meanwhile, if you're from a semi-urban or rural area, you can get a loan amount of Rs.50,000/- to Rs.5 Lakhs.
Bank Of Baroda Eligibility
To qualify, Bank of Baroda requires that you must be 21 to 60 years of age. Among the bank's list of eligible borrowers include government or private employees, with a minimum continuous service of one year; insurance agents doing business for a minimum of two years; self-employed professionals, with a minimum of one year of stable business; and self-employed business persons, with a minimum of one year of stable business.
Fees & Interest Rates
Maximum Annual Percentage Rate (APR): 11.60% to 16.60%
ROI: For existing customers that have had an account for at least six months: BRLLR +SP+3.00% to BRLLR +SP+ 6.00% (As per Risk Rating of the applicant/s.) For applicants that have had accounts with other banks for at least six months: BRLLR +SP+5.00% to BRLLR +SP+ 8.00% (As per Risk Rating of the applicant/s.)
Processing fee: 2% of loan amount (Minimum: Rs.1000/- Maximum: Rs.10,000/- + Service Tax)
Overdue amount: 2% fee
Contact Information
Do you still have questions? For inquiries, you may contact the Bank of Baroda at (0265) 2316792 or email them at [email protected]
You may also visit the bank's head office, which is located at Baroda Bhavan, R C Dutt Road, Alkapuri, Baroda – 390007 (Gujarat) India.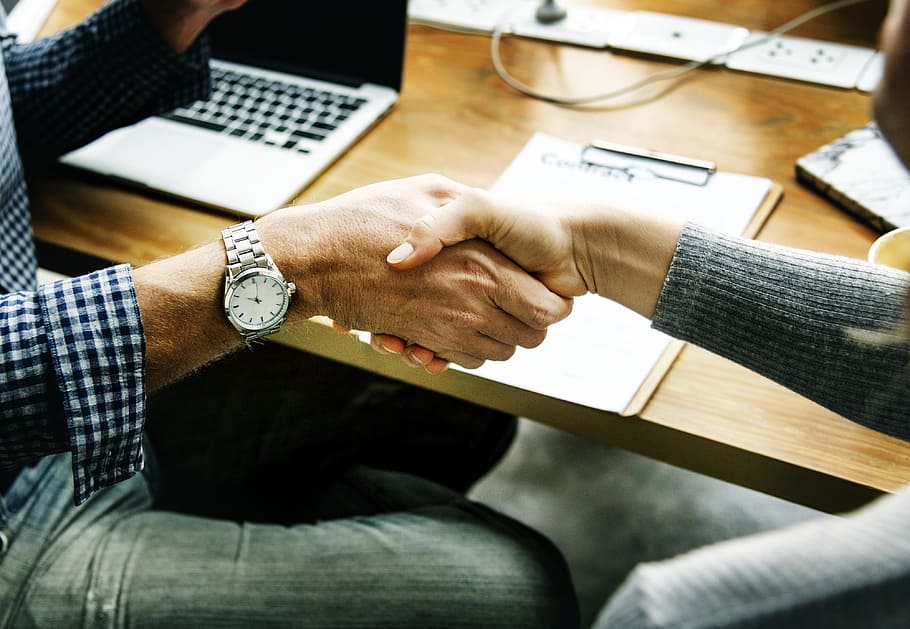 Conclusion
Overall, the Bank of Baroda Personal Loan offers a broad range of perks and benefits you likely won't want to miss. From a flexible repayment period to an impressive interest rate to quick loan application approval, this loan offer is sure to make your loan experience worthwhile.
Disclaimer: There are risks involved when applying for and using a loan. Consult the bank's terms and conditions page for more information.
Featured image: pcquest.com