Entering college is a huge milestone that takes you to a higher learning environment and prepares you for the real world. Aside from college applications and narrowing down your academic degree choices, it is also important to prepare for the tuition fees. Being a freshman, you might think your first year in college won't cost you much, but it will. The good thing is, education loan assistance is offered for students to help them finance their education.
This financing solution provides access to credit to pay for tuition fees and other expenses. Private lenders offer education loans to help you fund college. In case you are looking around for student loans, you might want to do your research to compare financing programs. It is essential that you ask the right questions to lenders.
If you've got student loan questions, know that you are not alone. This guide will help you understand education loans in general by asking the right questions to the lender. Read on to find out more.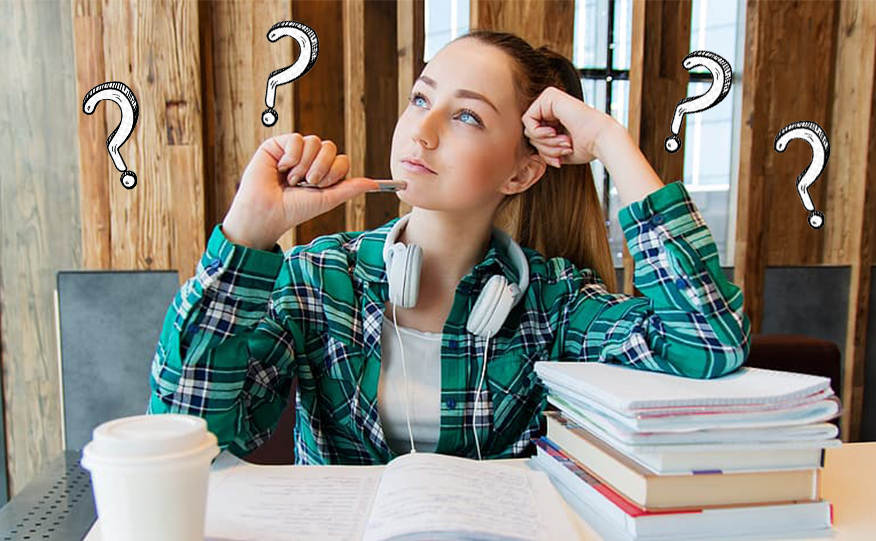 Who Can Borrow Money For Education?
Almost everyone can apply for an education loan for pursuing higher education in India and abroad. It all boils down to the eligibility of applicants and who can qualify for government education loans and private student loans. Generally, applicants with greater financial needs get the best terms.
Why Apply For Student Loans?
Students who don't have the financial capacity to pay for a college education can resort to student loans. If your parents cannot afford your college education, you can always apply for student loans. Compared to regular loans, these are somewhat cheaper and require no collateral or down payments. However, the requirements can vary with the lenders; for a government student loan, students belonging to economically weaker sections are prioritized.
Loan Questions To Ask
As a student yourself, you probably have lots of questions regarding education loans. To get the facts right, you need to start asking the right questions.
1. What Do I Choose: A Government Or Private Student Loan?
Generally, student loans offered by the government are cheaper compared to private student loans. Aside from the interest and terms, the education loan scheme also has a number of benefits including a loan repayment of up to 15 years. So, you should see where you can get the best offer.
2) What Are The Requirements For Student Loans?
As mentioned, student loan requirements differ from one lender to another. Basic loan requirements include being enrolled in a degree, certificate, or any approved programs and being a legal Indian resident.
Many banks, or private lenders, ask for collateral for loans up to Rs 7.5 lakh. The collateral can be immovable properties such as a flat, house, or non-agricultural land. Liquid securities are also considered collateral, especially gold, bonds, and LIC policies.
3) How Much Money Can I Borrow?
The loan amount depends on the program you apply for. Usually, studies in India require students to finance 5% of the required money through the university. Meanwhile, for studies abroad, students must finance 15% and the rest will be eligible for an education loan.
4) How Is Interest Calculated?
Banks in India use the Marginal Cost of Funds, based on the Lending Rate (MCLR) plus the interest rate of 1.35% to 3%. For the State Bank of India, the interest rate for female loan applicants is at 9.7%, while for male candidates, the interest is 10.2%.
Commercial banks that offer education loans, like ICICI Bank, offer unsecured loans with 12.75% interest. The range of interest rates for private education loans is between 10 to 14%, generally.
5) What Are The Repayment Programs?
When securing an education loan from the State Bank of India, the average moratorium period comprises the duration of the course plus six months, though it can be extended to a year. However, the total loan tenure may last up to 15 years.
For private banks, repayment options are flexible, depending on the loan amount and the overall tenure.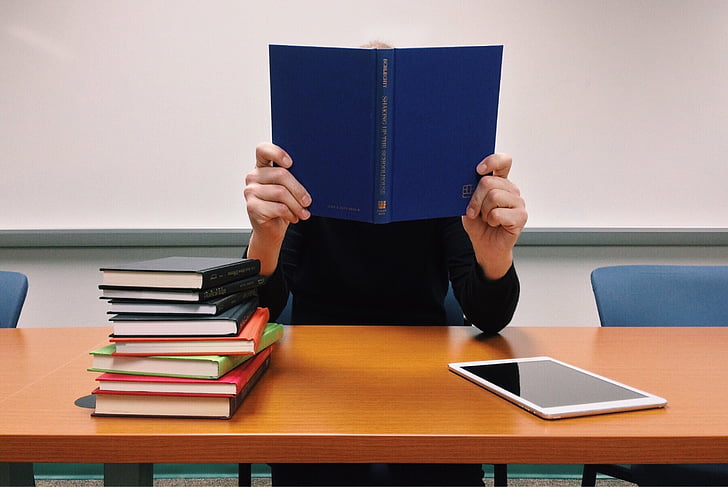 Bottom Line
A college education is not at all cheap. In fact, student loans skyrocket each year due to the continual rise of tuition fees. If you are planning to apply for an education loan, you can try to set an appointment with a lender to learn about your options and compare available loan programs.