In these trying times, one of the most immediate concerns of the average person aside from health is their day-to-day living. After all, some measures require working individuals to stay at home, preventing them from earn. Unless your job and employer allow you to work from home, or you are given compensation without working in light of the pandemic, there is a dire need to make sure that you are still financially independent amidst this situation.
For financially independent individuals, it is important to find ways to maintain the current status of their finances even with the outbreak. To some, this can be challenging. However, there are ways you can remain free, finance-wise.
Want to know how you can remain independent? In this article, we will give you tips on how to do so. Continue reading to find out how you can keep your finances on track.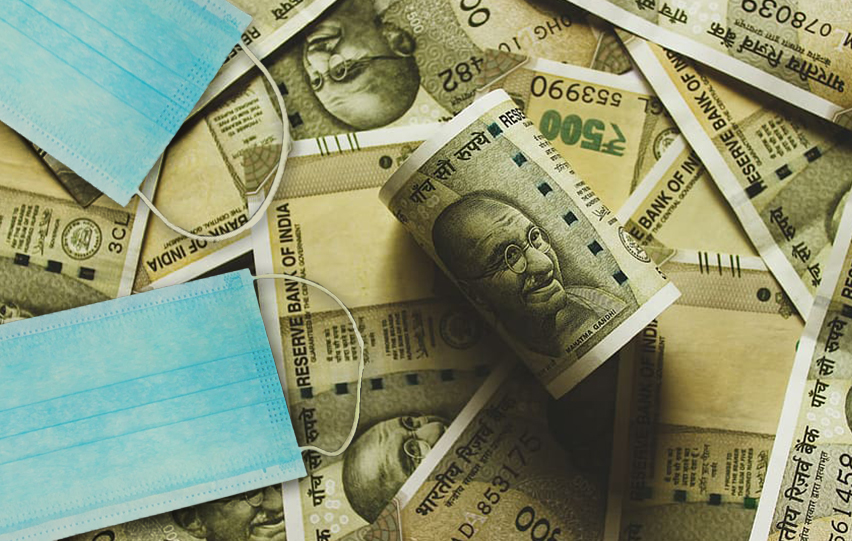 What It Means To Be Financially Independent
Individuals who have a stable source of income are one step closer to financial independence. They are secure when it comes to acquiring funds for the month and they are able to cover their expenses. Usually, those who achieve freedom with a regular source of income manage their finances responsibly.
Aside from being able to cover their needs and some wants through a stable income, they also manage to find an additional source of money. For many people, being financially independent means having a passive source of income. This is why many recommend investing. However, making more money through side hustles during your extra time and saving this money is also a step in the right direction.
One of the most essential criteria regarding financial independence is living debt-free. Those who have been able to clear out their debts combined with investments or savings are the ultimate examples of financially independent individuals.  These investments can include retirement plans, insurances, and a home.
3 Tips To Financial Independence During A Pandemic
For many individuals, a government-mandated quarantine means that they have to stay at home. Some are given the chance to work from home, others are given paid leaves while others, unfortunately, are under 'no work, no pay' policies. No matter which category you belong to, you can take this opportunity to earn extra income.
You can do this by providing services based on your hobbies or skills. Into writing and research? Why not find freelance writing gigs to pass time and make more money? Other professionals such as web developers and graphic designers can also offer their services for a fee.
Find Ways To Refinance Your Loans
Now, it was mentioned above that financially independent people live debt-free. This can be difficult, especially as loans are the only option for some to invest in their homes, cars and even education. If you are in this situation, you can still be free by covering all essential expenses including loan repayments.
During this time of crisis, what you can do is to find ways to refinance your loans to get lower interest rates. In India, the Reserve Bank of India is yet to announce rate cuts. However, make sure to watch out if the RBI takes such action and take it as an opportunity to refinance your debts.
Look Into Interest And Penalty Waivers
Say you use credit cards to pay for costs while building a good credit rating, despite having enough to cover your expenses. You might also have a mortgage, auto loan and insurance premiums. The crisis can lead you to worry about paying your repayments and contributions
For employers and employees, the government has given them more time to pay for their monthly insurance contributions. They have until 45 days to do so. You might also want to check if your bank has given such breaks.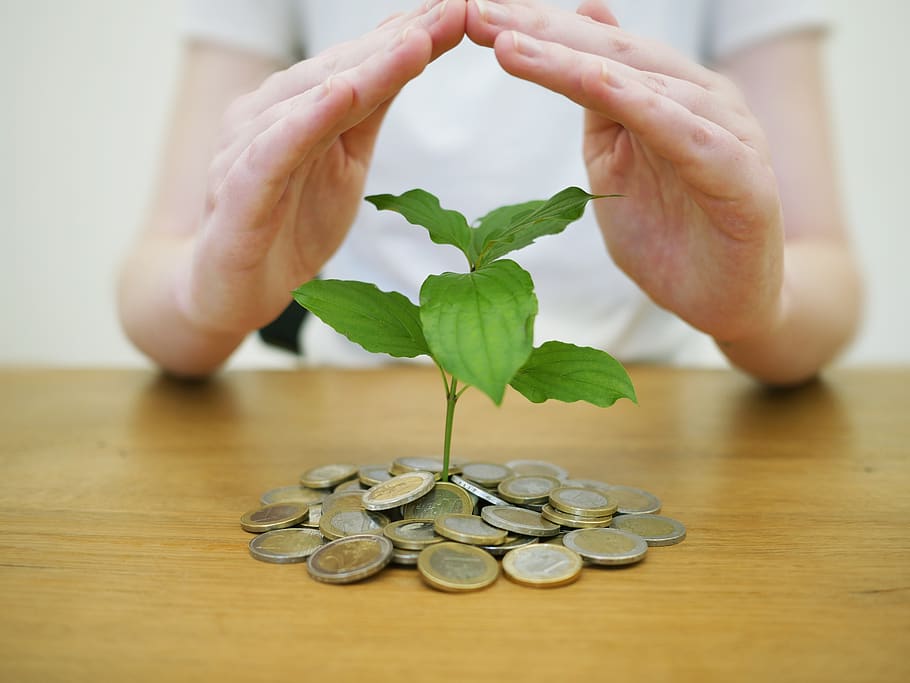 The Bottom Line
Maintaining financial independence during a pandemic can be difficult for some. With these tips, you can take the necessary steps to keep the status of your finances in perfect order. You can also use these tips to enrich not only your bank account and assets but also your life and overall lifestyle.