The convenient thing about technology is that people can shop and buy things online without leaving their homes. As online shopping takes the world by storm, consumers need something secure and reliable to pay merchants easily without any credit card.
Despite the black and white benefits of having a credit card, some people simply want to stay away from it. And that's why services like iDebit exist. They connect consumers to online banking to directly pay merchants without a credit card.
iDebit takes on the hassle of paying for products and services online directly from any bank account. The takeaway is, any user can enjoy a hassle-free and simple payment process in a matter of minutes. Read on to find out about iDebit, its features, benefits, costs, and how to use it.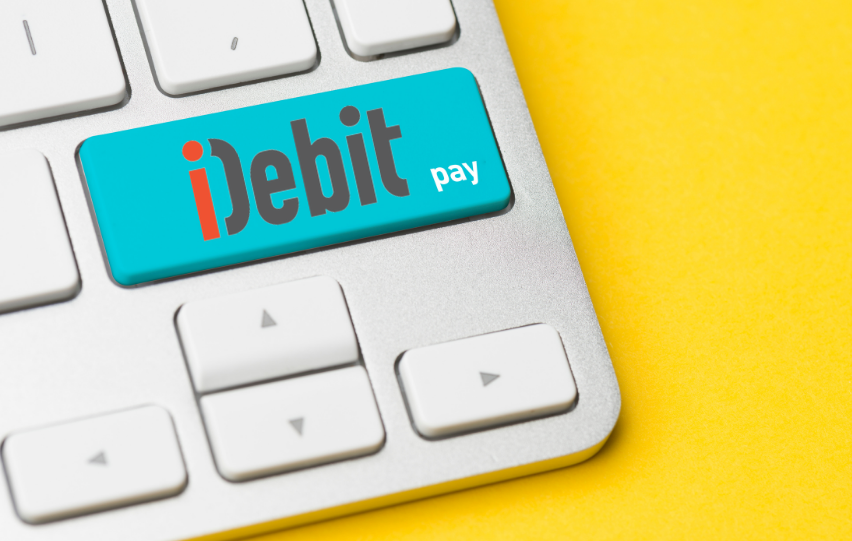 What Is iDebit?
To put it simply, iDebit is a secure online payment method that gives consumers the ability to pay for transactions through online banking. Therefore, iDebit is like a middleman that connects users from their bank accounts and into any merchant for payment.
By signing up to iDebit, any user can log into their bank, access online banking, approve the transaction, without leaving any personal information trace with a merchant or seller. The major benefit is simply protecting the personal and bank information from online transactions.
Additionally, iDebit users can use the platform to pay for products and services without needing any credit card. By utilizing online banking, account holders can approve the transaction and continue with the payment.
How it Works
To get started with the service, you need to sign up for iDebit and provide bank account information. Note that all iDebit users need to be at least 18 years old to sign up, and should have an existing and active bank account with online banking.
Currently, iDebit is available in Canada and supports a number of banks including Bank of Montreal, Canadian Imperial Bank of Commerce, Desjardins, National Bank, Royal Bank of Canada, Scotiabank, Simplii Financial, and TD Canada Trust.
For those who do not have online banking, it's important to contact the bank directly to access the online banking facility, otherwise, you cannot use iDebit.
What Happens after Signing Up?
What happens after signing up is, users can log into their iDebit accounts, select the bank from the list, and log into the bank using the online banking credentials. The next thing to do is approve the payment and you will be issued a receipt.
The process is straightforward and there's no need to wait for hours to days before the payment pushes through. Definitely, no complicated sign-up deal and users can even check out as guests on the platform.
Benefits
Basically, what iDebit is bringing to the table is convenience coupled with security. It supports several banks for processing online transactions without needing to provide more information to the merchant.
Fees
With this platform, there are really no hidden fees and transaction fees are lower. Users can even transfer funds between merchants for free. The payments are also immediately received by sellers and users can get a receipt of the transaction.
Signing into the iDebit account, users can review the transaction history, balance, and other account information. Security is another great thing about this platform, enabling bank authentication to ensure secure account accessibility.
iDebt Security
All iDebit transactions are monitored and verified by security firms. Personal information is transmitted securely with 128-bit encryption technology to protect a user's sensitive data from fraud.
The banking credentials are also secure and stay only between the user and the bank itself. No information is stored or shared with merchants and sellers.
Costs
As mentioned, there are transactional fees charged by iDebit. These are entirely minimal and lower compared to other service providers. The breakdown of fees includes making payments from online banking, costing users 1.50 CAD per transaction.
There's also a 2.00 CAD charge for transferring funds from iDebit balance to any bank account. Account creation, making a payment with iDebit balance, and transferring funds from merchant to iDebit balance are free of charge.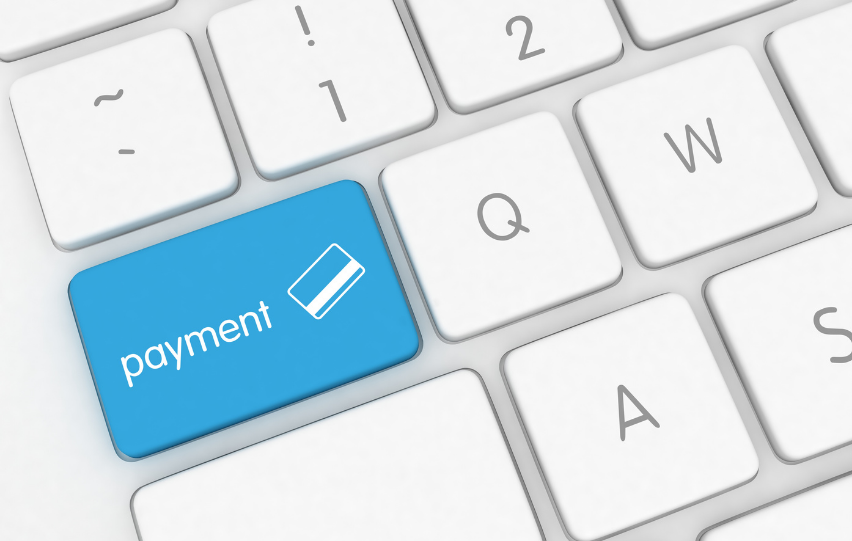 Conclusion
Taking advantage of iDebit's low payment processing service help consumers to pay for goods and services easily.
Prioritizing security and making transactions hassle-free, iDebit surely is a great platform to make payments and transfer funds to and from an online bank account.