While worldwide we see a major uptick in credit cards, debit cards in India remain tremendously popular, with way more debit cards in India, than credit cards.
Fairly recent statistics from December 2018 indicate 44.2 Million credit cards, and a whopping 958.2 Million debit cards in India. Clearly, debit cards in India rule over credit cards in a big way.
So, why is it that debit cards in India are so popular? We examine some of the reasons for this trend below.
Culturally Averse to Credit
There is absolutely no doubt that culturally, Indians are rather averse to credit. This is especially true among middle and lower-income groups where financial sophistication is fairly missing. Even if credit is available to such groups, it is in other forms as opposed to credit cards.
In such a scenario, debit cards become an obvious choice. After all, usage is strictly limited to funds already available in the bank account associated with the debit card in question.
Increasing Features and Benefits on Debit Cards in India
There was a time when debit cards in India had few features other than the ability to withdraw money from ATMs. From thereon, there has been a sea change with practically endless possibilities on debit cards in India.
Take a relatively simplistic example of airport lounge access. For long, this was a privilege only available to select credit cardholders. Today, this same privilege is available to many debit cardholders as well, depending on the kind of card/bank account that is maintained.
Wide Acceptance along with a Wide, Pan-India ATM Network
Yet another reason for the immense popularity of debit cards in India is their wide acceptance, invariably more than credit cards. Practically any merchant, offline or online, which accepts cards in general, would accept debit cards.
In the case of credit cards though, there is often an issue. American Express credit cards, for instance, do face challenges in acceptance at a number of different places.
Further, the ATM network in India has grown exponentially. There was a time when ATMs in the country were few and far between. Today, you go to practically any part of such a diverse nation and yet, one unifying factor you will find just about everywhere is the presence of the ubiquitous ATM machine.
In such a scenario, many Indians feel that a debit card serves the purpose just as well, negating the need for a credit card.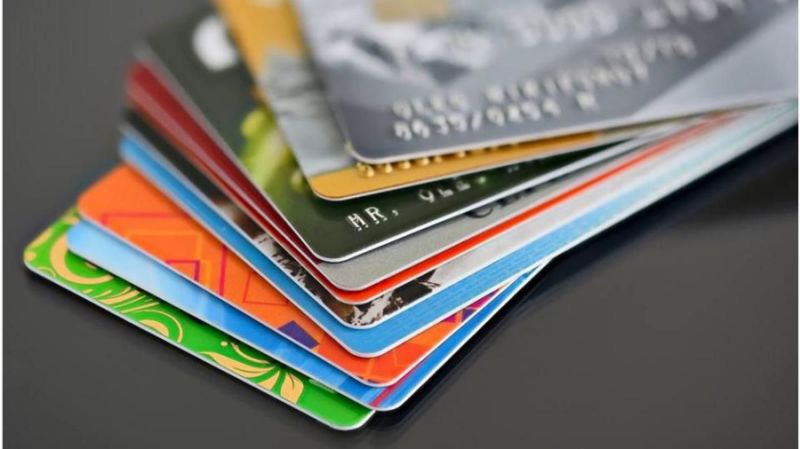 Safe and Easy to Carry
The demonetization exercise carried out by the Indian government in November 2016 was a rude awakening to the risks associated with hoarding excess cash. It was at this very time that a lot of Indians enthusiastically explored alternatives to cash transactions, with debit card usage exploding in the country.
Since then, an upward trend in debit card usage in India has sustained itself. More and more Indians have realised that as compared to cash, debit cards are a far more viable and safe option.
Moreover, with your debit card, you clearly have your entire bank account with you; it is akin to carrying it with you at all times, anywhere you go.
Debit Cards Help Maintain Financial Discipline
A debit card is directly linked to your bank account. You can only use your debit card in tandem with the amount of money you actually have in your account.
This is clearly averse to credit cards where you can use as much credit as you like, up to your credit limit. Clearly, when it comes to financial discipline, there is a lot to inculcate from debit cards.
This is, in fact, one of the primary reasons for which most Indian parents would happily help their children with opening bank accounts which come with debit cards while being firmly opposed to granting credit cards to them.
Conclusion
While credit cards are fast catching on in India in a big way, it is quite clear that for the foreseeable future, debit cards in India will continue to rule, that too by a wide margin!