Although tax season has just passed, almost everyone knows that filing taxes is one of the most tedious things you can ever encounter in life. It can be quite grueling to go through, especially with the different tax laws and requirements changing.
Since paying taxes is both a requirement and a duty, the only way through paying your taxes is learning about this and getting the guidance you need. Doing your taxes alone can be overwhelming and downright cumbersome.
However, with the help of online tax help services available today, you're sure to be more adept in completing some of the simplest filings and returns in a breeze. Take a look at two of the best programs.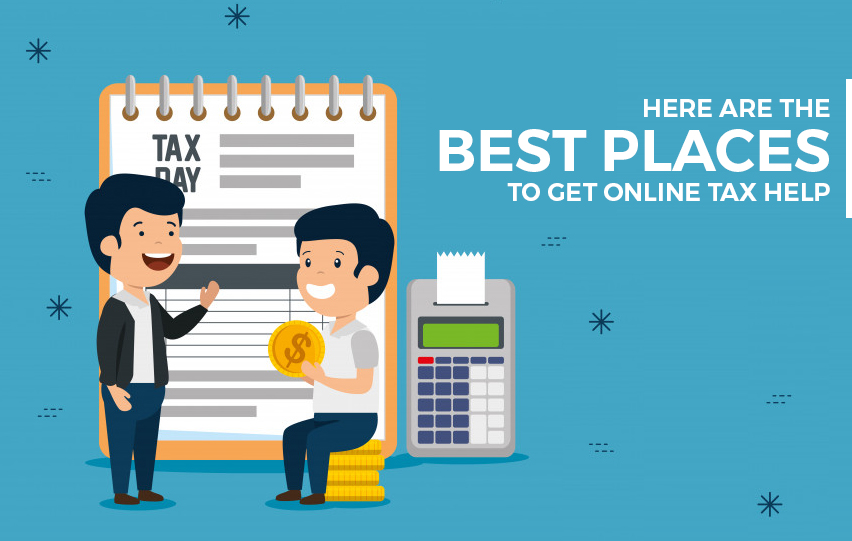 TurboTax
TurboTax is perhaps one of the best-known software and/or online tax help services out there. It offers a wide range of online tax preparation plans designed to empower taxpayers not only in doing their own tax returns but also learning more about their taxes in general.
The Free Edition is the most basic one and is geared towards filing both state and federal taxes. This covers W-2 income, Earned Income Tax Credit (EIC), and many more.
It's Deluxe offering, while free to use, requires $60 should you choose to file via TurboTax. This particular service is best for those who want to maximize deductions and credits as it covers a more expansive range, spanning your income, expenses, and contributions.
This program also offers Premier services valued at $90 best for those with investments and rental property and Self-Employed edition for those with more personal and business income expenses valued at $120.
Advantages of TurboTax
What makes TurboTax the preferred choice for many is that it puts up clear and structured questions that make it easier for taxpayers and filers to answer. It also has a more comprehensive approach, looking over estates and trusts, as well as integrating QuickBooks.
Besides this, the program also has a live CPA add-on service which allows a CPA or other tax professionals to gloss over your return prior to filing. These professionals can also answer questions and give advice after you have availed of their service.
To use TurboTax, visit their website and register for free. You'll be asked to select the factors that apply to you and they'll be recommending a service that fits your needs. You can also upgrade accordingly according to your needs.
Alternatively, you can also download the app and take a photo of your W-2 for a faster filing process.
H&R Block
Another tight competitor of TurboTax is H&R Block, which also offers similar services but a much friendlier price point. Like TurboTax, H&R Block allows filers to either simply file by themselves online or with the help of a tax professional.
The free version is best for individuals who have a W-2, have kids, and education costs. It also covers interest income, retirement distributions, Earned Income Tax Credit, and more, which is its main edge against TurboTax.
For those with more complicated returns, a Deluxe Online tax help feature may be availed for $37.49. Besides the free features, this includes already access to six years' tax returns, DeductionPro to maximize credits and deductions, and many more.
Besides the two aforementioned offerings, H&R Block also offers Premium Online services for freelancers, contractors, and investors valued at $52.49 and the Self-Employed Online offering for self-employed individuals and small businesses priced at $78.74.
Those requiring online assistance with on-demand help from a CPA or a tax expert will receive slightly higher charges, starting from $69.99 for the Basic Online Assist program.
Advantages of H&R Block
H&R Block stands apart from its competitors not only with its ease of use and accessibility and technical support but as well as its importation feature from other tax returns filed from the previous year – even while you used another program.
To start, simply create an account and fill out the return on site. You can also take a photo of your W-2 to jumpstart your filing process.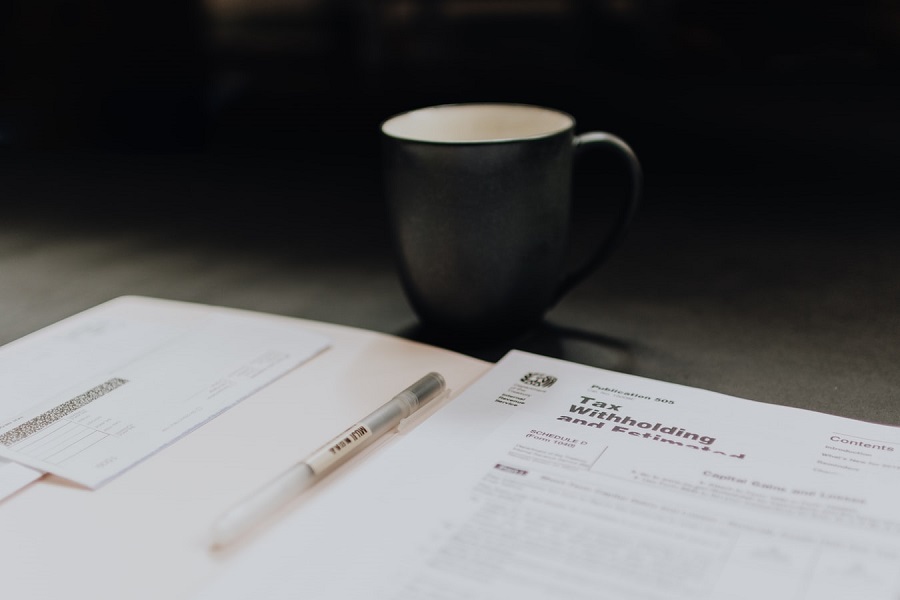 The Bottom Line
Filing taxes and preparing the necessary documents take a lot of time and effort. However, with tools to get online tax help, you can streamline your process and make your tax filing approach hassle-free.
Thankfully, there are online tax help programs designed to help you prepare for tax season and even file your taxes for free.