Younger generations of Indians have evolved with the times. This means that many young adults are starting to be savvier with their finances. One way these individuals can help fund their lifestyles and prepare for their life ahead is by obtaining loans and borrowing money.
Applying for loans has become widely popular with millennials and other young adults starting their own journeys primarily because there are a variety of loans that cater to different needs. Besides this, numerous banks and lenders are now providing flexible payment terms and even more affordable interest rates. Not to mention, loan approval became more attainable with a fast and quick online approval process.
Whether you are a young adult living in India or simply someone preparing for their financial future, there are numerous options available for you. If you are curious about the different loan options that available for you, continue reading. These are the most best loans for young adults.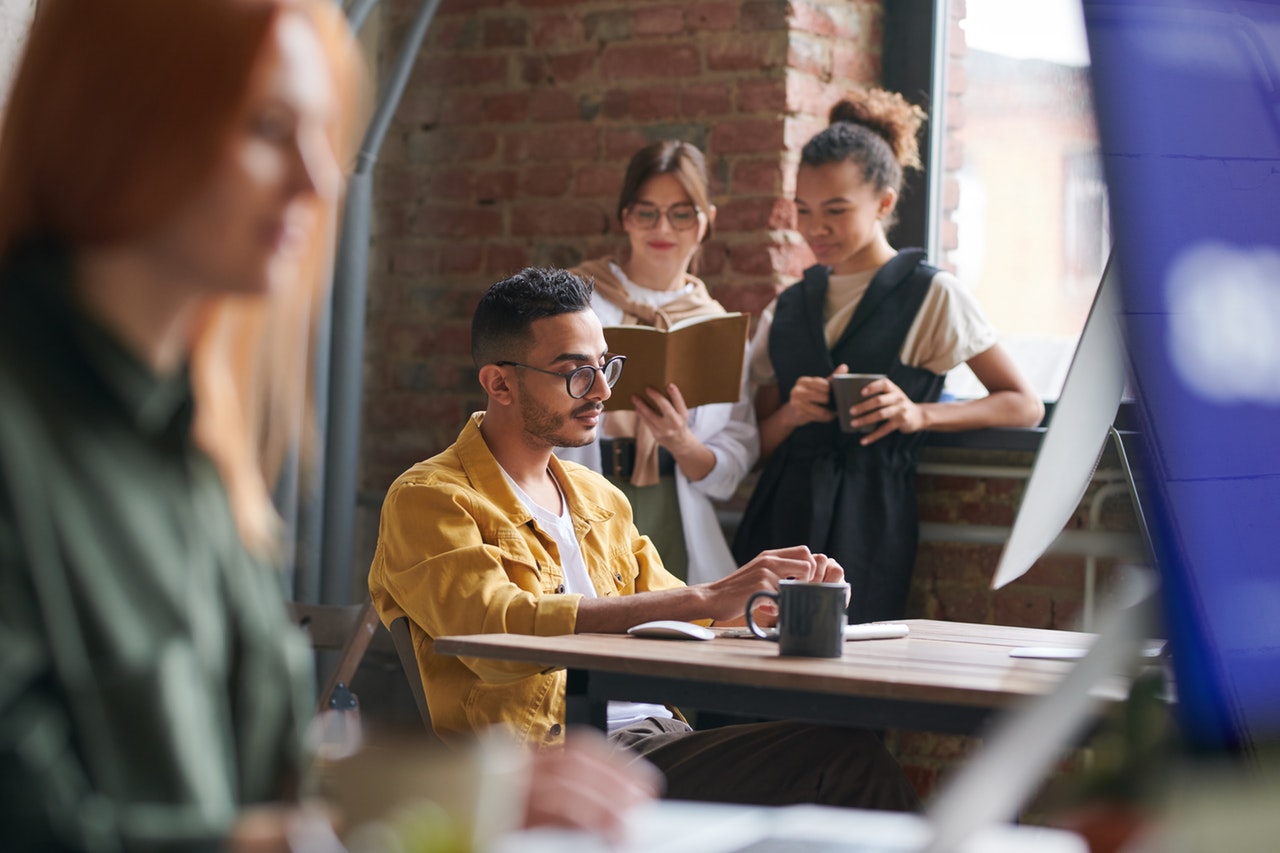 Popular Loans For Young Adult Professionals
Below are five of the most popular loans for young adults today.
A holiday or travel loan is one of the most popular loans among young professionals. These offers allow the borrowers to fund their travels in and out of India. They provide coverage for your whole trip, all the while offering flexible three-month interest-only payment solutions.
One of the banks that offers holiday loans is Axis Bank, with loan amounts ranging from Rs. 50,000 to Rs. 15,00,000 and rates starting at 15.75%. Under this program, account holders can make repayments from 12 to 60 months with absolutely zero foreclosure charges. To enjoy your holiday, Axis Bank also offers three ATM fee waivers and a lock-in exchange rate.
For more information, contact Axis Bank at (022) 2425 2525 or visit them at Axis Bank Limited, Corporate Office, Bombay Dyeing Mills Compound, Pandurang Budkhar Marg, Worli, Mumbai – 400 025.
Wedding loans are also popular for younger generations, especially for those who seek to enjoy married and family life at a young age. These types of credit facilities offer borrowers financial aid to fund their dream wedding – from their expenses to their honeymoon.
Tata Capital offers a wedding loan deal ranging from Rs. 75,000 to Rs. 250,000. The repayment period ranges from 12 to 72 months with the interest rate starting at 10.99%. This offer promises minimal paperwork, no collateral, and zero charges on partial repayment. There is, however, a processing fee of up to 2.5%.
To reach the bank, you may visit the 11th Floor, Tower A, Peninsula Business Park, Ganpatrao Kadam Marg, Lower Parel Mumbai – 400013. You may also call their hotline at 1860 267 6060.
Rental loans are designed to funnel in funding to pay for your apartment or your rental place. This allows you to give higher deposits to landlords as well as fund your security deposit. South Indian Bank offers this particular loan.
Those renting or leasing their space may secure a loan amount that is dependent on the rental terms with a repayment period of a maximum of 7 years. There is an upfront fee of 0.50% of the loan amount and interest ranging from 9.50% to 11.75%.
For a more in-depth discussion or guidance, reach out to South Indian Bank at T.B Road, Mission Quarters, Thrissur 680 001, Kerala, India. You may also reach them at +91 487 2420020.
The primary form of transportation in India is through motorcycles or premium bikes. So these loans help borrowers purchase their own bikes, thus easing commutes and travel times between cities. ICICI Bank offers a Two Wheeler Loan that highlights up to 100% off of the On-Road price of your desired bike.
Its main perk for applicants is its affordable monthly payments as well as digital process and documentation. Fees for the bike loan from ICICI Bank include interest rates ranging from 10% to 26.15% and a loan processing fee of Rs. 1,500.
For queries and inquiries, you may reach the bank at +91 265 6722286 or pay them a visit at ICICI Bank Tower, Old Padra Road, Vadodara 390007, Gujarat, India.
Last but not least, personal loans aim to provide support for a wide range of needs – from weddings, travels, and even paying medical emergencies to everyday expenses. HDFC Bank offers premier personal loans geared for young adults in the country. They have an interest rate range of 10.75% to 22% depending on the amount you need to borrow.
Apart from access to funds, HDFC Bank's offer comes with insurance such as personal accident coverage and loan security. Balance transfers may also be conducted to consolidate debt. For further details, you may visit Shivsagad Estate, Dr. Annie Besant Road, Worli, Mumbai 400018.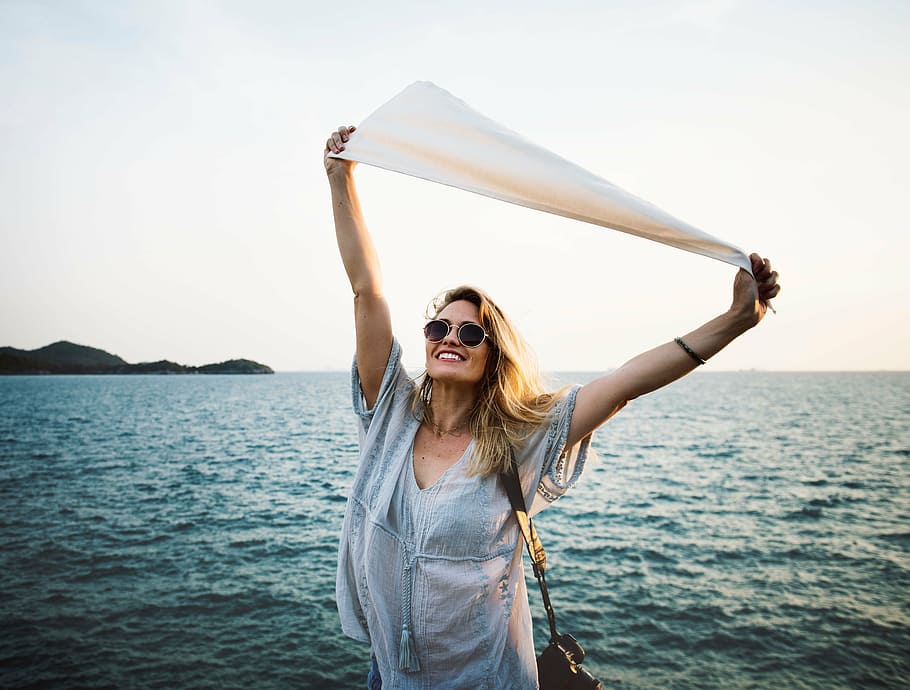 Loan Application
Despite the stark differences in these loans, thy mainly have the same or similar documentation requirements. Interested applicants aged 21 to 60 may apply online via the online application form on their respective websites. For Tata Capital, individuals may course their application via WhatsApp.
PAN numbers, CIBIL score, KYC files, billing details, and salary information are the only information required by these institutions. Of course, your personal information such as name, birth, and address, are also required.
The Bottom Line
If you are a young adult seeking loans for your varying needs, don't hesitate to look at these bank's offers. Not only do these cater to particular concerns, but these also offer enviable interest rates.
*Note: There are risks involved when applying for an using a loan. Consult the bank's terms and conditions page for more information.