Tracking your expenses on a day-to-day basis is an essential part of your life. It allows you to keep tabs on your spending and be more mindful about your finances.
One way you can successfully do this is through an online expense tracker. Thankfully, with the height of digitization and technology today, we now have access to a host of online tools and platforms that can help us attain financial knowledge.
If you are looking to find the best online expense tracker today, check out our recommendation below and how you can use it in your everyday life. Read on to know more.
The Best Online Expense Tracker: You Need a Budget
You Need a Budget, otherwise known as YNAB, is a financial, budgeting, and financial tracking software. It comes with online and mobile interfaces or platforms available, plus it can also be accessed on both Android and iOS devices.
It is a zero-based budgeting system which means that individuals or users are to work with the money they have at the moment.
The main approach of this program is that each dollar is assigned with a respective job or role, thereby accounting for zero by the end of the month or term.
Key Features of YNAB
One of the notable features of this program is its unique take and philosophy towards budgeting. Compared to other apps or trackers, individuals are required to give every dollar a role in their budget from expenses to investment.
What's more, this provides real-time updates and information which can easily be accessed through any device. This makes it easier for users to track their finances wherever they might be.
Even better, this comes with a goal tracking feature that allows you to set goals and gauge your progress. To help you check your progress, you will be happy to know that You Need a Budget comes with fun graphs and charts.
What's unique about YNAB is that it wishes you to succeed with budgeting. As part of its initiative, the developers have also put forward more than 100 free online workshops every week.
Where to Get the Tracker and Costs
You Need a Budget is available for download on the App Store for iOS or Apple devices and the Google Play Store for Android users. It is also available online for desktop or computer users.
While the app is free for download, it is only free to use for 34 days. After the trial period, you can continue using the software for $11.99 a month or $84 per year, the latter of which you can save around $59.
How the Expense Tracker Works
After downloading the software on your device, sign up to get started. This allows you to see your accounts wherever you go. To start making transactions or budgeting, it's best to remember that you need to link your bank account.
To start tracking your expenses, start with listing all the necessities or items you need to pay for every month. From your rent or mortgage, credit card statement, the electric bill, and the like.
While these do not necessarily have to have the exact figures, going close to the target amount is ideal. As you navigate your way through the app or its desktop platform, you can easily start by keying in the numbers assigned per category.
These include immediate obligations, your true expenses, debt payments, quality of life goals, and fun. By putting in a budget at the start, you can see what is left of your savings and your budget for the month or period.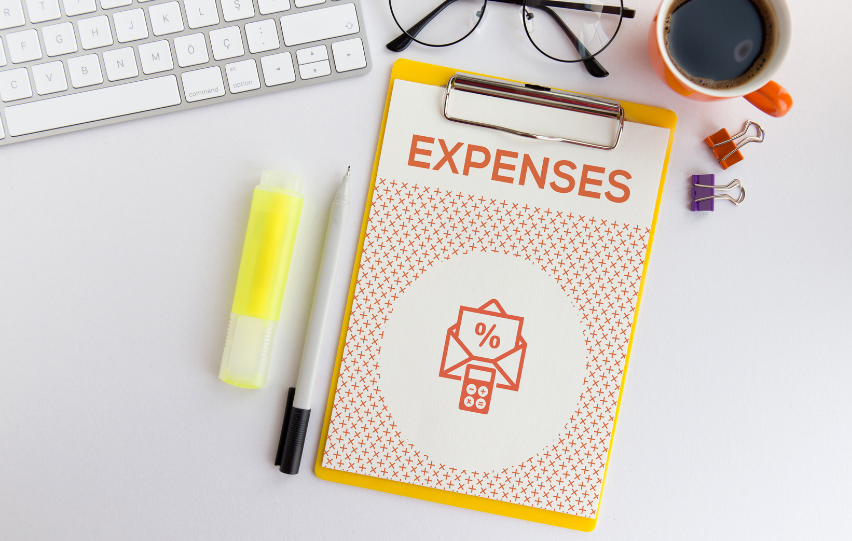 The Bottom Line
While there are many online tools to help you with your budget out three, You Need a Budget is definitely one of the best online expense trackers you can get your hands on today.
With this tracker, you can get closer to making your financial goals a reality.