Everyone knows that investing can be a perfect way for your capital to prosper over the long term. But it's easy to get carried away by all the details and all the choices you have to make if you're new to investing.
You may not feel like you're an "investor," and if you don't have a great deal of money to invest, the feeling may get even worse. You may feel like investing is for the wealthy, or at least for people who are more affluent than you, and you're just going to have to wait until you become one.
Regardless of how much money you have as well as how much you know about investing, you can start now with an investment plan that enables you to achieve your biggest long-term goals Here's how it can be done.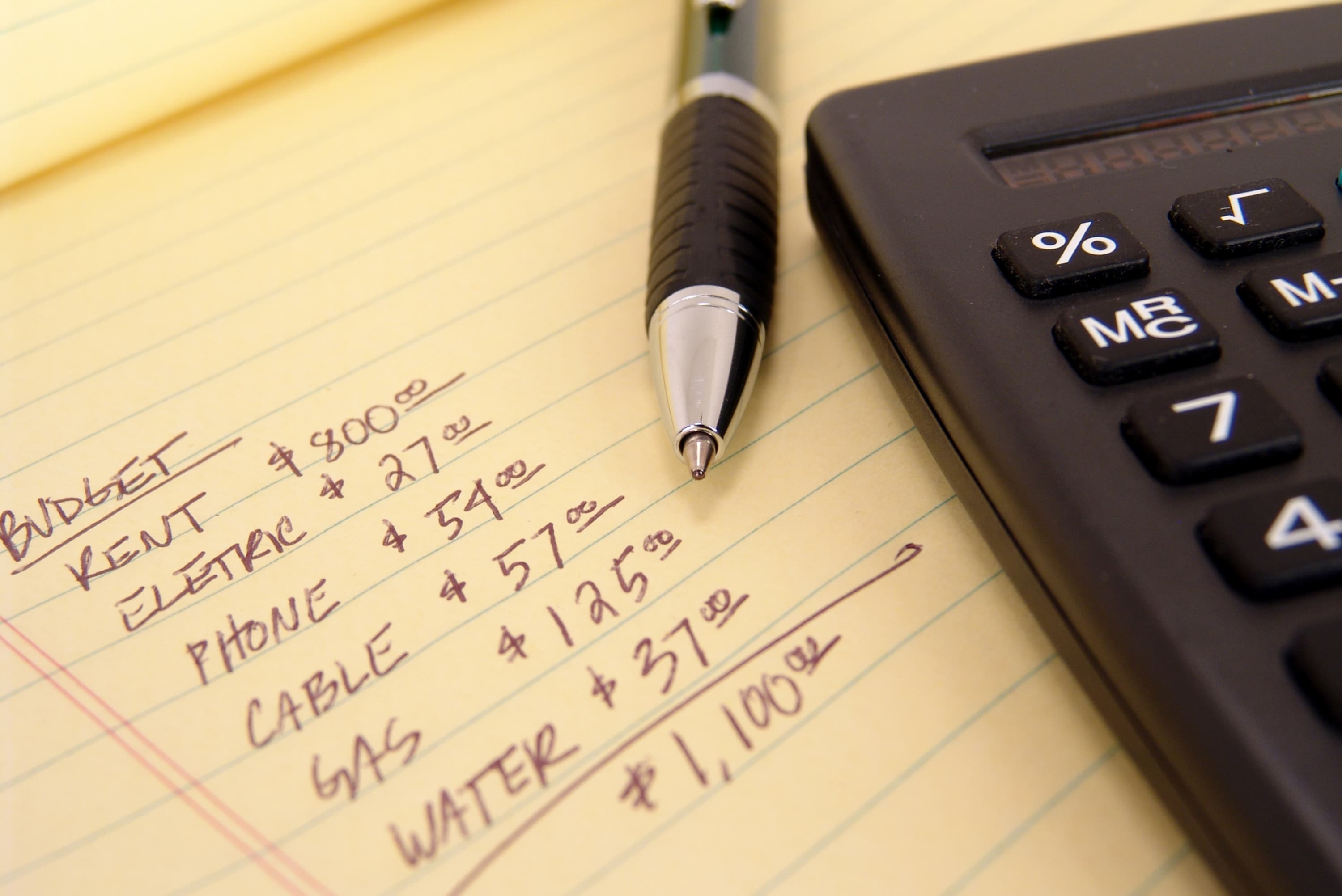 Make Room in Your Budget
You'll have to begin by realigning your budget if you have no funds to invest. In an average month, look at what you spend money on; are there one or two expenditures you can remove? You may not have to alter your lifestyle significantly, but if it's necessary to cut a particular cost to achieve financial independence in the future. Typically, taking out expenses that reach no more than $50-$100 per month is all you need to get underway.
Personal Capital is a fantastic tool you can use for budgeting, and it's also free of charge. You will eventually find ways to reduce more spending once you begin and steer the savings right into investing.
You can sell off personal items that you do not need or want anymore, or even start banking windfalls, such as income tax returns and bonuses if you're going to forward the process quickly. Once you find room in your budget, all of it will be simpler to do.
Invest Money in Fractional Shares with the Public.com App
A lot of robust investment applications can be found that do not charge commissions or fees. You can open an account in the Public app for iOS or Android and begin investing in the stock market immediately, even if you have just $1 to invest.
Public.com does not require a minimum investment, either in opening an account or investing in fractional stock shares, termed slices. You may also invest directly in the kinds of businesses that you trust through the themes of the Public.
Public themes will help to keep your investments consistent with your values, whether it's environmentally sustainable businesses or technology-driven ones. You can open new gates to the investment realm if you're cash-poor or just not familiar with the fundamentals of investing.
Let a Robo Advisor Invest Your Money for You
Around a decade ago, Robo Advisors invaded the investment landscape and made investing as open and flexible as possible. As Robo Advisors take all of the guesswork out of investing, you don't need any previous investment experience.
They work to assess your target and risk tolerance by asking a few basic questions and then investing your money in a broadly diversified, low-cost stock and bond portfolio. Robo Advisors then use algorithms to rebalance and optimize the portfolio continuously.
There is no better way to start investing on a long-term basis. Based on the size of your portfolio, most Robo Advisors need only $500 or less to start investing and charge very modest fees. To help you grow your balance, all provide automated investment plans.
Final Words
There are several ways to begin investing with little cash, making it simpler than ever, with many online and app-based platforms. All you need to do is begin somewhere. Till you do, it will get simpler as time goes by, and your future self will thank you for it.