Is the coronavirus pandemic affecting you financially? If so, you're probably looking for ways to earn without risking your health. Fortunately, with the presence of many work from home job opportunities, you can now earn money without the need to go outside.
Whether you're a lover of words, an Adobe Photoshop user, or a talented seller, there is a range of job opportunities waiting for you. From being a freelance writer or a translator to a vlogger, you'll never run out of available jobs to check out.
Below, we have prepared a countdown of the best work from home job opportunities that will help you make money even amid a pandemic. Check them out!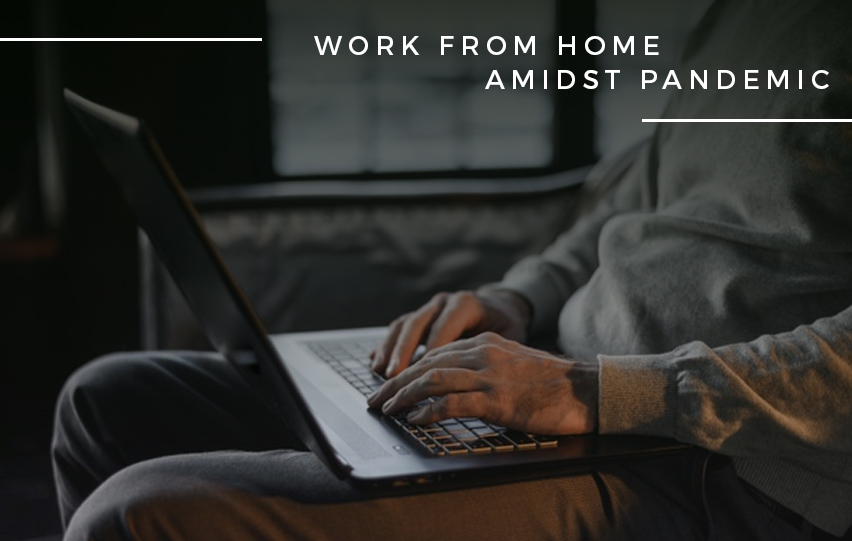 Work From Home Jobs And Tips
Becoming financially independent amidst this pandemic we are all in is still possible. Here are some jobs you can do while inside the comfort of your home.
Become A Freelance Writer
The world will never run out of the need for content, especially during a health crisis. There are just too many stories to write about, too much news to share, and too much advice to give.
Because of this, the need for freelance writers will continue to swell and provide additional job opportunities to the sea of stay-at-home writers.
If you have a natural knack for writing, you may want to browse through online job application sites, such as Jobstreet, LinkedIn, and Indeed, to spot available freelance writing jobs that match your skills and interests.
To make sure that everything will go smoothly, try preparing your writing portfolio in advance and write the most captivating cover letter you can come up with.
Create Your Own YouTube Vlog
Many people get through their time at home by turning to social media. However, these sites aren't just limited to people looking for some sort of entertainment. In fact, social media, especially YouTube, now serve as platforms for people to earn money.
YouTube vloggers, in particular, create appealing video content to earn cash. From providing reviews on products to creating short films to reacting to series and movies, vloggers secure monthly income by collecting subscribers and viewers.
Similar to freelance writing, becoming a vlogger requires talent and creativity. By knowing what's in and what people like, you will be able to create powerful content that is sure to earn you thousands of views, which will translate to cash.
Apply To Become A Web Developer
As the world turns digital, companies are expected to get into the trend and take part in the online marketing battle. If you know how to build and manage sites, you can take this as an opportunity to make a living by building websites and blogs for others.
Luckily, most web development jobs don't require an advanced degree in web development from applicants. As long as you have a background in building sites and have extensive programming skills, you can get a web development-related job.
To increase your chances of getting a deal, it's best if you have a portfolio of all the successful sites you have already built in the past. This way, companies can easily see that they can trust you.
With the ongoing crisis, hundreds of schools and universities across the world are currently closed, leaving students with no other choice but to partake in online classes.
If you have a background in teaching and are interested in sharing knowledge with students, applying for an online teaching job might be the key to secure cash flow despite the coronavirus pandemic.
Normally, online teachers are only required to have a stable internet connection, a desktop or a laptop, a webcam or built-in HD camera, and a high-quality headset. If you've secured all of this, along with the right credentials, you can become an online teacher in no time!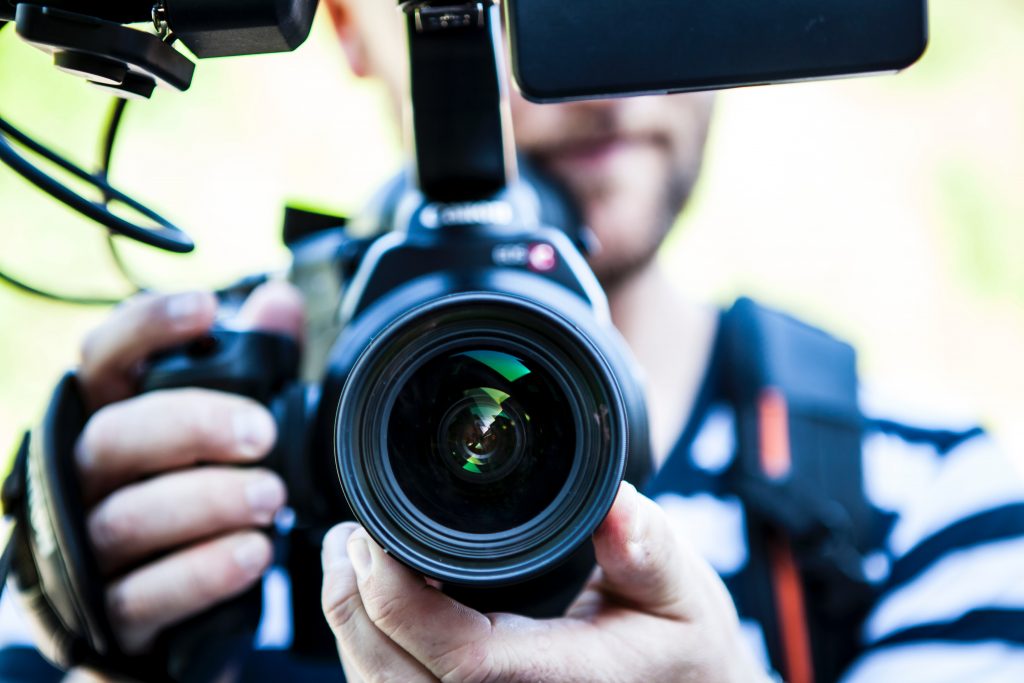 The Bottom Line
With an ongoing health crisis, finding a job opportunity might be a challenge for some. However, with the right plan, work from home tips, and a dose of creativity, you will still be able to make money without risking your health.