These modern times have made it easier for individuals to invest their wealth in many ways, from stocks and bonds to real estate properties. You have various options of where you can place your money to make it grow.
One of the reasons why you have such options today is the fact that there are many institutions that offer such products and services. These companies also offer help in managing your wealth and investment to help achieve your financial goals.
With numerous firms out there, you might be looking for the best wealth management company to work with. If you have chosen to go with ICICI Wealth Management, you might be wondering if you made the right choice.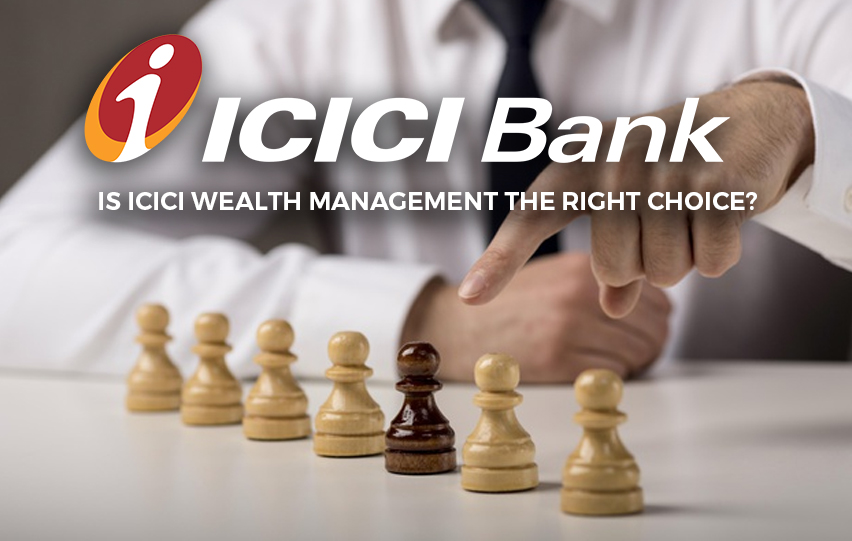 What is ICICI Wealth Management?
In trying to know whether you chose the right company for your needs, it is important to know more about this firm. ICICI Bank is one of the leading private banks in India, with a whopping Rs. 13.77 trillion or USD 183.8 billion in total consolidated assets.
The bank has been around since 1994 after it was promoted by financial institution ICICI Limited. With years of experience in the financial industry, ICICI now offers various services to individual clients, as well as corporate and retail customers.
It offers savings services, loans, credit cards, insurance, tax solutions, and investments. The institution makes it easier for prospective clients by offering calculators to help them get a clearer picture of the services they are interested in.
Benefits of Working with ICICI Wealth Management
Now, if you chose to work with ICICI bank for its wealth management services, you will be glad to know that it offers a range of advantages for its clients. Here are some of them.
Regular Updates
When you invest your money, you want to make sure that your investment is performing well. The best way to do this is to constantly monitor your assets. However, this can be tedious, especially if you are not a financial expert.
ICICI lets you sit back and relax as their Relationship Managers keep track of your investments. They will also provide timely and in-depth reports on the performance of your investments.
Recommendations for Diversification
Investment experts will tell you that funneling all your wealth into one investment is not smart. The wise thing to do is to capitalize on different vehicles, which will diversify your portfolio.
The bank will help you make the right decisions by giving valuable advice on what investments have the best potentials and are suitable for your needs. Your Relationship Manager will also work with you to identify your investment need.
Market Research and Resources
Any investor should understand how the market works to ensure that their endeavor will work to their advantage. The bank offers valuable resources that can help you see up-to-date information regarding the current state of the domestic and global markets.
You can rest assured that the data contained by these reports are accurate and well-researched as the bank prioritizes excellence in financial services through solid quantitative and qualitative analyses.
If you want to learn more about the industry, you can browse its resource catalog containing various research, updates, insights, and other informative materials.
Other Financial Services
As mentioned, the bank offers a wide variety of services you can get. Combined with the principle of diversifying your portfolio, you can make the most out of the bank's offerings. This is a great way to streamline your assets.
You can place some money in an ICICI savings account and invest in insurance, while you capitalize on various financial vehicles. Should you need to take out a loan or a credit card, the bank also has you covered. You can even work with the institution for taxation matters.
If you have a business, you can also go to the bank as a corporate or retail customer. This way, you will be with a trusted and reliable institution.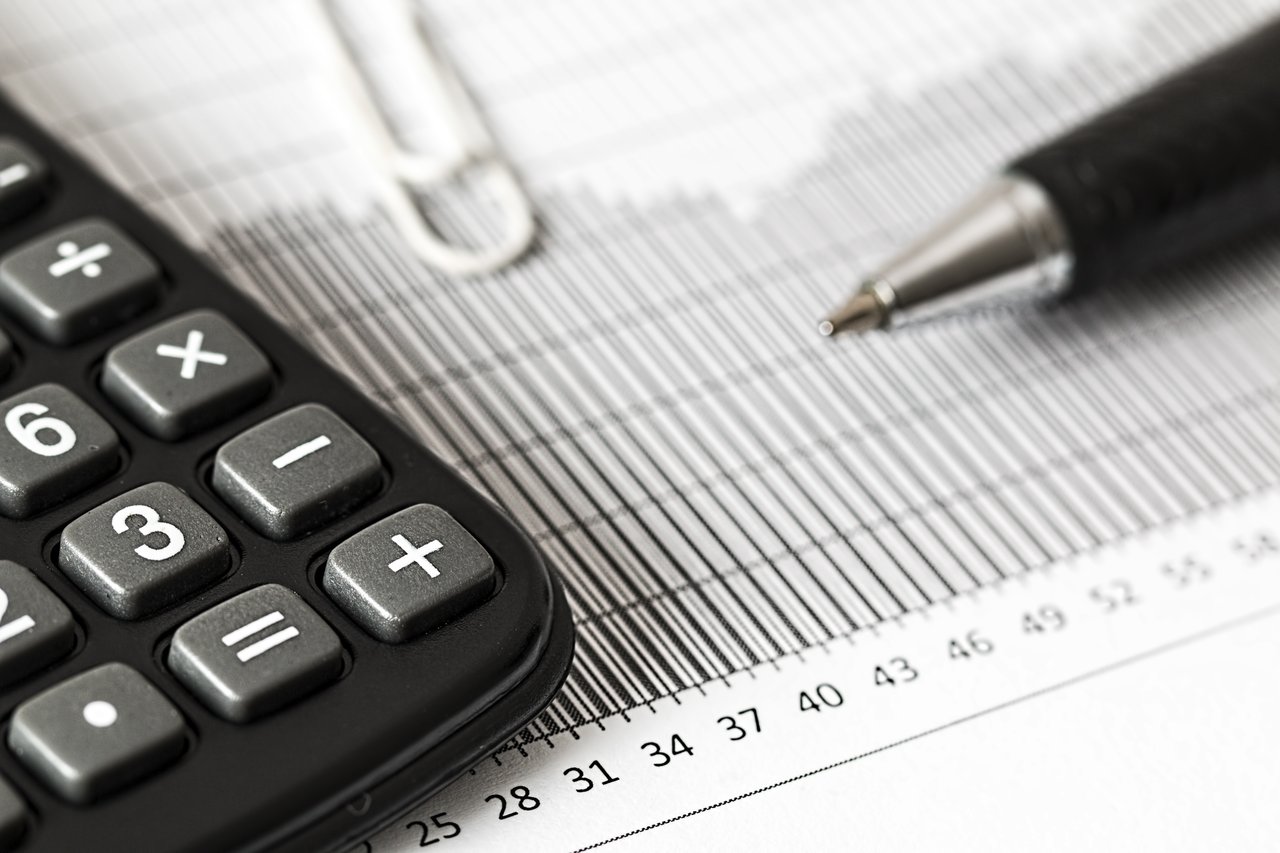 So, Did You Make the Right Choice?
With the benefits offered by ICICI Wealth Management, you definitely made the right choice in working with the bank. So, make sure to check out other products and services it offers and see what else you can avail of.