A Masters in Finance (MIF) is one of the most highly regarded areas of specialty in business schools and paves the way for students to land a coveted job. Because of this, the MIF programs are notoriously popular, and a lot of universities offer it.
However, the question of the top institutions to get the MIF is different. While almost all universities offer Masters in Finance program, students can get higher quality education in top finance schools worldwide.
In this article, we are putting together a list based on the QS World University Rankings in finance. The schools included in this list are prestigious, offering the best education. These institutions provide a variety of finance-related extracurricular activities to refine students.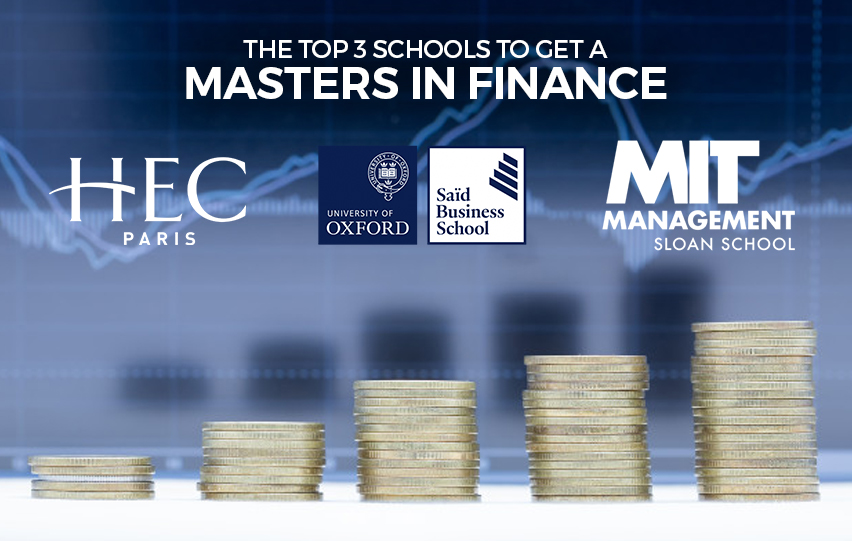 HEC Paris
For years, HEC Paris is recognized for its impressive post-graduate degrees in finance, supervised by world-class researchers and renowned practitioners. Graduates are immediately hired within three months after graduation, enjoying a 153% salary increase.
The program prepares students for a booming career in finance, understanding key areas, and gaining practical knowledge.
In addition to high-quality education, the institution also prepares a number of company visits and networking events to expose students to real-life business cases.
Students can also take a variety of electives tailored to their needs, ambitions, and interests. The program encourages students to bridge the gap from the classroom to the real world, focusing on their growth and capacities.
According to HEC's website, graduates earn an average starting salary of €63,000 per year or up to €136,000 after three years—sets the bar for a good educational investment.
Course Structure and Fees
The MIF program has two major tracks, concentrating on capital markets and corporate finance. Applicants need to choose one track, must hold a Bachelor or Master's degree from an international institution, and with 2:1 honors, equivalent to Dean's List.
The program takes approximately 2 years to complete, with academic fees up to €19,850 for the first two years. The post-gap year only costs €2,400 covering student service fees and administrative fees.
Oxford Saïd Business School
The University of Oxford is among the best Masters in Finance program in the world, boasting outstanding international training tools.
Saïd Business School and the Department of Economics created a 9-month Master of Science in Finance (MSc) that features interactive classes and proactive career support.
The MSc in Financial Economics (MFE) utilizes case studies in finance, combined with practitioner teaching for an effective approach. The program consists of four core courses: asset pricing, economics, corporate finance, and financial econometrics.
What's great about the MFE program is that the students get to access the Oxford Saïd Finance Lab to tackle financial problems ranging from valuations to buyouts, transactions, etc.
Requirements and Fees
Applicants who wish to enter Oxford's MFE program must have an undergraduate degree, with a GPA of 3.5 or 2.1, or equivalent. The university also requires students to have GMAT/GRE scores in the 85th percentile, with a verbal score of 80th percentile.
The cost of the 9-month program is approximately £45,000, covering tuition fees, administration fees, and others. This amount does not cover the living costs of students and research-related costs.
MIT Sloan School of Management
The Cambridge-based MIT Sloan School of Management lands on the top 3 spots for the best Masters in Finance program in the world.
With an innovative teaching approach, renowned faculty, and facilities, the institution surely develops the most skilled and adaptive-thinking graduates.
The MIF program features a 12-month STEM curriculum, focusing on advanced financial theories, quantitative models, and other industry practices.
The program is adaptive to meet the needs of learners who wish to land successful careers in established financial institutions and corporations.
Students can complete the 12-month MIF program and work with corporate partners to accelerate their careers. There's also a choice to extend to the 18th-month program for additional time to complete the internship and take additional courses.
Requirements and Fees
The school's admission process aims to help them get to know students, which usually comes from test scores and professional experience.
Applicants need to submit documents like a resume, letters of recommendation, academic records, GMAT or GRE, IELTS, and essay.
For the 12-month program, the estimated cost of the tuition is $80,718. Meanwhile, the 18th-month program is more expensive at $111,827.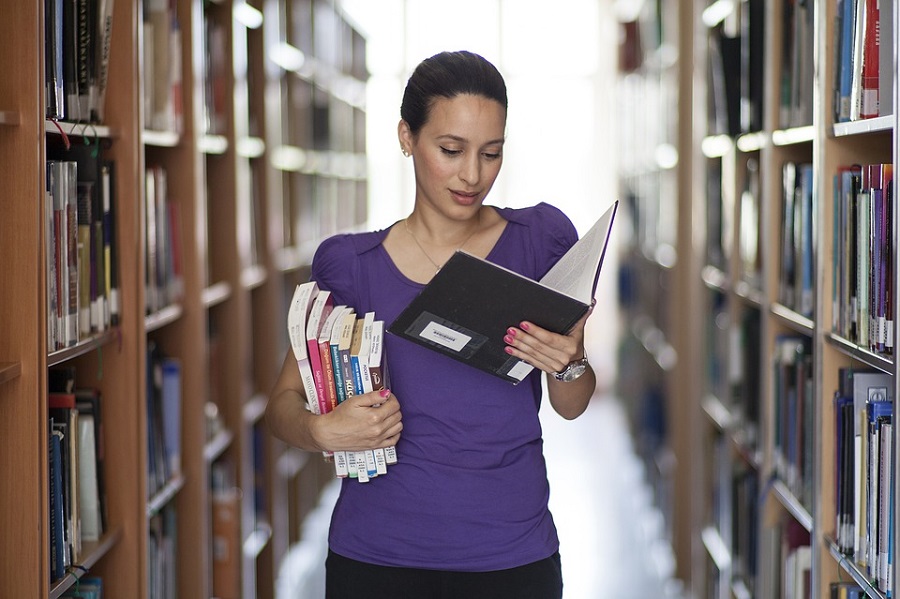 Conclusion
Being trained in these top business institutions give students edge because of higher quality education, access to hands-on learning, and exposure to the partner companies.
Even though the cost is higher compared to other universities, students can definitely reap the benefits in their careers.