Investing your hard-earned money can be overwhelming, especially for beginners who do not know where to start. While the industry can seem daunting, starting your investment journey is much easier than you think. After all, the market is ripe and yours for the taking.
Going on an investment route allows you to grow your money and build your wealth over time. Thankfully, you can invest no matter the amount you have on hand. Whether you want to start with a savings account or even a robo advisor, you have numerous options to choose from.
If you are keen on growing your money, make sure to check out the list below. We have compiled ways to invest money. Read on to learn more.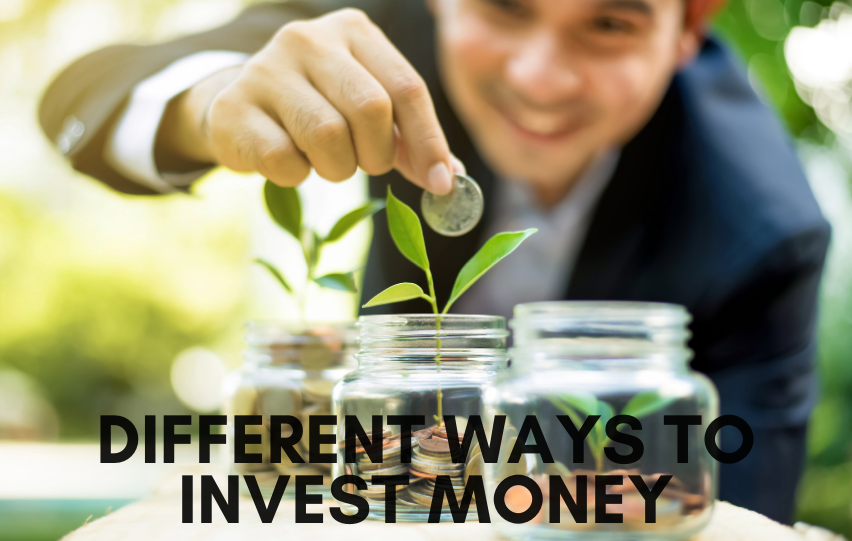 Consider Getting an Account with a Robo Advisor
For those who are apprehensive in investing their money, doing business, and leveraging the help of an automated wealth management portfolio will come in handy. They can handle from start to finish with your goals in mind.
If you want to take a more hands-off approach, this is your best bet. Not only will this invest your money in different types of stocks and bonds, but it will also make your portfolio more streamlined and adept for taxes.
The beauty of going with a robo advisor is that they build and manage your portfolio for you depending on your risk tolerance. However, one downside is that these advisors normally charge an annual management fee of around 0.25% to 0.50%.
Look at Mutual Funds
Mutual funds allow you to diversify your options as it gives you the opportunity to invest in both stocks and bonds in a single transaction, making it an ideal choice for beginners. Apart from diversification, it also ensures that your investments are aligned with your goals.
Depending on this track, mutual funds may either be managed by a professional fund manager or through an index. What's more, this particular option now has an automatic investing feature, allowing you to forego the hassle of depositing every so often.
While mutual funds offer some of the more convenient and practical options, this type of investment generally requires a higher investment amount ranging from $500 to $5,000. This can be quite challenging for those who are just starting out.
Take Part in the Real Estate Market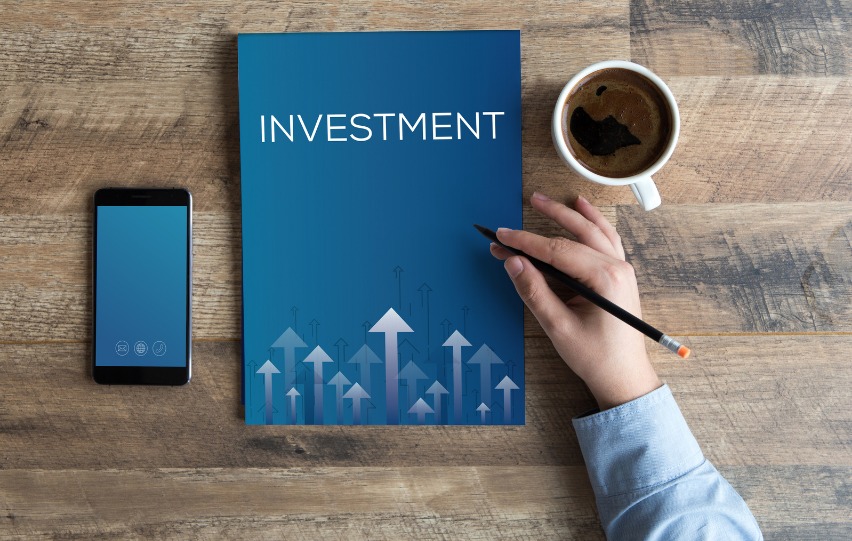 One of the best ways to invest money today is through real estate. Although, this does not necessarily mean you are required to buy a home or even become a landlord anytime soon, this can help diversify your assets a well. What's more, this can also be a great way to secure your future.
If you do not have enough for buying your own home, worry not. You can dip your toes in the real estate market through a real estate crowdfunding or a real estate investment trust. This means that you invest an amount and own certain shares from a company without overseeing it as a landlord.
For investors, this is quite a lucrative landscape as it can offer a steady stream of income and returns. Plus, this also frees you from maintaining the property yourself and share the costs and risks with other investors in the pool.
However, bear in mind that this type of investment tends to carry more risk as you are putting your money into one basket or property. These also require high investment amounts starting from around $5,000.
The Bottom Line
Moving beyond your comfort zone can be gruesome. With these ways to invest money, you can start identifying what strategy works best for you and your needs. Besides, you can also further your understanding of how to better grow your assets in no time.