During these trying times, businesses are struggling to stay afloat and continue their operations. This affects not only the owners but also their clients and employees. Find out why an RBL Bank Business Loan might be the answer.
Companies might have the need for additional funds in order to conduct their business at full productivity and without interruption. For reliable owners, business loans are an option that can help them finance their business.
Business owners in India who are in need of additional funds might want to look at what an RBL Bank Business Loan has to offer. Want to know more about this loan? Read on.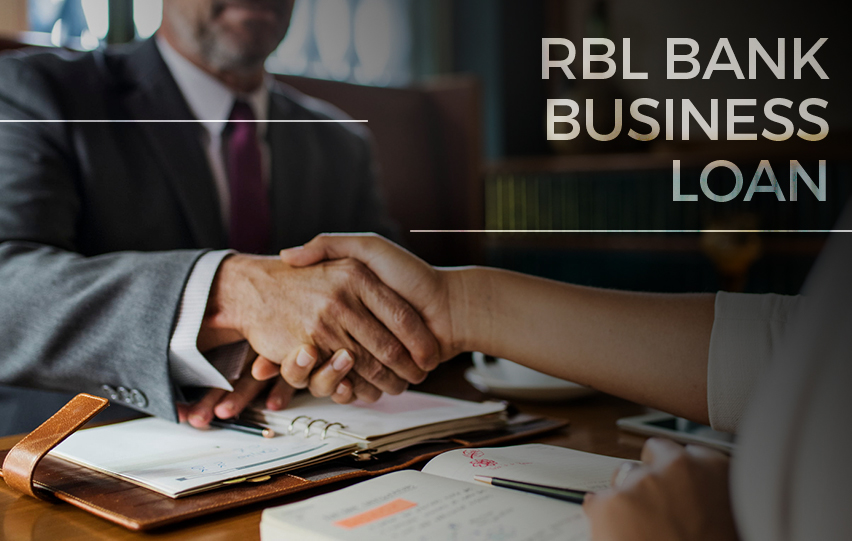 What Is An RBL Bank Business Loan?
Before we talk about the specific features that constitute its strength and weaknesses, it is necessary to talk about the exact nature of the RBL Bank Business Loan. This product is an unsecured loan designed to cater to short-term finance and working capital requirements.
Applicants can borrow an amount between Rs. 10 lakhs and Rs. 35 lakhs. The bank allows borrowers to pay their debts over 12 to 36 months.
Features And Advantages Of An RBL Bank Business Loan
Now that you know what RBL Bank Business Loan is, you want to make sure that you know the advantages it offers. The most important appeal of this loan is that it is unsecured. This means that you do not have to borrow against any collateral.
You do not have to put valuable assets on the line in order to get this loan. Moreover, this loan lets you choose repayment options concerning the tenure. You can request a loan term that can make paying back your debt much more manageable.
The bank also has its own equated monthly installments (EMI) calculator. This can help you plan your repayments by providing a sample of how much you have to pay per month depending on your loan amount, tenure, and interest rate.
If you have a current or savings account with RBL Bank, you can enjoy easy and convenient documentation of your loan and repayments. Moreover, you can choose to set up an auto-debit transfer from your account.
Cons Of An RBL Bank Business Loan
Keep in mind that this because this loan is unsecured, the bank works to make sure that you will be able to pay the amount back collateral-free. This is why it has an extensive list of eligibility requirements and loan criteria.
Getting An RBL Bank Business Loan
If you are planning to get this loan, you want to make sure that you satisfy the eligibility criteria set by the bank. This product is offered to self-employed individuals and professionals, sole proprietorships, partnership forms, and private limited companies.
However, keep in mind that your business should be profitable for the past three years. The applicant should also be at least 27 years old when applying and 65 years old, at most, when the loan matures.
You must also be in the same line of business for at least 5 years, with 3 years of operation in the same city. If you are a self-employed professional, the minimum is 4 years of post-qualification experience.
A business should have a minimum turnover of Rs. 1 crore, while professional and service providers should present gross receipts of at least Rs. 60 lakhs. You must own a residence or office.
If not, living in a property owned by an immediate family member will do.
Take note that there is a long list of documents required including your PAN card, identity proof, address proof, business continuity proof, and certification of the end-use of the loan.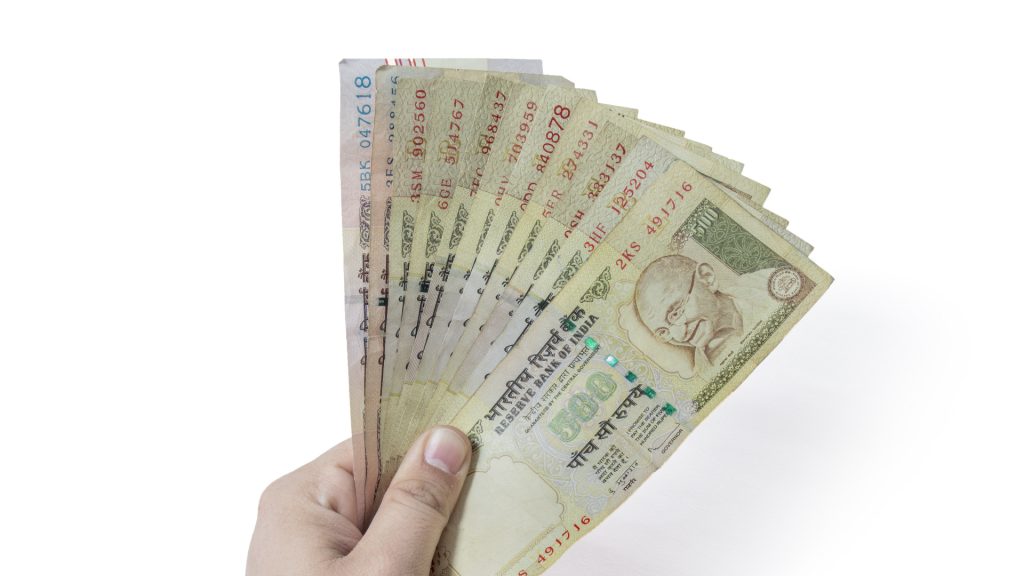 Rates And Charges
Processing Fee – 3% of the loan amount
Interest Rate – 16% to 24%
Late Payment Fee – 2% additional interest per month on overdue EMI amount
Conclusion
There are a lot of benefits a business loan has to offer. Taking out an RBL Bank Business Loan could be the answer to your working capital problem. Now that you know more about this offer, you might want to get in touch with the bank at +91 22 6115 6300.
Note: There are risks involved when applying for and using a loan. Consult the bank's terms and conditions page for more information.