Growing your money doesn't happen overnight, and you need careful analysis to make it work. Just like entering a business venture, wealth management should be taken seriously, or else you could lose a lot in one day.
Prioritizing long-term growth is a good thing, but you can always risk a little to gain more. For instance, you can opt to analyze stocks and invest in a company with more potential. You can also let your money work for you by putting in a high-interest account and leaving it over time.
In case you're planning to grow your wealth to achieve financial security and stability, check out this guide. We've narrowed down the best wealth management strategies to help you improve money habits and learn new ways to invest.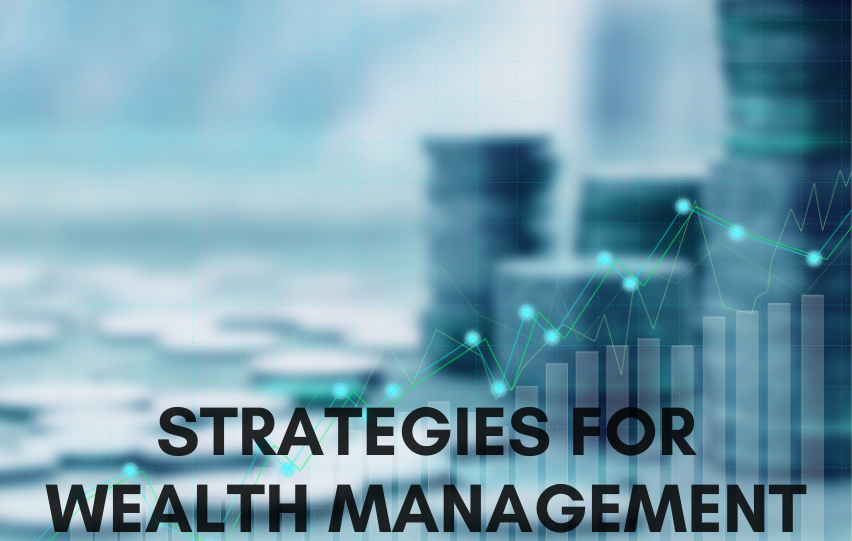 Importance of Wealth Management
A lot of people find it hard to manage money simply because they live paycheck to paycheck. In the long run, this kind of lifestyle will only cause problems, and you don't have any safety net if you lose your job or deal with an emergency.
This is where money management enters, helping you tailor the best strategies to utilize your money and grow in time. Some people hire experts for this, but anyone can do research and handle their own money.
The advantage of those seeking professional help is that they can relay what they want to the financial advisor and choose the best investment on the table. Whereas, in doing it yourself, all the things you need to know should come from your research.
Financial security is one important reason to start managing your money well. In time, you'll have to quit your job and enjoy retirement. But how can you enjoy this milestone if you're not prepared? With this, keep in mind to start saving and investing early, so you can grow your wealth altogether.
Best Strategies for Wealth Management
Let's dive deeper into the practical solutions for better wealth management. Take a look at this list to know what to do and what to avoid.
1. Have Several Bank Accounts
It pays to have several bank accounts with different functions. For instance, you need a separate account for the payroll, savings, checking, and emergency fund. Doing so can help you avoid spending money from a single account.
When you have a savings account, money should stay intact here. Current account or payroll accounts are also different, and an emergency fund is definitely off-limits.
2. Know What Goes In and Out
Have a financial diary or budget planner to know how much money goes and out each month. You'll be surprised how much money gets out each month, only if you lay everything on the table and inspect each spends.
By going through each expense and income stream, you can make adjustments to your monthly budget. Do you feel like eating out more affect your budget? Then limit your take-outs and cook at home.
Inspect the areas that need improvement so that you can save as much money as each month.
3. Explore the Best Investment Streams
Take charge and consult an expert when it comes to high-risk investments. Bonds, stocks, and real estate are great investments, but you need to think about where to put your money. Never decide in an instant because this may hurt your finances.
4. Be Consistent
After you've figured out the best strategies to earn, save, and invest, the only thing to do is be consistent about the processes. Some people are only good at the beginning but lag at the end.
Be sure to correspond to the imposed plan and strategy so that you can further your wealth.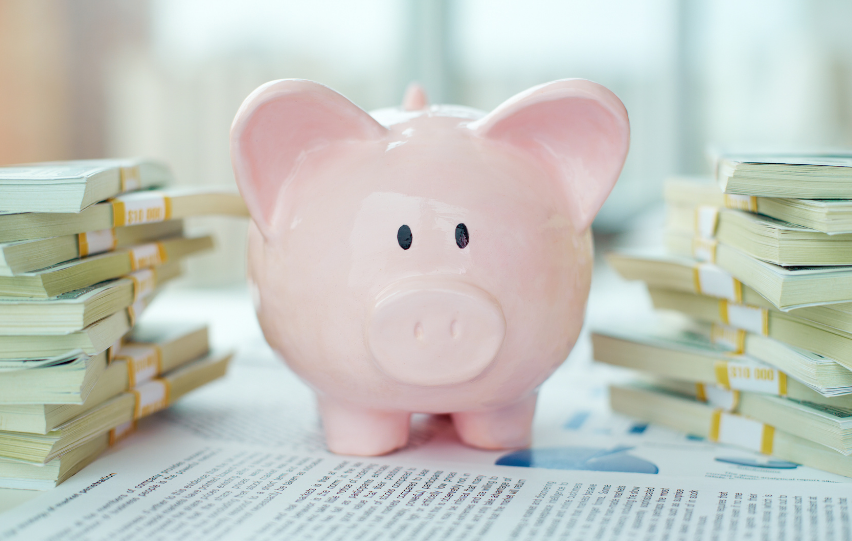 Conclusion
Handling money isn't an easy feat; in fact, it requires determination and commitment. While you don't want to spend your life strapped with cash, you can turn the situation around with the right attitude towards money.
Follow the tips mentioned above so you can enjoy financial freedom and security during your retirement.