International travel can be difficult, especially when you're caught without extra cash on hand. Thankfully, cards such as the Indian Overseas Bank Visa International Credit Card provides worldwide acceptance, so you have a reliable credit card in your arsenal.
Indian Overseas Bank presents cardholders with financial access wherever they are in the world. True to its name, this international credit card gives users the chance to travel and purchase whatever they need thanks to this bank's hassle-free features.
Interested in this credit card? Why don't you read on and find out how else you can benefit from the Indian Overseas Bank Visa International Credit Card? Take a look at what it has to offer and how you can apply for this credit card.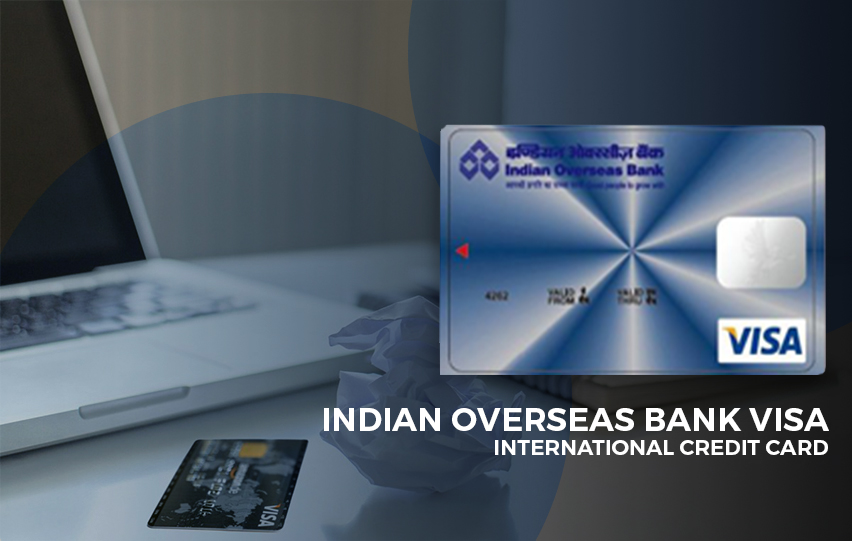 Features and Benefits of the Indian Overseas Bank Visa International Credit Card
In partnership with Visa, Indian Overseas Bank assures cardholders that this credit card can be used just about anywhere credit cards are accepted.
With over 24 million outlets across the globe and 6,50,000 outlets in India alone, this credit card stays true to its worldwide acceptance claim.
What makes this card best for international travel is that, apart from swiping their credit cards from POS terminals, customers can also use their Indian Overseas Bank Visa International Credit Card to withdraw cash from various ATMs in and out of India.
Besides the accessibility and hassle-free convenience of this Indian Overseas Bank Visa International Credit Card, you'll be glad to know that you can also earn rewards points each time you spend or use your card at POS terminals and even Ecom.
Want flexible payment terms? Cardholders can avail of this agreeable arrangement with this credit card. Under this bank initiative, individuals have the option of only paying the minimum amount due for the month instead of paying the total amount due.
To help protect cardholders from unauthorized transactions and fraudulent activities, the bank makes it a point to provide automatic SMS alerts for each transaction.
Fees and Charges
To keep enjoying the perks that come with the Indian Overseas Bank Visa International Credit Card, there are certain fees and charges you need to be mindful of.
These include the annual interest rate of 24% and the late payment fee of Rs. 100. It also has a foreign currency charge valued at 2.5% of each transaction.
The photo card will also be charged at Rs. 100. A cash advance fee of Rs. 22.50 per Rs. 1,000 obtained will also be levied.
However, there are no annual fees or maintenance charges. Ultimately, you should make sure to keep track of these fees to avoid incurring penalties and racking up charges.
How to Get This Credit Card
To qualify for this credit card, you must be at least 18 years of age and must be an Indian resident. Moreover, interested parties should also have a steady stream of income and have a relatively high credit score.
To apply for this offer, fill out the Indian Overseas Bank online application form found on the website. Print the form and make sure to use only block letters when filling out the application form.
Here, you'll provide your name, date of birth, residential address, employment details, as well as other financial information. As proof of your identity, you will be required to present the duly filled application form together with your photograph.
You will also provide an ID, proof of address, proof of income, last 3 months' salary slip, and other documents the bank may require at their discretion.
If approved, you will get a minimum credit limit of Rs. 10,000 and a maximum fixed credit limit of Rs. 5 lacs. The credit limit given by the bank will be based on your current financial standing and your overall creditworthiness.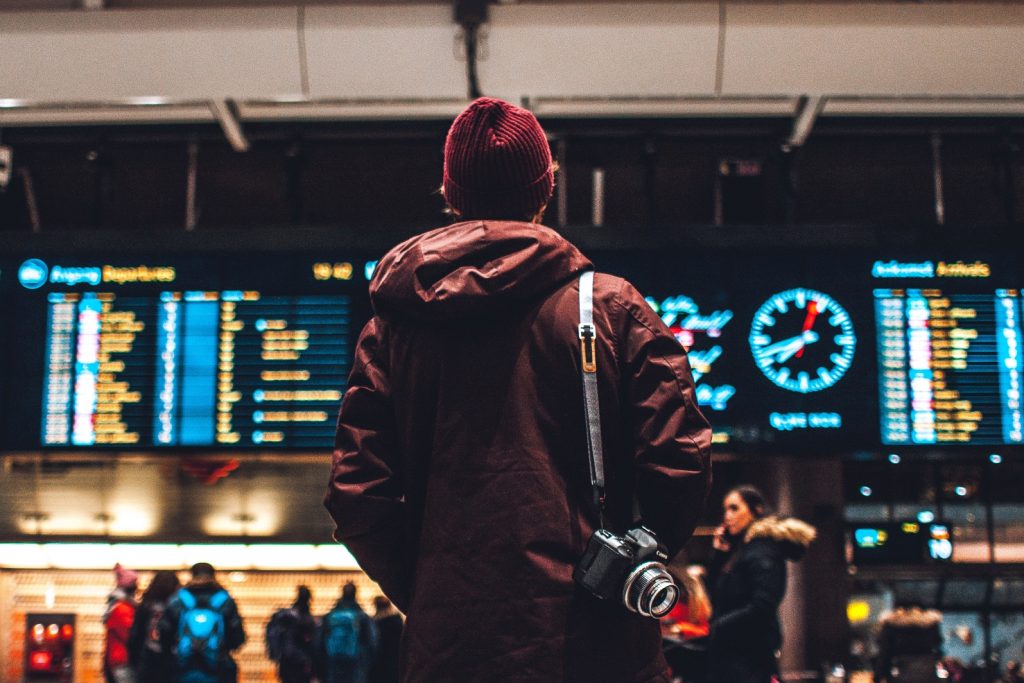 The Bottom Line
Overall, the Indian Overseas Bank Visa International Credit Card is best for individuals who love to travel and who require financial access at all times. With worldwide acceptance and its flexible payment terms, this card is a reliable financial solution.
For more information, feel free to call the bank at their toll-free Customer Care hotline at 18004257744. You may also directly reach out to their credit card division at 044-28519573/9574/9575.
You may also visit them at their central office, which is located on the 6th Floor, Annex Bldg., 763, Anna Salai, Chennai – 600002, Tamil Nadu, India.
*Note: There are risks involved when applying for and using a credit card. Consult the bank's Terms and Conditions page for more information.