Priority Pass membership is the world's biggest independent airport lounge access program that lets members enjoy a myriad of benefits. At exclusive airport lounges with complimentary food and refreshments, members get to experience luxury at its finest. You can enjoy this perk when you order your own IndusInd Bank Platinum Credit Card.
As a lifestyle and travel card rolled into one, the IndusInd Bank Platinum Credit Card offers unique perks for cardholders. One of the highlights of this credit card is the complimentary Priority Pass membership. By showing your IndusInd Bank Platinum Credit Card, you can indulge in pre-flight services at 1,200 airport lounges globally.
In this article, we are going to give you a glimpse of the IndusInd Bank Platinum Credit Card. Find out about its features, cost, the application process, and how cardholders get Priority Pass membership with this credit card. If you are interested, read on to find out more.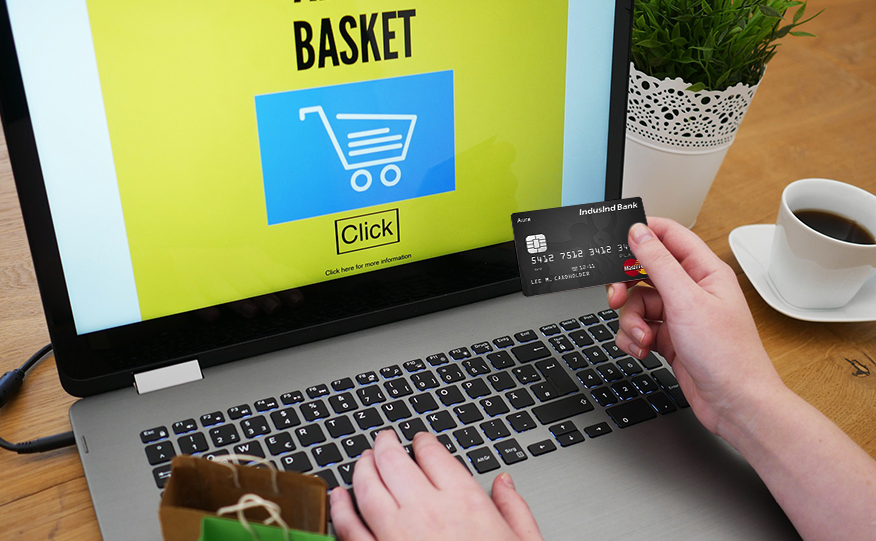 Perks And Features
Aside from the regular use of the credit card for purchases, the IndusInd Bank Platinum Credit Card also provides generous welcome gift offers. From vouchers to discount redemption, cardholders get to save money on merchant discounts. IndusInd Bank partners with a number of brands like Montblanc, EazyDiner, Yatra, Hush Puppies, and more.
Another complementary perk you can enjoy with the IndusInd Bank Platinum Credit Card is the Platinum Golf access. Cardholders get to book golf games and lessons hosted in premier golf clubs in India, particularly in Ahmedabab, Bengaluru, and Mumbai. All other golf privileges are subject to the approval of the bank.
As a lifestyle credit card, you can also maximize benefits for travel and experience. Get travel insurance coverage for trips within India and outside the country. Under this program, cardholders get coverage for lost baggage, delayed baggage, lost passports, and missed connections. Additionally, cardholders also get complimentary concierge services for flight booking, hotel reservations, and other pre-trip assistance.
Finally, the IndusInd Bank Platinum Credit Card also provides complimentary auto assist service for roadside repairs, fuel supply, and emergency towing assistance. All throughout the year, cardholders can call auto assist to get around-the-clock auto service.
Getting Priority Pass Membership
If you are interested to get Priority Pass membership with the IndusInd Bank Platinum Credit Card, there are few things you should know. The Priority Pass standard membership cost about INR 13, 266 per annum for two, which is an offer that is exclusive for IndusInd Bank Platinum cardholders. Besides membership, a fee of INR 1,923 is charged to your credit card upon a visit at a Priority Pass lounge.
The standard membership provides access to the lounge, food and refreshments, and other pre-flight services. Other requests are subject to approval by the bank.
Cost Of IndusInd Bank Platinum Credit Card
This credit card is pretty affordable because of the zero annual and joining fees. For purchases, the APR is at 46% per annum.
Application Process
To qualify as a cardholder, you need to be at least 18 years old, an Indian resident, and employed. Applicants need to visit a branch to submit an application. Bring supporting documents such as one identity proof issued by the government of India, the last three months' bank statements, address proof, PAN card, and passport size photograph.
For concerns about the IndusInd Bank Platinum Credit Card application, you can reach the bank through 1860-500-5004 or 022-4406-6666.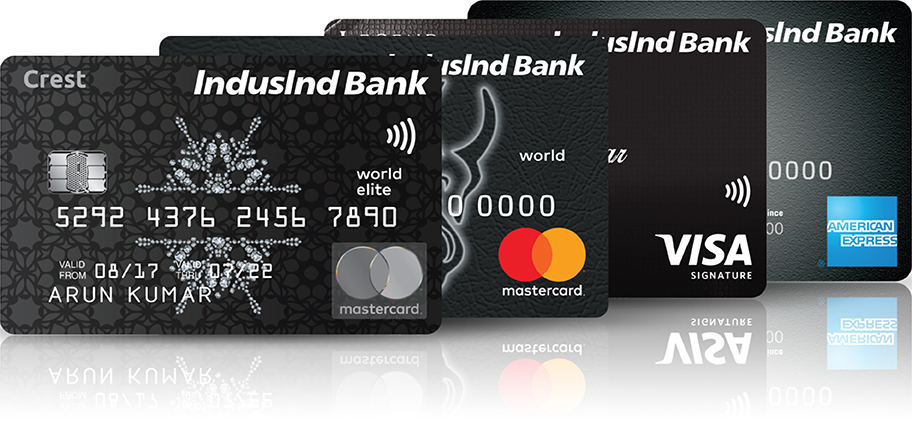 Bank Details
Visit IndusInd Bank at 9421, Chakala MIDC, Andheri, Mumbai or email at [email protected]. Current credit card customers can dial 1860-267-7777 or contact 022-4220-777.
Bottom Line
If you are someone who travels a lot, either for work or leisure, you can take advantage of the offers of the IndusInd Bank Platinum Credit Card. It is affordable and suited for individuals who love to shop, dine, and travel. The no annual fee and the welcome gift offers are already good reasons to order this credit card. For more information, visit the website of IndusInd Bank.
*Note: There are risks involved when applying for and using a credit card. Consult the bank's Terms and Conditions page for more information.