Sukanya Samriddhi Yojana is a powerful savings scheme introduced by the Government of India which is specifically targeted at female children. The only basic criterion for availing this scheme is that the girl must be below the age of 10 years.
As long as this condition is fulfilled, parents of the young girl can go ahead and open up two such accounts for two girls respectively (more than that are not allowed, even if the parents have additional female children).
This is all a part of the government's ambitious "Beti Bachao, Beti Padhao Yojana" which aims to educate and empower girls in India. Among various drivers for this campaign is the dwindling sex ratio in India, which as per the last 2011 census, stands at 918 girls for every 1,000 boys in the country.
Sukanya Samriddhi Yojana clearly has a number of impressive benefits that we highlight in this article.
High Rate of Return
The rate of return on Sukanya Samriddhi Yojana is quite high. In fact, it is higher than some of the government's other savings schemes as well! Currently, we are looking at an interest rate of 8.4% being given to investors. We say "currently" because the interest rate on this scheme is not constant; it is reviewed every quarter.
If you compare with even the government's flagship PPF (Public Provident Fund) savings scheme, you will find the rate of return on Sukanya Samriddhi Yojana to be higher.
Simplistic Deposit Criteria
The deposit criteria on Sukanya Samriddhi Yojana is quite simplistic. In fact, the minimum annual deposit amount is just Rs. 250/-. Likewise, the maximum has also been capped at a reasonable Rs. 1,50,000/- per annum.
This helps in keeping things fair such that the government doesn't end up with large interest liability on many, possibly millions of depositors investing in the scheme.
At the same time, with things kept simple, more and more investors can possibly invest in the scheme and ensure that their female children have a better future.
Very Easy to Open a Sukanya Samriddhi Yojana Account
With the deposit criterion already highlighted above, other aspects related to opening a Sukanya Samriddhi Yojana are also quite simple.
For instance, it is really easy to open an account at any Post Office or participating public or private bank. You simply need to fill out the form available at these places for this scheme along with the initial deposit amount paid either by draft or cheque.
Supplementary KYC documents are also quite basic which include Aadhaar Card, Passport, etc.
Remember that you can even download the Sukanya Samriddhi Yojana account opening form from RBI's website.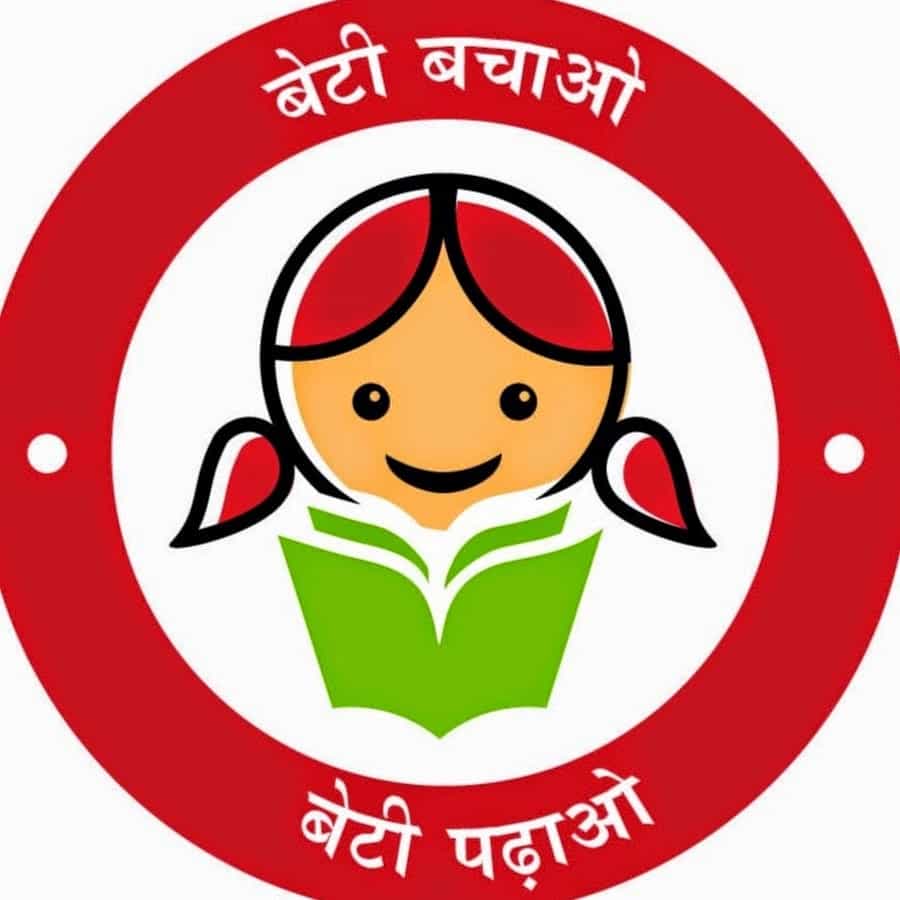 The Power of Compounding
As with many other savings schemes or investment options where the interest is re-deposited into the overall investment such that the overall amount continues to grow exponentially thanks to compounding, the same is the case with Sukanya Samriddhi Yojana.
With contributions to the scheme having to be made for 15 years, clearly at the end of the tenure, one can look at a sizeable sum, even with relatively smaller investments.
Further, since the overall tenure of the scheme lasts until the girl gets married beyond the minimum age of 18 or reaches the age of 21 years irrespective of her marital status, investors can look at good returns beyond the 15 years for which they are expected to make deposits into the savings scheme.
Tax Benefits
Yet another robust benefit of investing in Sukanya Samriddhi Yojana is that it provides tax benefits, with applicable deductions under Section 80C of the Income Tax Act, up to a maximum of Rs. 1,50,000 per year.
Since that is the maximum amount which can be invested in Sukanya Samriddhi Yojana anyway, investors can expect complete tax exemption on all their yearly investments in the scheme.
Easy Transfer
Another great benefit of Sukanya Samriddhi Yojana is that the account can be transferred easily to another Post Office or bank, from where you initially opened it, say in case of a job transfer.
Conclusion
Clearly, Sukanya Samriddhi Yojana comes with so many powerful benefits that all parents of girl children in India should consider investing in the scheme for a better, brighter future.