DCB Bank provides cash assistance to individuals who need money for starting a business and expanding operations. This loan product is designed for small businesses and for individuals who need capital for starting a business venture.
Customers who need funding for the purchase of equipment and assets to use can apply for a DCB Bank Microfinance Loan. DCB Bank offers this loan to help customers in rural areas to enjoy banking services that will boost business operations and other needs.
If you're someone who needs capital funding or requires money to buy essential assets to grow your business, the Microfinance Loan is what you need. Here's everything you need to know about the DCB Bank Microfinance Loan and how you can apply.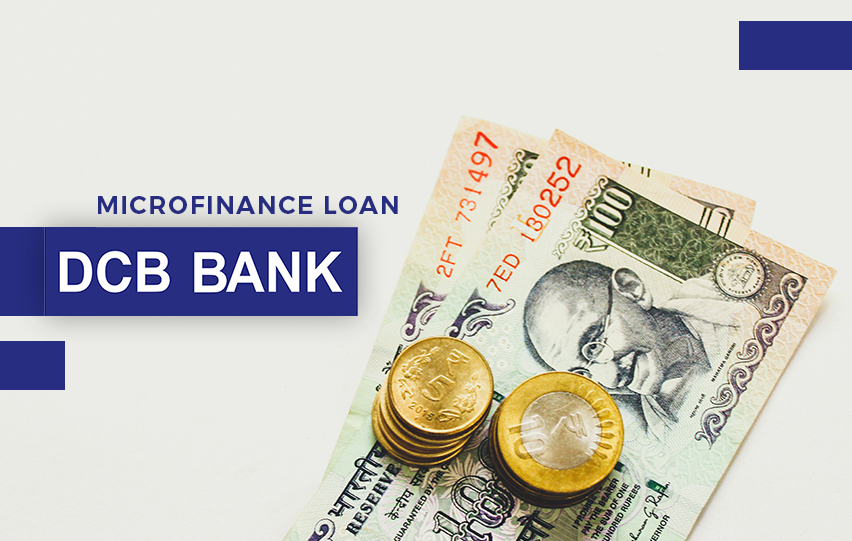 What Is A Microfinance Loan?
Microfinance loans are a sustainable lending option for people without the means to comply with traditional banking to borrow money. Most banks offer this type of loan to empower small entrepreneurs and support their families.
Since microfinance loans can be used to boost business and at the same time, aim to help entrepreneurs, the interest rate applied is below the market standard.
Traditional banks can charge more than 15 percent for business loans but microfinance loans are more affordable.
Benefits Of A DCB Bank Microfinance Loan
The best reason to get the DCB Bank Microfinance Loan is the affordable lending. DCB Bank recognizes the inability of some low-income people to access financial services, hence, they have developed a product that will cater to their needs.
The loan product helps small entrepreneurs increase their income while paying back the borrowed money. The access to a loan can help poor individuals start their business and buy necessary equipment for commercial use.
Since microfinance loans are still a loan product, the bank charges interest for providing the cash. However, the only difference is, DCB Bank only charges a fraction of interest to improve the standard living of low-income individuals.
Application And Requirements
The only way to access a DCB Bank Microfinance Loan is to visit the nearest branch.
DCB Bank also allows customers to contact their hotline or leave their contact information for the bank. The representative will call customers back to confirm their interest in loan products.
Standard eligibility for loans in India includes an age bracket between 21 and 65 years old, employed for a minimum of two years, and earning a net monthly income of Rs 5,000 or above. Banks have different requirements and DCB Bank has its own metrics for loan approval.
Upon loan application at a bank's branch, applicants need to bring supporting documents such as government-issued IDs, salary slips, or bank account information.
For self-employed individuals, you can contact DCB Bank for the list of supporting documents to bring.
Microfinance Loan Interest Rate
DCB Bank doesn't provide information on the interest rate of the Microfinance Loan and other loan products. However, the standard interest rate for loans in India starts from 7.0 percent up to 15 percent or more, depending on the bank.
To get accurate information on the interest rates and other charges, applicants can contact DCB Bank directly. The list of charges is provided for interested applicants who can apply for the loan product.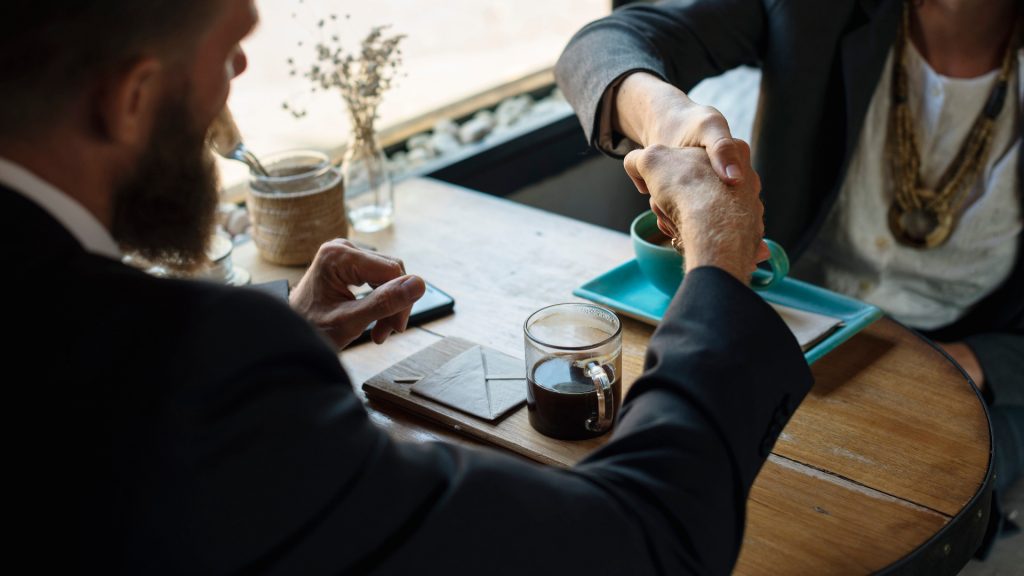 DCB Bank Contact Information
As mentioned, the bank allows customers to leave their numbers and get a call back from a bank representative. However, you can connect to the bank by dialing their customer hotlines.
For NRIs, you can visit their website or call the bank through 91-22-6127-1000 or email at [email protected].
Indian residents can also call 1800-123-5363 or 1800-209-5363 for inquiries and other concerns. For customer care, you can email at [email protected].
Conclusion
The DCB Bank Microfinance Loan is designed for low-income individuals who need funding for capital and asset acquisition. Be it a fund for starting a business venture or to boost operations, DCB Bank offers low-cost loans to support rural communities.
For more information on DCB Bank loan products, you can visit the website of DCB Bank today.
*Note: There are risks involved when applying for and using a loan. Consult the bank's terms and conditions page for more information.