The pandemic has left millions of people strapped for cash, especially in light of restricted commercial activities caused by the public health risk. Because of this, many individuals are looking for opportunities to make money while maintaining their health.
Due to the current circumstances, some people also become more vulnerable to scams, especially those who are in desperate need of additional income.
One of the most popular scams over the past months is Cash App scams. Anyone can fall victim to Cash App scammers. Read on to know more about such scams and how you can avoid them.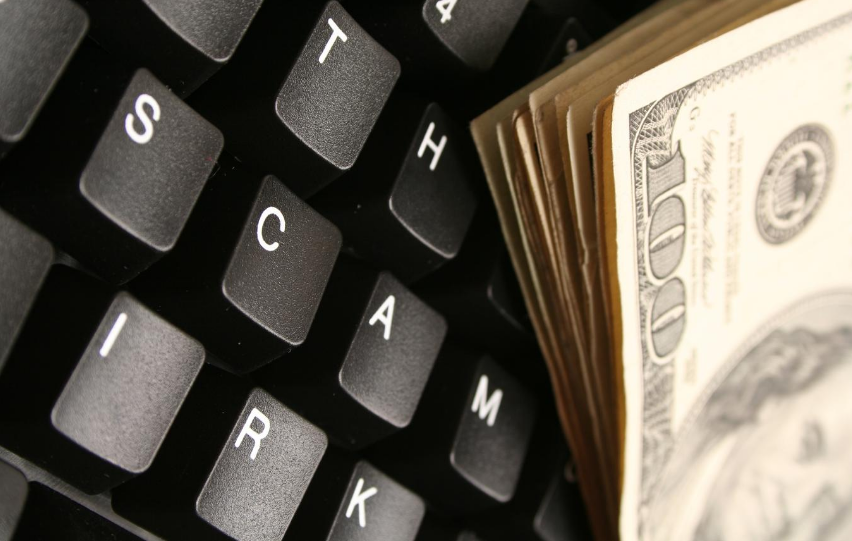 What are Cash App Scams?
These scams are basically "money flipping" tricks in which scammers claim that they can turn a small amount of money into a bigger one. If you have seen posts by accounts saying that they will be giving away X amount to people who like and share their posts, then you have encountered this scam.
These scams were built upon the legitimate giveaways by Cash App such as Cash App Fridays. Criminals pretend to offer similar offers.
What these scammers do is that they post similar offers via popular platforms such as Twitter. They then send personal messages to "qualified" users, where they ask the victim to send money. They claim to modify the amount post-transaction to help you earn.
Usually, these criminals claim that the money victims are asked to send is required to offer an "initial cut". Some claim that the money is needed so that they can "immediately send [users their] payment."
How Did Cash App Scams Emerge?
The thing about Cash App scams is that they did not emerge during the pandemic. They have been around for a while now. However, scammers are leveraging the current crisis as it made some people more vulnerable due to their economic situation.
So, you will observe that scammers claim to help people in need in light of the financial concerns brought by the pandemic. Scam posts usually contain related hashtags such as #COVID19, #CoronavirusOutbreak, and #CoronaVirusUpdate.
Aside from Cash App, criminals also use other digital payment platforms such as PayPal, Venmo, Apple Pay, and Zelle.
How to Spot and Avoid Cash App Scams
No one wants to be a victim of these scams. If you come across similar posts and you want to know if they are legit, here are some things you should observe.
They Use Sensationalist Language
Scammers use sensationalist language, which aims to create thrilling impressions. Often, you will find such offers using excessive emojis, exclamation points, and too-god-to-be-true claims.
Users who are in desperate need of money and are looking for some financial assistance can easily fall for such sensationalist posts.
They Have Grammatical Errors
Nitpicking grammar may be elitist in certain contexts but when it comes to money, one of the things you should look for is the perfect use of grammar. Keep in mind that legitimate financial institutions strive to communicate using language that appears legitimate, and grammar is one aspect of this.
However, remember that not every communication material that has grammatical errors is a scam, and not everyone that uses perfect grammar is legitimate.
Some scammers intentionally leave errors to make sure that they ensnare only the most gullible internet users. Others camouflage themselves as legitimate to dupe even those who are warier of errors.
They are Asking for Money
Whether the post uses proper grammar or not, what you should keep in mind is that those who genuinely want to help during this crisis will definitely not ask you to send money to cover for any transaction fees or cuts.
They Offer Vague Explanations
Let's say users have the presence of mind to not automatically believe such claims. To know more, it is easy to ask for clarification. However, you will find that their explanations are often vague.
In the above examples, you are asked to send money as an "initial cut" or "to immediately send [users their] payments." Come to think of it, such explanations do not have any sense, especially as they can simply deduct your cut or fee before sending the money.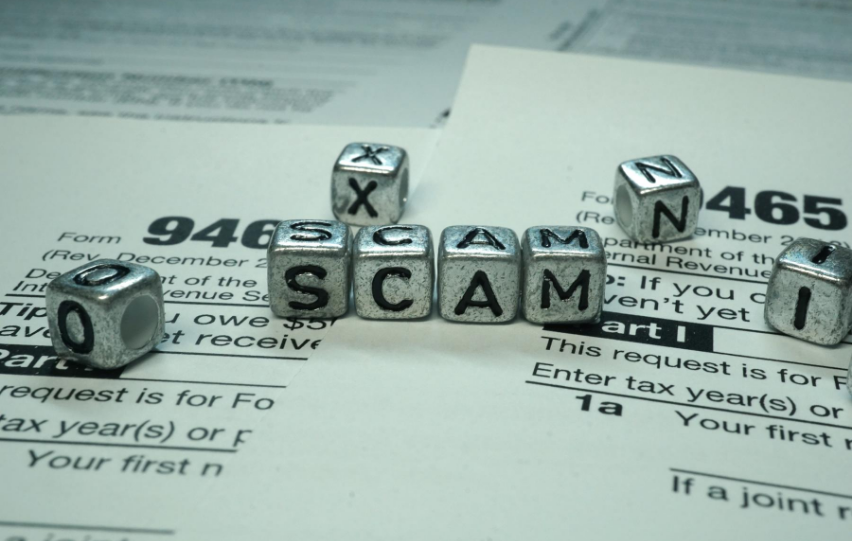 The Bottom Line
Criminals will do everything to scam you out of your hard-earned money. With Cash App scams rampant during this pandemic, you need to be more vigilant. So, look out for these telltale signs to avoid falling victim to such tricks.