As the world faces another health crisis, it's only natural to find yourself confused about what to do in order not to lose your job. After all, with the imposed social distancing and home quarantine measures, you are sure to face stricter and more demanding working conditions.
With this reality, it is no denying that the current COVID-19 crisis poses a threat to millions of workers across the world. However, while it's easy to feel demoralized, there is still a ton of ways to continue your career despite this pandemic.
From ditching your usual routines to taking the necessary measures to adapt to the needs of the time, here are the top tips you should keep in mind. We compiled this advice to help you not lose your job during a pandemic.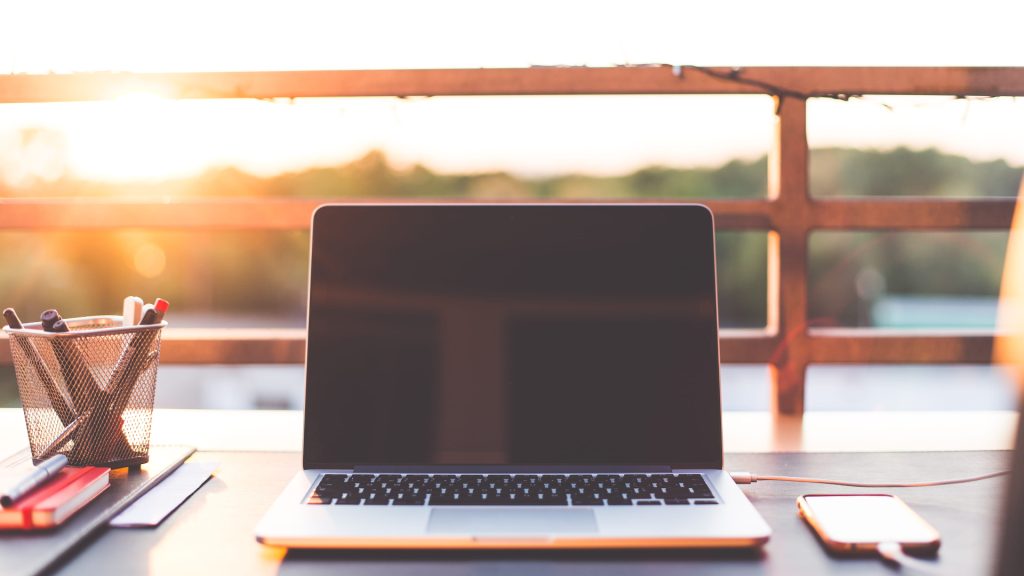 How Not To Lose Your Job – Tips!
Follow Health Precautions
Of course, as we are facing the defining health crisis of our time, practicing the necessary health precautions as advised by the experts must come as our top priority.
Since the novel coronavirus has been found to be transmittable from person to person, keeping a safe distance of at least 6 feet from other people is important.
If your job necessitates the on-site performance of duty, maintaining a space between you and your co-workers is a must. Aside from this, keeping sanitizers and face masks with you is important to shield you from the risk of acquiring the disease.
If you feel generally unwell, the best way to confront the situation is by being transparent. Talk to your employer and suggest a work-from-home setup. This way, you are getting rest and saving your colleagues from the possibility of getting infected.
Invest In A Home-Based Workspace
Of course, for people whose jobs can be done remotely, a work-from-home set-up is the most appropriate measure to take. However, since our houses also serve as our comfort spaces, it's easy to find ourselves out of "working mode" at home.
From the unbearable temptation of laying your bed to the enthralling thought of spending your days streaming Netflix, you may find yourself struggling to maintain your focus and complete your given tasks.
To avoid this from happening, it's wise to invest in creating a personal workspace right within the comfort of your home. Whether it be in your room, living area, or even balcony, make sure that you find the best location where you can concentrate easily.
Preparing all the necessary tools and keeping them in your home office is important to make sure that no other distraction can prevent you from giving your full attention to your tasks.
Of course, moods tend to change and not everything is constant. Because of this, you may find yourself wanting to spend the day scrolling through your social media one day and wanting to finish all your tasks the next day.
Because of this, it's only wise to set up your own schedule to make sure that you won't be straying away from your day-to-day goals and activities.
To make your schedule more effective, try including your morning routine, meal times, and break times in a timeline. To inspire yourself, you may also add up a list of your daily goals to track whether you are living up to your targets or not.
Once you're done, put your schedule in locations where you can easily see them (walls, on top your office table, etc.)
Communicate With Your Co-Workers Frequently
While working from home might limit the time you spend with your colleagues, this doesn't mean you should isolate yourself completely. Thanks to the internet and social media applications, you can still keep in touch with your co-workers virtually.
Whether it be via Skype, Zoom, or even Messenger, you'll never run out of ways to maintain contact with your co-workers. Use these platforms and reach out to your colleagues to maintain healthy working relationships.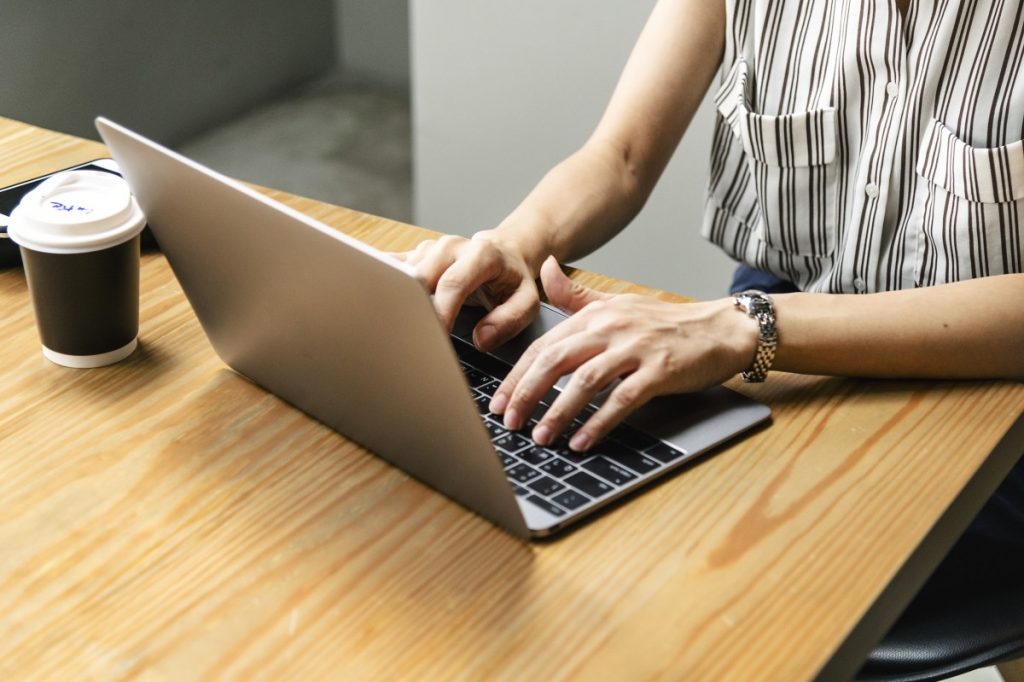 The Bottom Line
In times of crisis, practicing the appropriate working habits is necessary to keep your career going. Sure, while this may require a certain degree of effort, adapting to the needs of your time is crucial to be able to maintain a safe position amid this pandemic.
Keep yourself and your co-workers safe by following these tricks and habits. Apply these changes to your lifestyle today so you do not lose your job!