Having a reliable credit card in your wallet helps you earn more in terms of rewards and merchant discounts. If you are always on the go and prefer to carry a credit card for your transactions, the IDBI Bank Imperium Platinum Credit Card is a great choice. From worldwide acceptance to longer interest-free periods, this credit card boasts tons of benefits for cardholders.
IDBI Bank delights Imperium Platinum cardholders with a higher credit card limit, up to 85 percent of the fixed deposit. In addition, the bank promotes hassle-free documentation for credit card applications. If you spend more using a card, you can earn more points with the Imperium Platinum card.
Interested in this credit card? Read on and discover how you can benefit from the IDBI Bank Imperium Platinum Credit Card. Find out the features of the card, fees associated, and other information about the card application process below.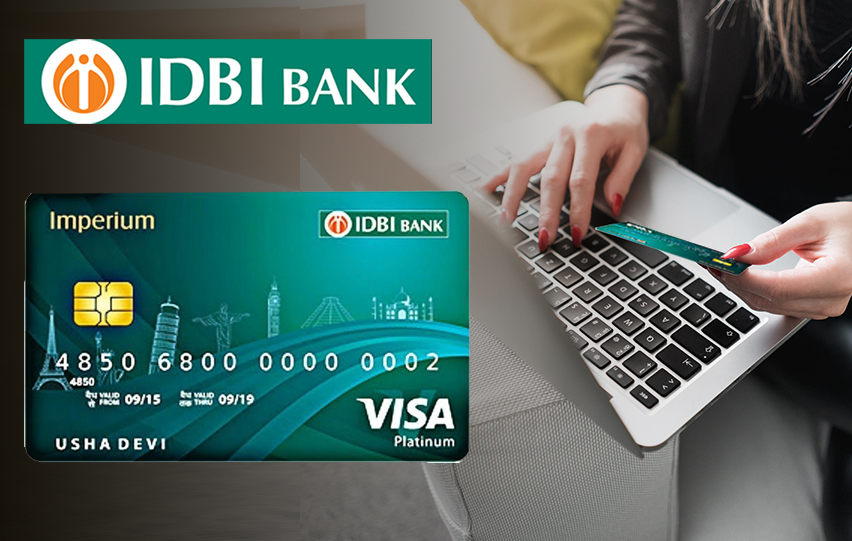 Features Of The Credit Card
If you are looking at a higher credit limit, you need to provide a bigger deposit. The Imperium Platinum credit card allows credit limit up to 85 percent of the fixed deposit. Note that the financial circumstance of an applicant will still matter and the bank will set a credit limit.
Need cash? You can also withdraw up to a maximum of 70 percent of the card's credit limit. This is a useful feature because some credit cards don't allow this feature. However, a minimum cash withdrawal fee may be applied per cash withdrawal.
Shopping is more fun with the IDBI Bank Imperium Platinum Credit Card because you get to earn points every time you use the card for transactions. Earn 2 Delight points for a minimum of Rs 150 spent using the card. Applicable categories include shopping, traveling, entertainment, groceries, fuel, and more. Use the Delight points to redeem exciting offers and discounts from renowned brands in India and overseas.
For purchases outside India, you can enjoy a wider payment acceptance thanks to Visa. Additionally, cardholders can access Visa-exclusive offers on hotels, car rentals, merchant discounts, and more. Need help with plane tickets or hotel bookings? Use the travel concierge offered by Visa for free.
IDBI Bank Imperium Platinum Credit Card Fees
To enjoy using the credit card, you must be responsible for paying for your dues each month. The IDBI Bank Imperium Platinum Credit Card charges Rs 499 for the joining fee and Rs 499 for the annual fee. This annual fee can be waived if you spent a minimum of Rs 75,000 in a year.
The monthly interest rate of the card is 2.90 percent for purchases. For the cash advance, the charge is 2.5 percent per transaction or Rs 300, whichever is higher. As mentioned, the interest-free period is longer, at 48 days, but if you failed to settle your bill, the charge for late payment is Rs 100 to Rs 750.
Application Requirements
To be a cardholder, you must be at least 18 years old, a legal resident of India, and employed. For the fixed deposit, the minimum amount is Rs 20,000 is required for the secured credit card. The documentation required are PAN card, recent photograph, and duly discharged confirmation of deposits or COD.
The IDBI Bank has the right to approve and decline applications for the credit card. Approval of the Imperium Platinum card depends on the capacity of the applicant to pay for the fees associated with the card.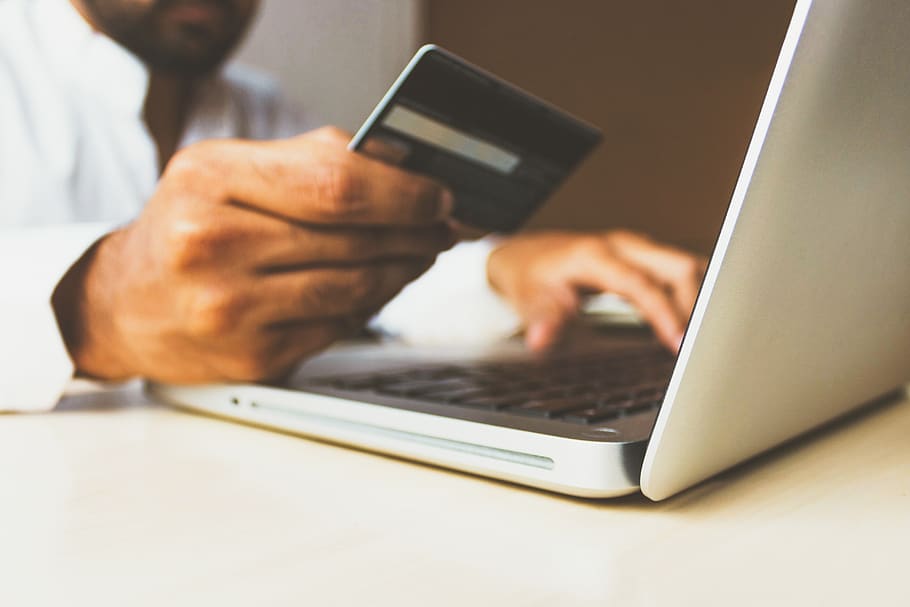 IDBI Bank Contact Information
Call IDBI Bank for inquiries relating to credit card at 1800-425-7600 or 022-4042-6013. Applicants can also email the bank at [email protected] for further concerns. The bank's main office address is located at IDBI Tower, WTC Complex, Cuffe Parade, Colaba, Mumbai, India.
Bottom Line
Overall, the IDBI Bank Imperium Platinum Credit Card is suited for individuals who love to shop and travel with a reliable card. It has the basic features of credit cards and also added perks of free concierge services provided by Visa.
Order this credit card today to enjoy the number of benefits that come with it. For more information, visit IDBI Bank's website today.
*Note: There are risks involved when applying for and using a credit card. Consult the bank's terms and conditions page for more information.