Given its millions of users, PayPal is considered a reliable online payment method. This payment option lets users make payments locally and internationally, making it a convenient and accessible option. Plus, it lets users accept payments in different currencies.
Moreover, it offers various account management options and is also accessible using more than one platform including via a PC browser or mobile application. These management options let users track their transactions for a hassle-free experience.
Of all the features offered by PayPal, one of its less known services is its recurring payments function. This offering can be helpful for many. Here's why.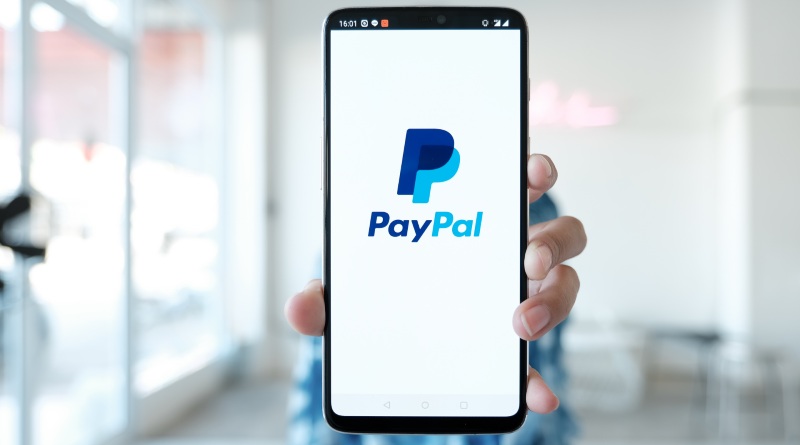 The Benefits of Using PayPal Recurring Payments
One of the primary advantages of using PayPal's Automatic Payments is the ease of transacting regularly. Items that need regular payments tend to be overlooked, especially when there are a lot of other bills to pay.
The best solution to this is to set up Automatic Payments. With this, the service will take care of the account owner's recurring outbound transactions. Plus, users can easily set up this function not only with one biller but with multiple ones.
Another benefit offered by this platform is the different sources of money it allows. Users can cash into their account through bank or PayPal to PayPal transfers. They can then use the money to pay for their recurring payments.
Adding Your Personal Cards to Make Payments
An easier and valuable source is the user's own credit or debit cards. They can simply connect credit or debit accounts to PayPal, which will be the source of money for recurring payments. This allows account holders to earn rewards points through their cards.
Another great way this option is beneficial is the security offered by the platform. As a globally known service, PayPal has been developing its systems to ensure the protection of its users. It uses different methods to secure accounts and transactions.
One of the most notable security measures implemented by the app is its Buyer Protection feature. This helps users get assistance and a refund should they encounter any problems with their transactions.
How to Set Up Recurring Payments on PayPal
As mentioned, one of the best things about Automatic Payments is it is easy to setup. Individuals who want to have the service handle their monthly bills can do so with just a few clicks.
The first thing to do is to go to the merchant's website and look for the payments page. Look for PayPal on its list of accepted payment methods then select it as the preferred option. Then, users simply log in to the account.
The next steps are accessible via the browser version of the service. Once logged in, click on the Settings menu, which can be found at the top right corner of the screen. Then, go to Payments and Manage pre-approved payments.
This will show the subscriptions and billers that users have previously used PayPal on. Pick any item on the list and set up the automatic payments as intended.
How to Set Up Business Accounts
For Business accounts that offer subscriptions, setting up recurring payments requires logging into their account and their website's HTML code. Then on the Settings Page, go to the Manage Subscriptions options, then click the Create Plan button.
This will require users to enter the product name, its descriptions, and its ID, as well as the product type, industry, product page URL, and product image URL. Then, click Next. Users will then be prompted to choose between two offer options: Fixed pricing or Quantity pricing.
Name the plan and provide a description of it. Select the currency, price, and other modifiable options, then the tax rate. Finally, choose a billing cycle, length, and trial period. Click on Turn on Plan to make this offer online.
To make new offerings, go to Manage Subscriptions and create another plan. Then, simply follow the steps given above and you are good to go.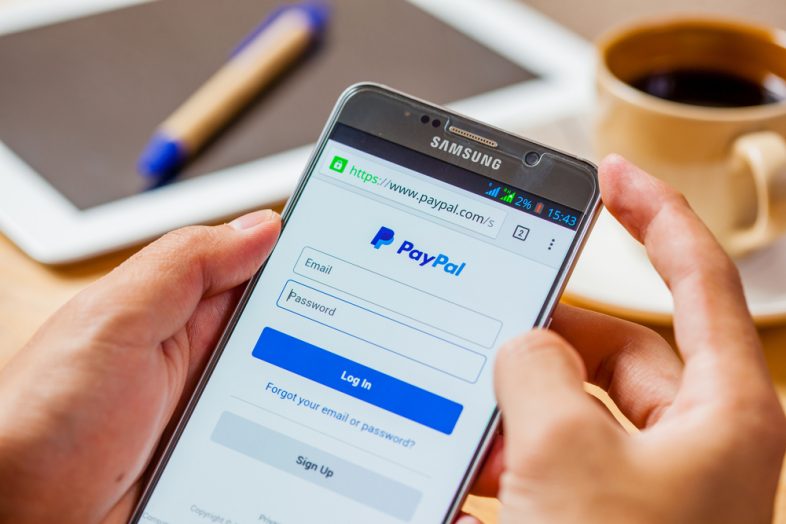 Conclusion
Using PayPal's recurring payment is convenient and beneficial, making it a valuable option for many users. You can easily et your bills up and then forget about them while you deal with more important things in life.
Additionally, you get an added form of security when you pay using your credit card via Paypal instead of paying directly with your card.