Availing a business loan in India clearly comes with a wide range of benefits. Yet, there are many entrepreneurs in the country who are averse to availing such loans.
In this article, we want to apprise you of some key, invaluable benefits that you are missing out on, when you do not avail business loans.
By reviewing these benefits, any apprehensions that you may have regarding business loans are likely to be quelled.
Disbursed Very Quickly
Many entrepreneurs are skeptical about business loans simply because they have a presumption that these loans take a long time to be approved. That is simply not true. In today's business environment in India, where a lot of bureaucratic hurdles have been done away with, you can expect business loans to be granted very quickly.
This is especially true when you meet basic document requirements and other norms for availing a business loan quite easily.
Simple Requirements
The previous point brings us to the next one which is about the fact that business loan requirements themselves are fairly simplistic. For instance, basic documentation and norms include:
An ID Proof such as a valid Aadhaar, PAN Card, or Passport, etc.
Residence Proof which can also be from among the above documents for ID Proof.
Bank statements from the previous six months
Income Tax Returns from at least the past three years
Certificate confirming GST Registration
Certificate of Sales Tax
Proof of Business Ownership along with Business Address Proof
As you will agree, if you are genuinely running a legitimate business in India, providing these documents or fulfilling these norms will not be a problem since you would already have them.
So forgo any thoughts about business loans in India having complicated documentation requirements – that is simply not true.
Loan Amount Flexibility
Businesses vary tremendously among themselves to the extent that no two businesses are really the same, even if they happen to operate in the same domain.
Accordingly, banks also have significant flexibility when it comes to the business loan amounts in India that they are willing to provide.
Below we provide some examples:
HDFC Bank provides business loans in India between Rs. 75,000 going all the way up to 50 Lakh Rupees.
ICICI Bank will happily provide a business loan in India, anywhere between 1 Lakh to 40 Lakh Rupees.
Kotak Mahindra Bank has an equally wide range as far as business loans in India are concerned, starting from 3 Lakh Rupees and going as far up as 75 Lakh Rupees.
These are only three simplistic examples of mainstream banks in India. Also, as far as the above-mentioned figures are concerned, remember that they can change as per the prevailing bank policy.
The basic premise that remains true is that India has a plethora of banks all over the country – all of which are happy to provide business loans as long as basic guidelines and requirements are met.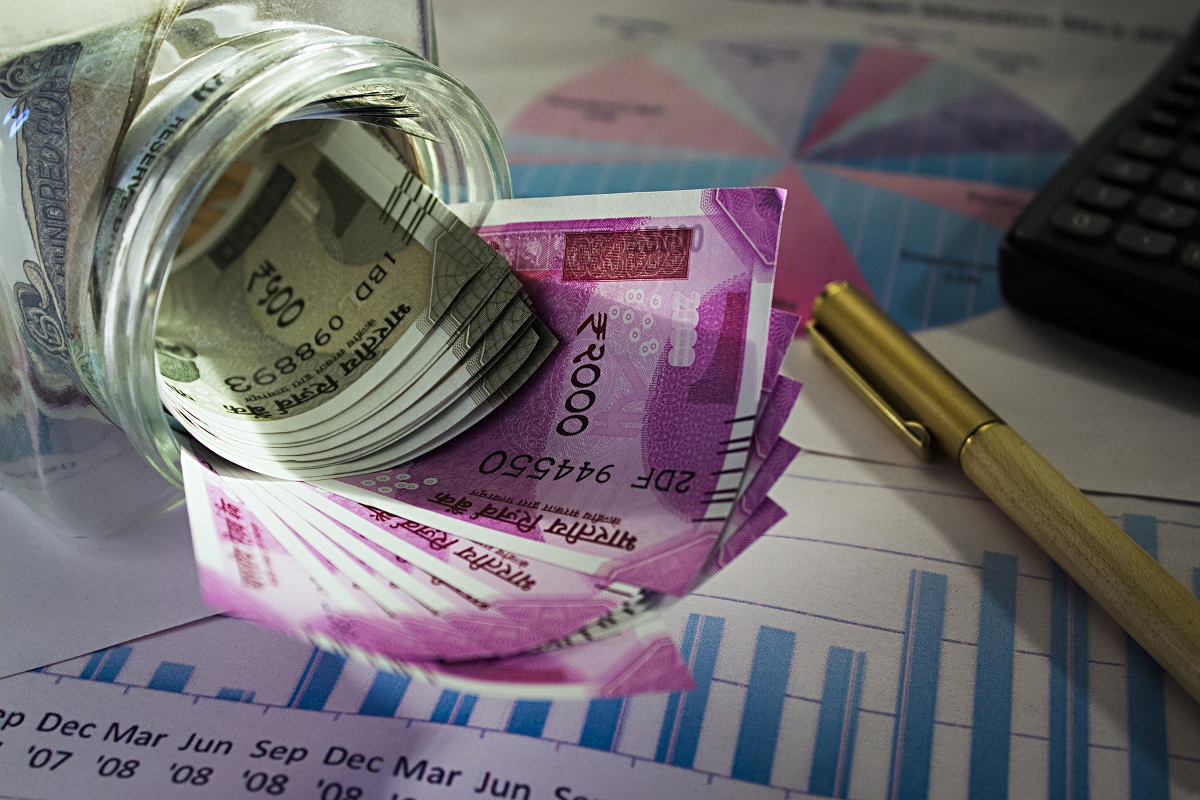 Some Business Loans in India are Collateral Free
Many business owners in India rue the fact that just when they are in urgent need of funds for their business, they do not have anything to offer as collateral. This causes immense frustration to them since they are likely to be in serious financial distress without the business loan they need, and yet, since they do not have any collateral to offer, they are unable to avail a business loan in the first place.
Thankfully, there are optimal solutions in place for such a scenario. Specifically, the Government of India, under the anvil of the CGTMSE or Credit Guarantee Fund Trust for Micro and Small Enterprises scheme, does offer collateral-free business loans in India.
These loans are typically of relatively lower amounts but for many smaller enterprises, they perfectly serve their purpose in times of need.
Flexible Repayment Terms
Just as there is flexibility on the amount of business loan in India that can be availed, there is also reasonable flexibility on repayment terms.
To give you an example, businesses invariably go through ups and downs. While a business may have sought a loan during tough times, once it has weathered the storm, it may no longer need the loan it availed – while also being able to fully repay the loan, perhaps much in advance.
Banks typically offer incentives on such prepayments instead of penalizing them – as is otherwise the case with many other loans.
Based on what we've been through here, it clearly makes sense to avail a business loan in India if you qualify for it.