Budgeting is always a challenging task, especially in a world where our income just barely covers expenses. Combined with the high costs of housing, food, and utilities, plus the need for insurances and savings, you want to make sure that your money is properly budgeted.
Luckily, you do not need to consult a financial professional and pay a hefty fee just to create a budget that works. Today, you can download a mobile application that not only helps you allot resources for your wants and needs, but also tracks your financial moves.
For Apple users, the Mint app for iPhones is a great choice. If you are interested in getting this application, then read on to learn more about it.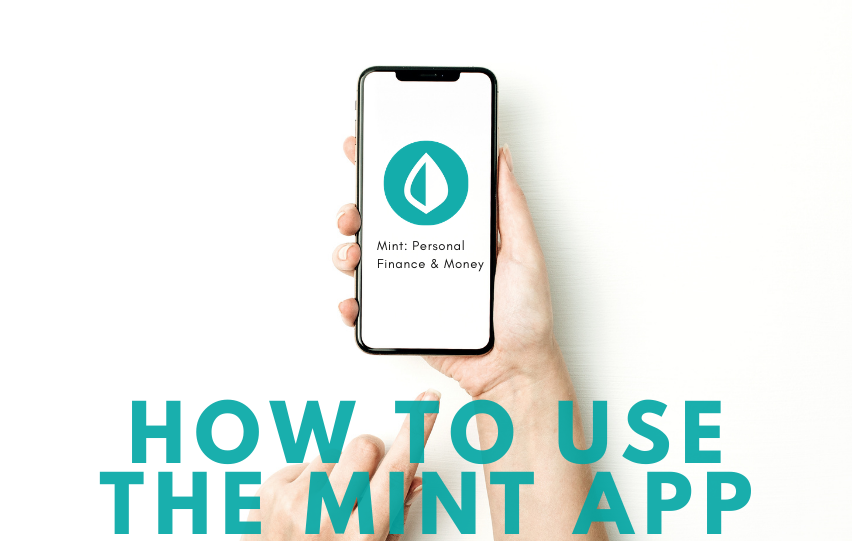 Main Features of Mint
This application was designed to help users manage their money without any hassle. It covers a whole lot of finance-related functions including budgeting, monitoring, alerting, and organization.
With its budgeting feature, you can see your balance and your expenses all on one screen. It gives you an overview of your accounts, including your cash, credit card debt, and investments, just to name a few.
You can also enter expenses and categorize them accordingly, so you can easily where your money goes for the month. You can easily set categories, such as auto and transport, gas and fuel, bills and utilities, shopping, and many others.
Once you have all your accounts set up, you can easily keep yourself updated about your spending. It alerts you of any changes you make. Plus, it automatically updates and categorized your activity.
Functions of the App
With its analytics and report generation function, you can see where your money went, based on the categories you set.
To help you manage your existing finances, this application can also give you tips for savings and investments. The Mint App for iPhones handles a whole lot of financial data, which makes it a great app to get investment recommendations.
Lastly, this application lets you get a free credit score and credit reports, so you do not have to worry about your creditworthiness only when you need it. Moreover, it alerts you of any potential frauds and identity theft-related activities.
How to Download Mint
Now that you know what you can expect from this application, you can decide to get it for yourself. You can start using this application by going to the App Store and typing in "Mint: personal finance and money".
Make sure to look for the correct application published by Mint. Once you find it, simply tap on the Get button.
This application is downloadable for free, but keep in mind that it offers in-app purchases for additional and premium features. A Mint Live Subscription costs $24.99. For this fee, you can get personal financial advising.
How to Set Up Mint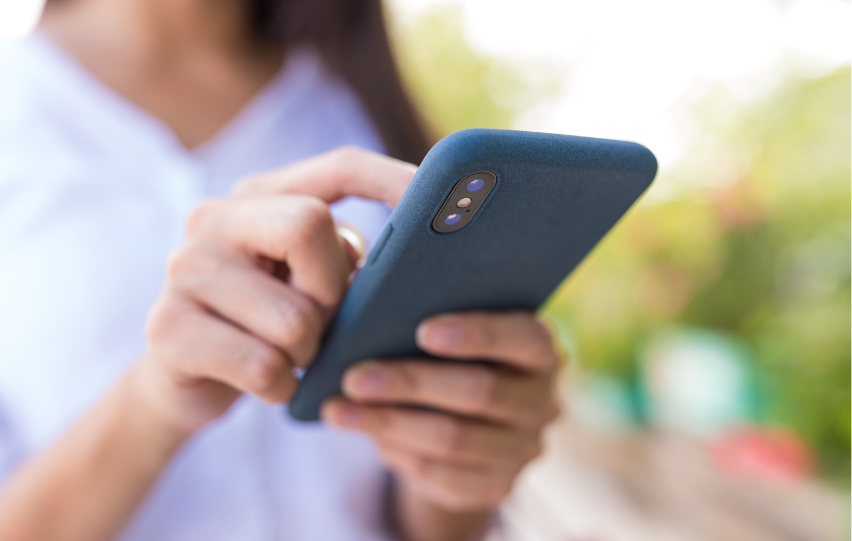 After downloading, you can find it on your Home Screen or App Library. Then, tap on the icon to launch the app. It takes only a few minutes to set up your account, especially since the platform is connected to a wide variety of financial institutions in the United States.
Start entering your accounts, income, expenses, items, and categories. If you cannot find the right category for certain items, you can easily create one.
Then, proceed to go on with your day and wait for updates regarding your activities. You can also explore the app for more features.
The Bottom Line
Having a budgeting and financial management application like Mint for iPhones is a great move for any adult. With this platform, you can easily get an idea about your finances and even get valuable tips.