Taking out a home loan isn't as simple as applying for credit cards because loans are long-term commitments and often require deposits or collateral. Borrowers need to think about the loan thoroughly and examine the terms of the bank or lender. For instance, some lenders charge higher interest rates for applicants with a low credit score.
The truth is, home loans are considered huge risks because of the big amount of money involved. Depending on the price of the house and financing options, you are looking at a minimum of five consecutive years of payment. If you don't make the payments on time, interest will pile up and eventually drain your savings.
If you are thinking of taking out a loan, here's a guide to help you avoid these five mistakes when applying for home loans. This list will open up your perspective about borrowing money. Continue reading to find out more.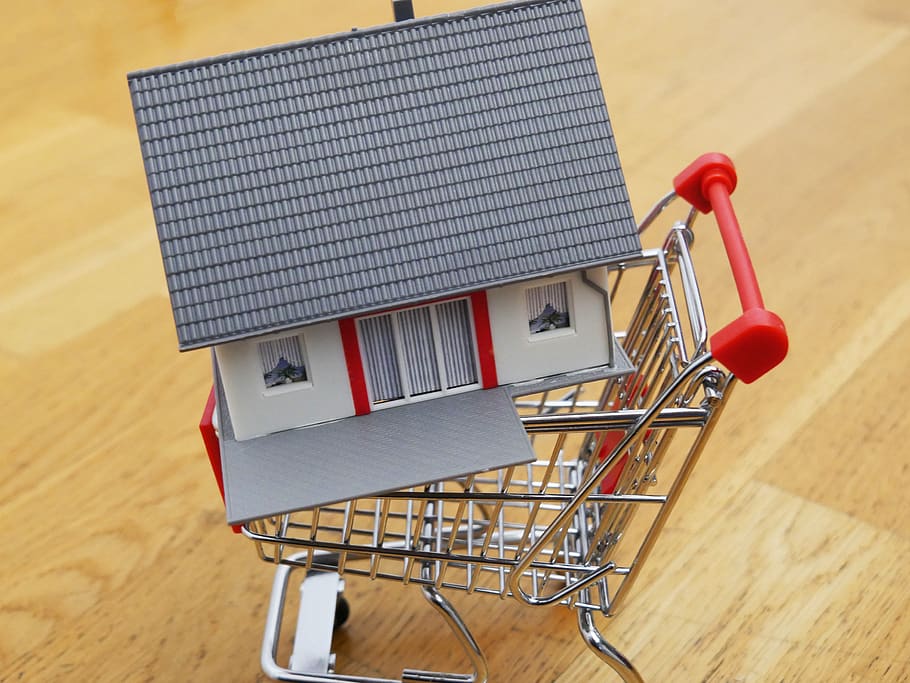 What Are Home Loans?
A home loan, or mortgage, allows borrowers to get financing assistance to buy a house, apartment, condominium or other livable property. An individual can apply through commercial banks or borrow money from private lenders. In most cases, the property is considered a security by the lender. Therefore, if you cannot pay back the money you owe, the lender will take control of the property.
The first stage of repossession involves lenders reporting borrowers to credit bureaus if the loan amount is not settled within 30 days. This is called a default, in which case the overdue payment can reflect negatively on your credit score. Finally, if the loan amount is not settled within 120 days or more, a foreclosure will happen and you will be kicked out of the property.
Home Loan Requirements
Different lenders require distinct home loan requirements. For ICICI Bank in India, a minimum of a six-month bank statement is required as well as three months' worth of salary slips, the last three years' Income Tax Returns, and identity, residence, and age proof. Additionally, applicants need to be at least 18 years old to qualify for a home loan.
Five Home Loan Mistakes To Avoid
Before you apply for a mortgage, make sure to avoid the following mistakes.
1. Buying A House You Can't Afford
The first thing you should consider is whether you can afford a house or not. Having enough savings for a down payment can help you borrow less money. One mistake you can make is buying a house that is way beyond your capacity to pay. You should always avoid doing this unless you want to make monthly payments for more than twenty years.
2. Not Knowing Your Credit Score Status
Your credit score matters a lot when it comes to borrowing money. Keep in mind that lenders look at your score to determine the risk involved and your capacity to pay. If your credit score falls below 600, you will likely have a higher interest rate on your loan. Meanwhile, those who have a good credit rating enjoy lower interest rates for loans.
3. Not Comparing Loan Options
Accepting the first home loan offered to you isn't practical. As a consumer, you have to compare loans and determine which one is best for you. Look around different loan providers and check the interest rates. Shopping around will help you save money in the long run.
4. Extending The Repayment Term To The Maximum
It can be quite tempting to extend the loan term to the maximum allowed, however, this isn't recommended. By extending the term, the interest rate increases. Therefore, you should choose the shortest term that works for your budget.
5. Not Reading The Fine Print
Whatever deal or agreement you are entering, always read the fine print to avoid additional payments or pre-closure charges. Better yet, consult an expert to help you with the process. A home loan is quite a substantial amount of money, so even missing a small percentage fee could end up costing you greatly.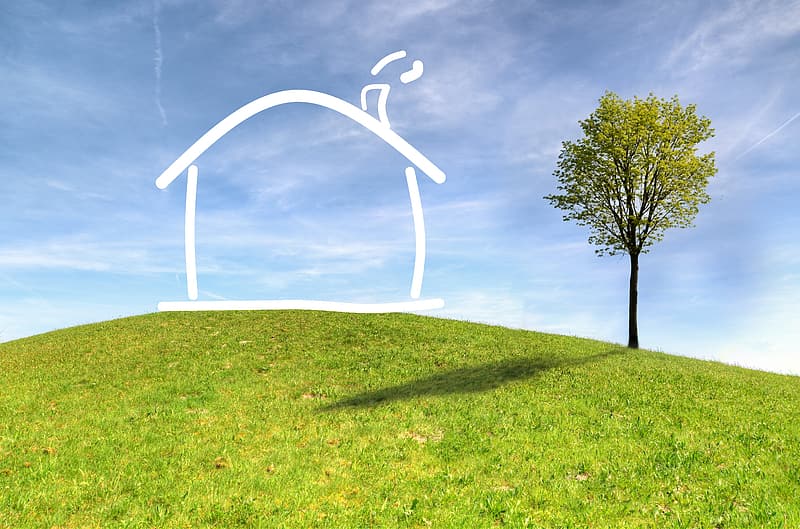 Bottom Line
Borrowing money to buy a house is not new, in fact, a lot of people have been doing this for years. Financial products like mortgages provide help to homebuyers who are in need of financing to afford a home. If you want to apply for a mortgage, make sure to avoid the mistakes mentioned above.
*Note: There are risks involved in when applying for and using a loan. Consult the bank's Terms and Conditions page for more information.