Credit cards are reliable financial tools that provide you with accessible and hassle-free money. However, they are not necessarily free tools, with most of these cards having varying fees attached to their name.
Whether you have missed a payment, transfer your balance after the introductory period, or even use your card abroad, you will be charged accordingly. Because of this, it is important to know about the fees so you can save money.
In this article, we will be giving you a rundown on the best way to save money on credit card fees. In no time, you can shimmy your way towards financial success and find your way around these fees.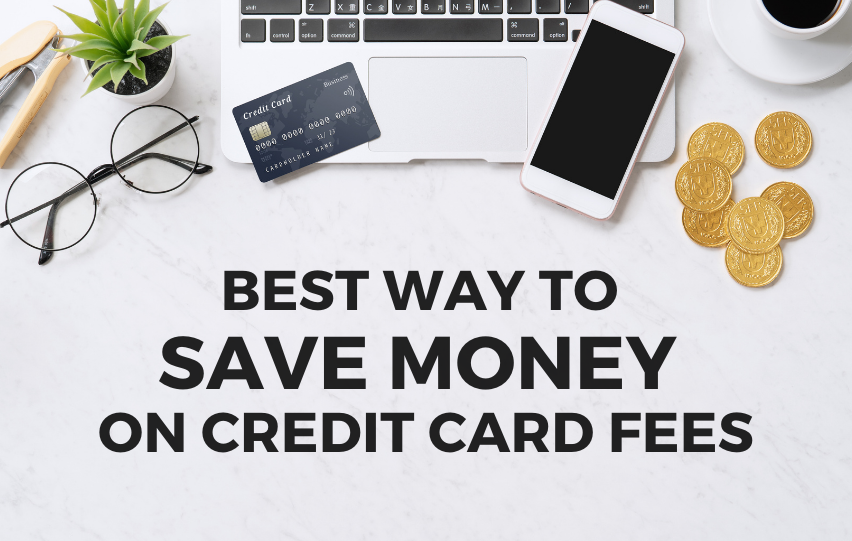 Take Advantage of Balance Transfer Offers
Most credit card products come with a limited-time offering that allows you to transfer your balance from another company or lender with a higher interest rate.
You can forego the balance transfer fee that with this provided you transfer your balance within the particular timeframe, around 3 months of account opening.
Better yet, make sure to choose a credit card that provides a 0% balance transfer fee and who gives a generous period where you can pay back your dues.
This will hopefully be enough to help you achieve lower interest and bring back your balance down to zero within the said length of time.
Always Pay on Time
One of the most dreaded parts of paying a bill is the late payment charge. While this may not be as big as others, this can make a significant dent in your wallet if you keep up with this habit.
To save money from late payment fees, you should set up an alarm or a note that will remind you to make a payment by the due date.
If you can, try enrolling in an auto-debit facility so that you can pay the minimum amount without having to worry about this type of charge again.
Stay Within Your Credit Limit
Most credit card issuers levy a charge if you go over your credit limit. To prevent them from charging you, you should try to be more mindful of your purchases.
At the very least, you can just try spending around 10% of your credit limit and go from there.
You can set alerts or opt-out of spending over your limit. Alternatively, you should also regularly keep tabs on your credit card balance to avoid incurring penalties.
Find a Dedicated Credit Card That Does Away with Pesky Fees
Find a credit card that addresses your needs. There are card products that do away with fees and charges altogether, while there are some that are primarily focused on a particular service or aspect. These will greatly alleviate costs, so be sure to scan the market for the right products.
For example, if you want to forego the foreign transaction fee, you can consider cards that don't have this. These are the Capital One Platinum Credit Card or even the Wells Fargo Propel American Express Card.
For those that want to be rid of exorbitant annual fees, you can try checking out cards such as the Citi Double Cash Card or the Capital One Quicksilver One Cash Rewards Credit Card.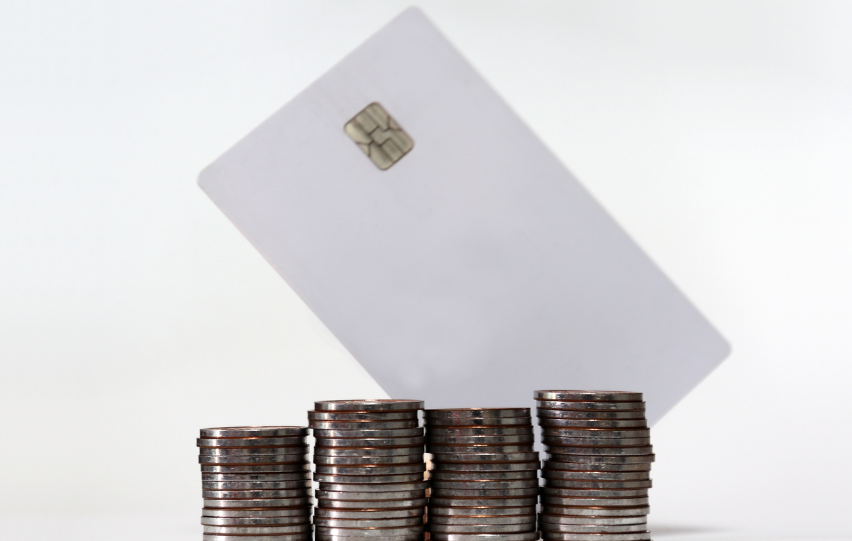 Final Thoughts
Credit cards can no doubt serve as helpful tools when used properly. However, taking the time to familiarize yourself with the terms and conditions is important.
This will help you to gain insight on the best way to save money on those accompanying fees. And you can use the above tips to avoid those fees altogether so you can work on building wealth.