Looking for the best Indian banks to rely on for your financial matters? While it's easy to spot numerous banking companies in the country, identifying which among them is the most reliable and trustworthy can be a challenge.
To help you avoid getting stuck on those who fall behind the standard, here is a brief countdown of the top-rated Indian banks of 2020.
From favourable terms and conditions to impressive products, to consistent and dependable customer services, these banking companies are the best ones you can bet on for your financial matters. Here are a few bank names you need to keep in mind. Read on.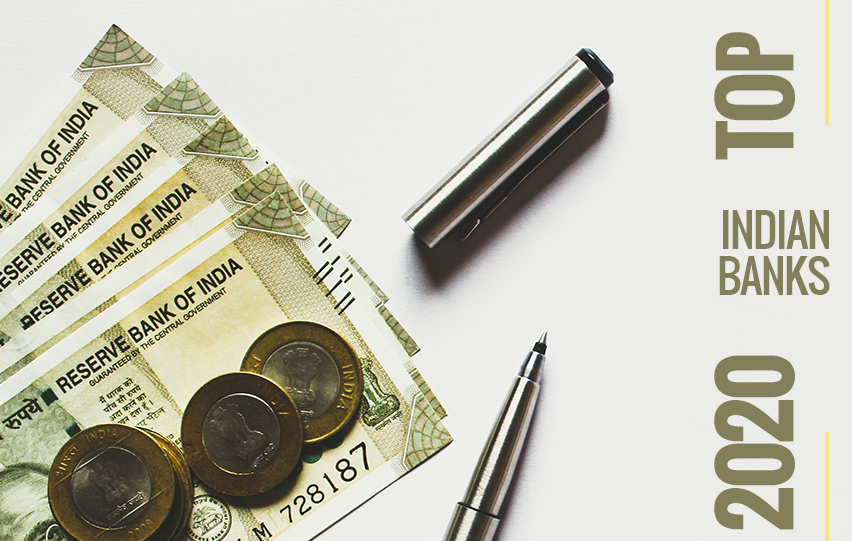 Top Indian Banks This Year
Recognized to be one of the largest private banks in the country, HDFC Bank proves itself to be one of the giants in the Indian financial market.
This is true not just in terms of total assets and market capitalization but also in terms of the number of people who trust its services.
As a reputed private bank, HDFC boasts of its diverse set of products that range from personal loans and car loans to insurances to credit cards and other consumer financial services.
To date, the company has nearly 4,800 branches and over 12,000 ATMs distributed across the country to ensure the utmost convenience and reliable services to customers wherever they are and whenever they need them.
Among its best-selling products include the JetPrivilege HDFC Bank Diners Club, which comes with a welcome benefit of 30,000 InterMiles and grants users with unlimited airport lounge access to over 600+ lounges globally.
Known to be another giant in the country's private banking sector, Axis Bank takes pride in its diverse set of credit card products and loan offers that match the demands of customers from every walk of life.
As the third-largest private sector bank in India, it has also managed to establish its edge among its competitors by securing the top spot in terms of the number of ATM networks across the country.
As a result, its customers enjoy the relative convenience of being able to withdraw, check balances, and make deposits almost everywhere they go.
Among its most popular offerings include the Flipkart Axis Bank Credit Card, which promises unlimited cashback on all your spending, plus up to 5% cashback with no upper limit.
Of course, no top-rated Indian banks could ever be complete without the mention of the prestigious State Bank of India. Securing about 23% of shares of the total market assets in India, the bank managed to maintain its top position in the public sector.
Perhaps, what separates it away from others is its flexible services that cover personal and corporate banking, merchant acquisition, and even tax and other payments.
It also provides top-notch services on wealth management and asset management, as well as securities and private equity.
To date, SBI is most known for its major contributions to the 2014 Pradhan Mantri Jan Dhan Yojana for financial inclusion and had already extended its services to many clients who wish to open their own accounts.
Another bank that should not be missed on our list is none other than the Bank of Baroda. Dubbed to be India's International Bank, this financial company remains to be one of the oldest and largest banks that compose the public sector.
Today, it operates a large chain of branches and ATMs that give its customers faster and easier transactions.
Similar to all the other companies in our list, Bank of Baroda is also known for its impressive set of services, which include personal, housing, vehicle, and educational loans.
Perhaps, its most impressive product takes the form of its personal loan, which provides between an Rs.1 lakh to Rs.10 lakh loan amount to people from urban areas and Rs.50,000 up to Rs.5 lakh to those who live in semi-urban and rural areas.
With its recent merger with Vijaya Bank and Dena Bank, many expect that there is much more to see from this bank in the near future.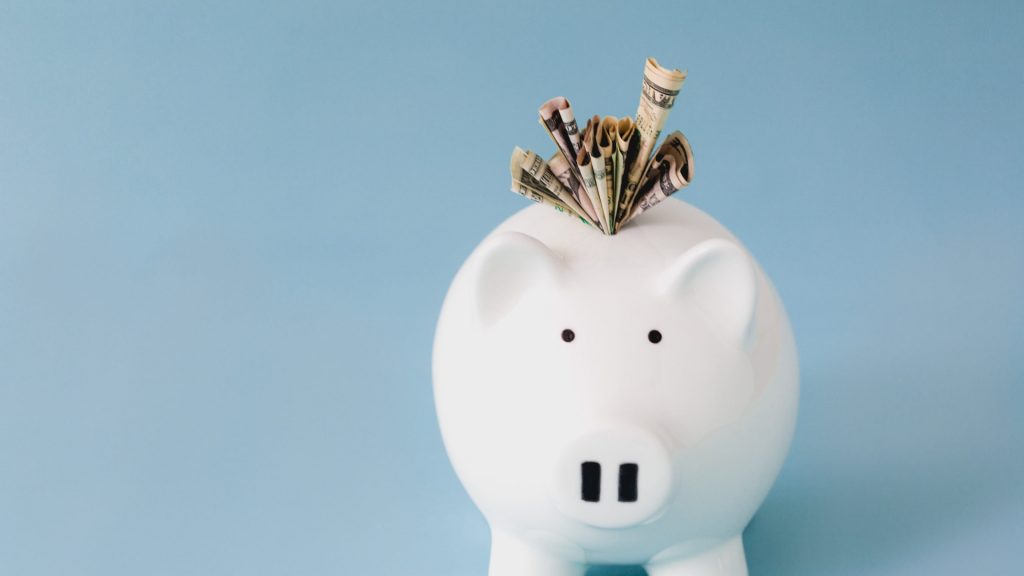 The Bottom Line
Whether you're set to apply for a credit card, loan, investment, or any other financial services, making sure that the bank you're using is a reliable one is a necessity.
Which other banks do you think deserve to be on this list?
Don't let yourself become a victim of mediocre services. Trust only the top-rated Indian banks today!