Owning a credit card gives you access to one of the most convenient modes of payment worldwide. The right card lets you make the most of your transactions and more. However, there are important benefits you should look for.
When choosing the best credit card for you, it is important to consider what your lifestyle calls for. Are you a frequent flyer? Do you plan to use your card for international travel? Will you use it for shopping? This can help you set your priorities straight.
By identifying what you and your lifestyle require, you will know exactly what you are looking for in a credit card. Not sure how to start sifting through hundreds of options? You can begin by considering the most important benefits they have to offer.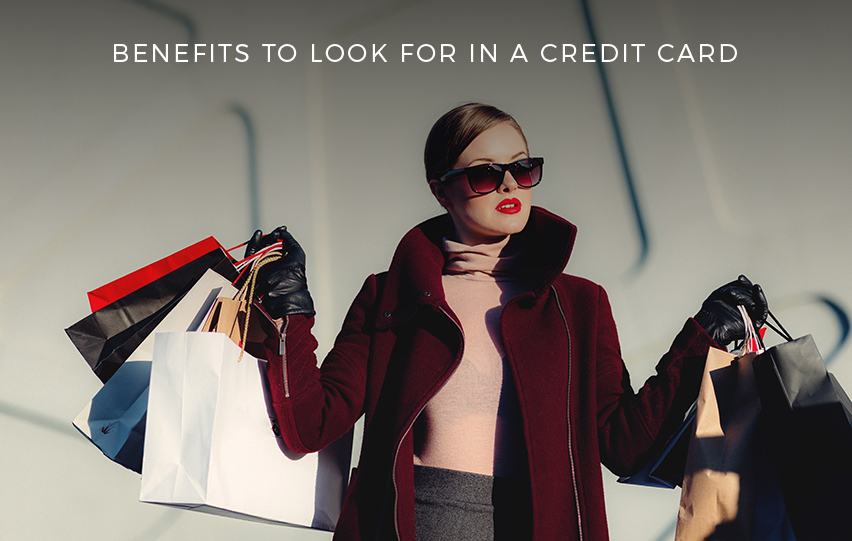 5 Important Credit Card Benefits You Should Look For
If this is your first time applying for a credit card, it is important to remember that these cards have limits. The bank will evaluate your finances, credit score, and history to determine how much you will be allowed to borrow. This is called your credit limit.
Should you spend more than this limit, you will be charged an over-limit fee, which can add to the cost of maintaining your card.
Another limit you should think about is the maximum cash advance or withdrawal. This is the amount you can withdraw from your card.
Aside from these, it is important to look for details pertaining to your statement and repayments. You should know when you will receive your balance statement and when your balance is due. You can opt to pay for it in full or to pay the minimum repayment.
You should also look for details regarding the charges you will have to pay. One of these is the annual fee. Many credit cards waive this cost for the first year or even permanently. However, those that charge an annual fee tend to offer more perks and rewards.
Interest rates are another important feature of your card. You want to make sure that you get a low rate for purchases and cash advances. This will depend on your current standing. However, you can choose an option that offers fixed or variable rates.
Other fees you need to look out for include cash advance, late payment, over-limit, and supplementary cardholder fees.
To encourage potential customers to sign up for these cards, banks often offer promotions during the first few months of card ownership. The terms of such promos can vary depending on the card you choose.
Usually, this includes 0% interest rates on balance transfers and purchases for an introductory period. Some also let you waive annual fees if you spend a specific amount within a given period.
You will also find cards that give you a sign-up bonus, which comes in the form of reward or frequent flyer points.
Rewards, Cashback, And Frequent Flyer Programs
Speaking of points, you should also look at the card's reward and frequent flyer programs. These let you earn points for every qualified transaction. Once you accumulate enough points, you can redeem them through various means such as a voucher or cash.
For frequent flyers, some travel-focused cards let you earn points that you can redeem in the form of free flights, discounts, and other similar items.
Cashback is another way to earn while you spend. Usually, banks let you get a percentage of the amount back, as long as it is a qualified transaction. You can cash in the amount to your account.
Lastly, you want to make sure that the complimentary offers suit your needs and wants. If you often fly locally or internationally, you might want to look for cards that give you complimentary lounge access. Travel insurance is also a must.
Purchase protection and concierge services are also important complimentary offers. Moreover, some options also let you get discounts and exclusive access to specific establishments.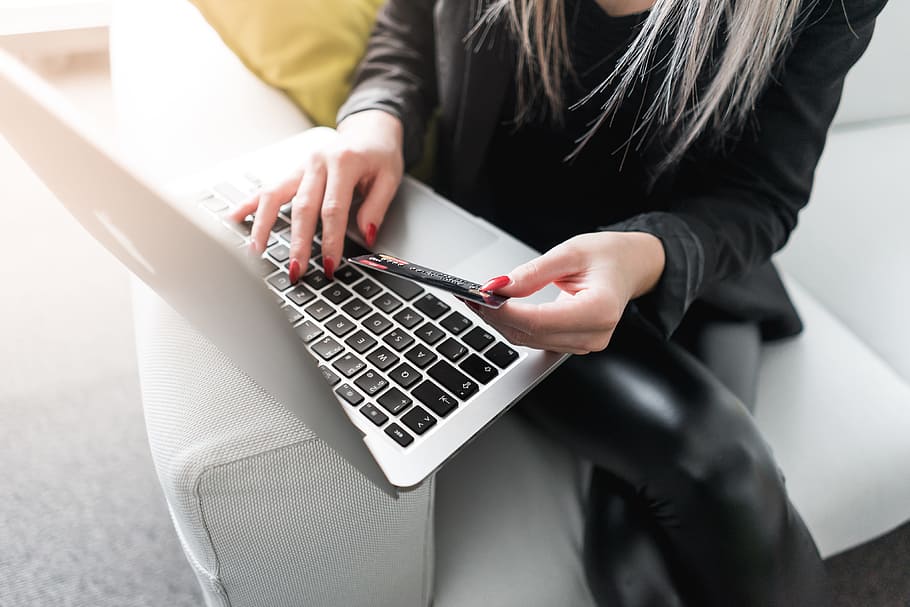 The Bottom Line
Getting a credit card means that you should look into the details and fine print. By looking for these benefits, you can get the right option to cover your wants and needs. After all, there should be benefits to signing up for a credit card.