Gone are the days when it was difficult to borrow money from reputable institutions. Today, banks are taking steps to make taking out loans more accessible and affordable, as well as easier for borrowers. These financial institutions are also offering different kinds of loans in order to cater to all types of needs. If you need financial assistance, Indian Bank Personal Loans might be the answer for you.
Indian Bank is one of the institutions that is paving the way toward accessibility, affordability, and convenience. It has a suite of loans designed to fund a wide range of financial needs for a variety of individuals. Because of this, you might want to opt to get a loan from this bank.
However, with the number of options this bank offers, it is easy to be overwhelmed by the choices. This is why we sifted through their options to see which loan is the best for the average person. Here are four of the best Indian Bank personal loans to consider.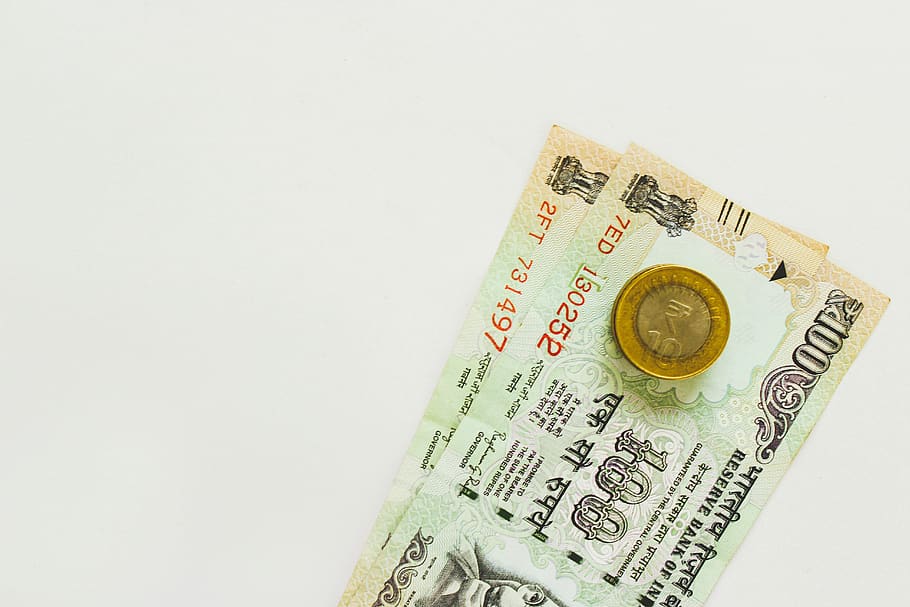 Indian Bank Personal Loans You Should Check Out
Individuals looking to spend on their homes will benefit from this loan. This is designed for various expenses that you will dedicate toward the improvement of your property including repairs, renovations, household functions, and other similar costs. You can also use this to help fund the purchase of your home.
Keep in mind that this only covers bankable purposes rather than speculative ones. It has a margin of 40% of the realizable sale value of the property, but the percentage will increase to 50% if the property is located in Tier I or II cities. You will also need to provide an Equitable Mortgage of Property document as security.
To apply, you must be salaried, an entrepreneur or pensioned. You can also apply if you are an NRI customer. You must be at least 18 years old. For salaried individuals, you must have a minimum monthly gross income Rs. 25,000 while those under business classes should have an average cash profit of Rs. 3 lakhs for the past three years. It also has a processing fee of 1.18% of the loan amount. This loan also carries an interest rate of 11.8%.
Dedicated for senior citizens (individuals who are 60 years old and above) and retired Indian Bank staff, this loan offers an option to borrow money against a residential property. Keep in mind that the amount you will be able to obtain will depend on the realizable value of the residential property. The value will be according to the bank's assessment. The maximum loan amount for this offering is Rs. 40 lakh. It has an interest rate of 9.4%.
This loan is available for senior citizens who are owners of self-acquired residential property. Existing customers do not need to pay processing fees but others are required to spend Rs. 292 per lakh.
Individuals who want to purchase a vehicle may want to choose this loan. It is designed for buying a new two-wheeler and a new or used four-wheeler. However, remember that this car loan has a margin of 15% for new vehicles or 40% for used four-wheeler vehicles.
Those who are salaried, professionals, businessmen, self-employed and pensioners are eligible for this loan. However, you need to have a minimum monthly income equivalent to INR 40,000. Moreover, there is a processing fee of 0.230% of the loan amount which can come up to Rs. 10,236 at the maximum. It has an interest rate of 9.2% to 11.65%.
Loan/OD Against NSC/KVP/Relief Bonds Of RBO/LIC Policies
This loan is specifically for individuals who wish to avail of permitted bankable purposes including trade, housing, and profession. Moreover, this can also be used for personal consumption such as education and other similar reasons. It has a minimum limit of Rs. 10,000.
This offer is available for all properly introduced individual customers. However, you must have the capacity to repay the loan and interest. The interest rate for this loan is 14.4%.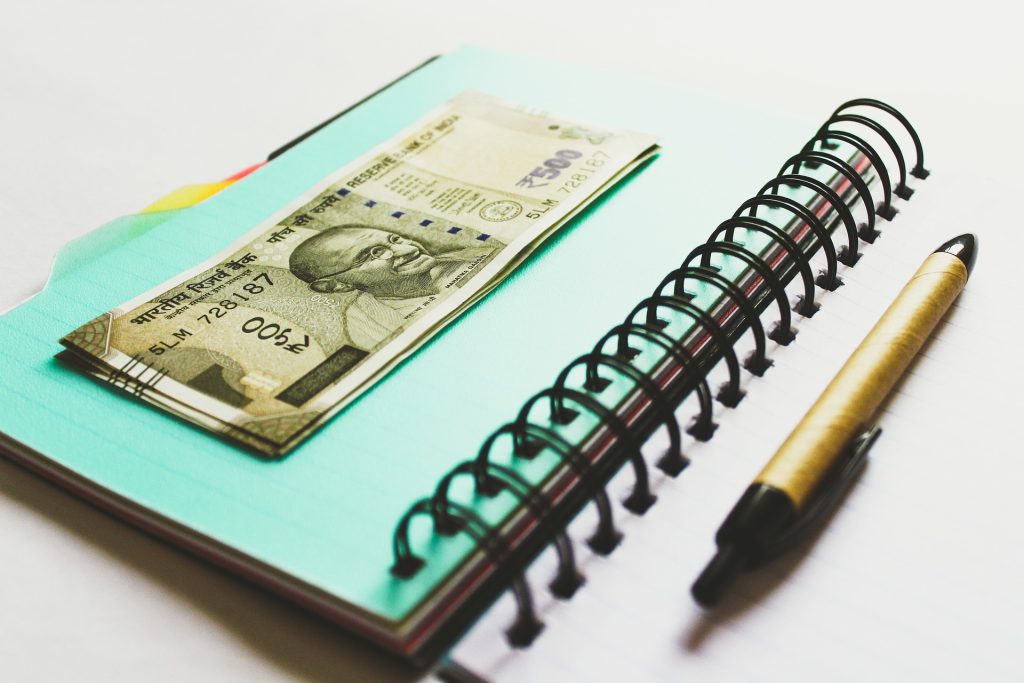 Application
Interested in applying for any of these loans? Get in touch with the bank by calling 044 28134300 or sending mail to Indian Bank, Corporate Office, PB No: 555, 254-260, Avvau Shanmugam Salai, Royapettah, Chennai.
The Bottom Line
Different loans can cater to the various needs of individuals. Having access to such loans can definitely help you with your financial needs. Weigh in the pros and cons of each of these Indian Bank Personal Loans and decide what is right for you.
Note: There are risks involved when applying for and using a loan. Consult the bank's terms and conditions page for more information.