Many individuals remain unaware of the benefits that a personal loan can offer. Apart from addressing different kinds of needs, this particular bank offering comes with flexible repayment terms. The Standard Chartered Bank Personal Loan gives you that and more.
Whether you are looking to a much-needed vacation or financing your dream wedding, a personal loan from Standard Chartered Bank should be considered. From its hassle-free application and documentation process to the number of repayment options, getting this personal loan is designed to be a breeze. With this, you can now manage your finances better and cater to your pressing concerns.
Want to apply for a Standard Chartered Bank Personal Loan? Take a look at what this offer entails. Continue reading below to find out more details.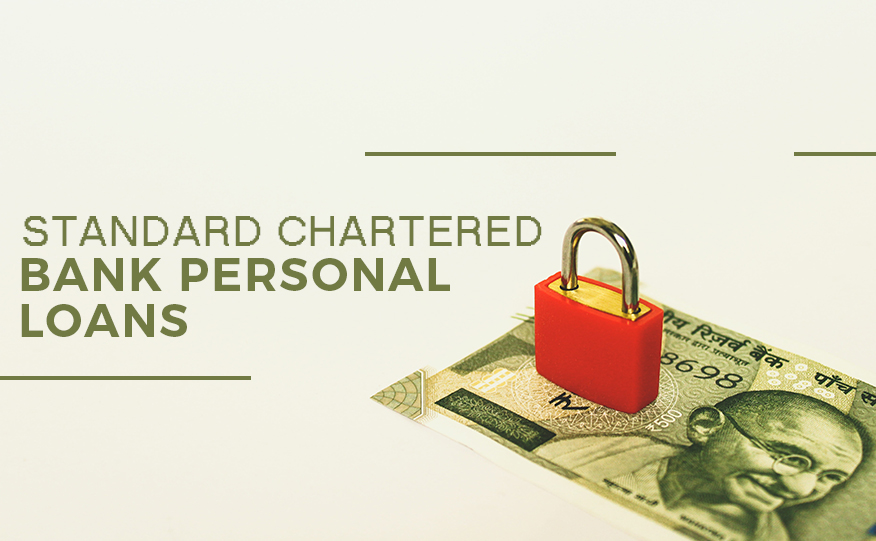 Features And Benefits
Geared towards salaried and self-employed individuals, the Standard Chartered Bank Personal Loan aims to provide accessible options for individuals in need of immediate financial help. These include access to finances for home renovation needs, weddings, travel, medical care, and much more.
The main highlight of the bank's offering is its flexible payment methods. Under this program, individuals can make repayments with tenor for up to 60 months. Payments can be made via Equated Monthly Installments (EMIs), the ECS facility, post-dated cheques, or through a direct debit account.
The program also emphasizes its ability to give applicants the chance to secure their Standard Chartered Bank Personal Loan without being required to provide a security deposit or have another individual undersign as their guarantor.
Other Benefits Of This Offer
Besides the flexible program being offered by the bank and its fuss-free application requirements, a great selling point stressed by the bank is its ability to give applicants an instant decision upon application. In addition to this feature, the establishment also offers a handsome loan of up to Rs. 30 lakhs that requires absolutely no security, collateral, or guarantors. Should the application be approved, the amount will be disbursed in as fast as 48 hours.
The Cons Of This Offer
The one downside that this may present is that it limits its offerings to salaried and self-employed individuals. Under this, unemployed individuals who applied for the program will not be entertained.
While this requirement may seem limiting, this actually ensures your capacity to repay the amount you intend to borrow. In addition, it allows you to build good credit with the bank and establish a great relationship with your finances.
Application And Eligibility
Interested parties may complete their application via the online application form found on the bank's website. The application form will require applicants to disclose their personal information including their name, address, contact number, email address, and the like. Apart from these, the online application form will also require you to give your employment information, complete with your employer's name, your professional details, and your monthly income. Other documents that you will be asked to bring and present are your proof of identification such as your PAN Card and your proof of your billing address.
You may also apply for a Standard Chartered Bank Personal Loan through a bank near you.
Existing bank customers who wish to apply should have a minimum of Rs. 25,000 as their monthly income, while new bank customers should have Rs. 50,000 as their monthly income.
Successful loan applicants will be given a minimum of Rs. 1 lakh to a maximum of Rs. 30 lakhs as a limit. This amount greatly depends on your eligibility and creditworthiness.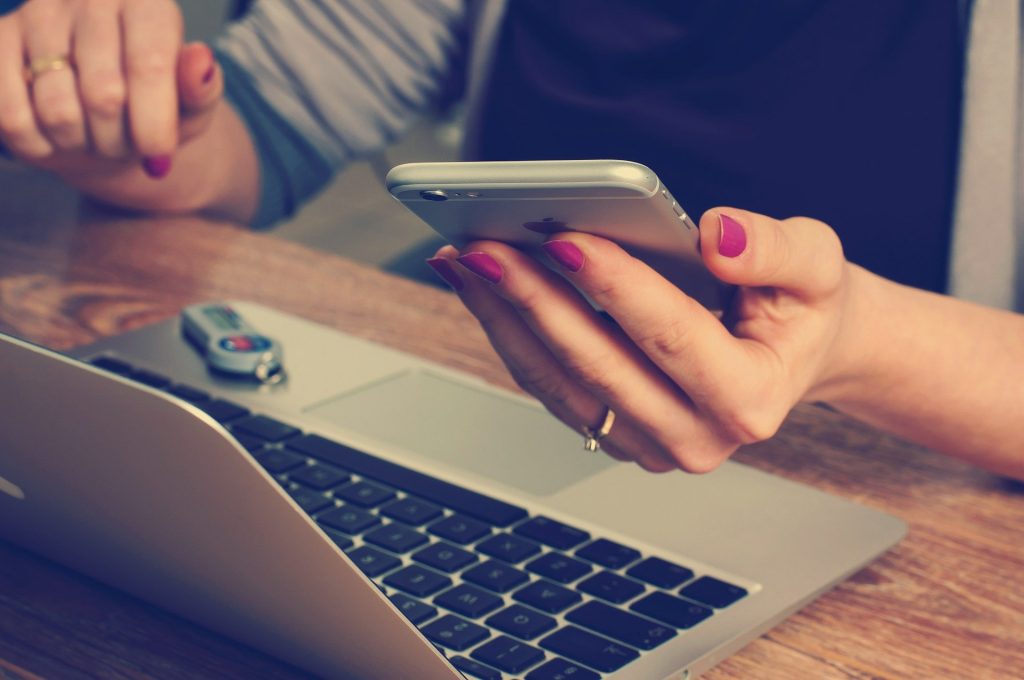 Fees And Charges
Interest Rate – Starts at 11.99%
Pre-closure Charges – 5% (applicable only after 12 EMIs and a 21-day notice)
Processing Fee – Maximum of 3% of the loan amount
Late Payment Fee – Rs. 495
Standard Chartered Bank Contact Information
For more information, feel free to contact the bank via SMS at 9980033333 or email them at [email protected]. You may also reach out to them at their head office located at Crescenzo, C-38/39 'G' Block, Bandra Kurla Complex, Bandra East, Mumbai, 400 051, India.
The Bottom Line
The Standard Chartered Bank Personal Loan is a great option for self-employed and salaried individuals who are looking for quick financial solutions. Between its flexible repayment terms, fast approval, and high loan limits, this offering is a fulfilling option.
Disclaimer: There are risks involved when applying for and using a  personal loan. Consult the bank's terms and conditions page for more information.