The Punjab National Bank continues to make history as India's first-ever Swadeshi bank. Today, it prides itself on offering its customers a wide variety of financial products and services designed to give individuals what they need in life. One of the more lucrative offerings by the bank is its PNB Saraswati Education Loan geared towards people interested in attaining a higher form of education.
India's universities and school systems are considered to be some of the best and most prestigious institutions around the world. Because of this, it makes sense that more and more individuals are investing in themselves by furthering their knowledge in these establishments. The PNB Saraswati Education Loan aids applicants and students alike by offering financial funding. From school fees to books to miscellaneous needs, this loan is designed to meet student concerns.
Pursuing higher education? With the PNB Saraswati Education Loan, you certainly can. Read on and find out what this product has to offer.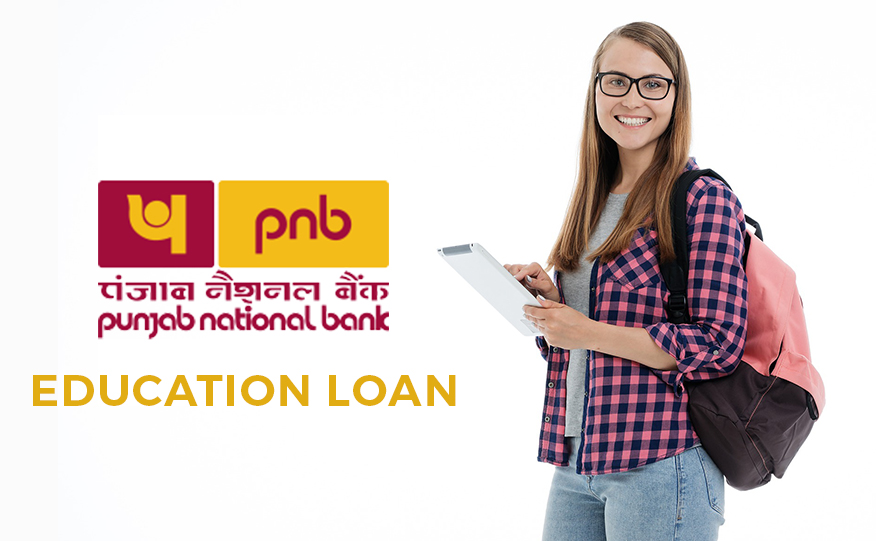 What Is The PNB Saraswati Education Loan?
In a nutshell, the PNB Saraswati Education Loan aims to provide financial support to students who are currently pursuing higher education in India. The loan offers comprehensive coverage for meritorious students in order to fund their educational pursuits.
Features And Advantages
One of the main advantages of the loan is its comprehensive coverage. Apart from paying the necessary school fees, the financial aid also takes over laboratory and examination fees, as well as insurance premiums. Individuals who require additional books and instruments, even uniforms and technological devices like computers, will also be glad to know that the PNB Saraswati Education Loan provides for assistance for these purposes. Even study tours, thesis work, and projects are also covered under this loan.
Moreover, there is a wide range of courses and institutes recognized by the bank. These include diplomas, certificates, and courses that fall under ICWA, CA, CFA, IIMs, IITs, NID, aeronautics, pilot training, nursing, banking technology, research programs, and many more. This alone is enough to encourage individuals to pursue their dreams and obtain financial help from PNB.
The best of all? The maximum repayment period for the PNB Saraswati Education Loan is up to 15 years. This allows individuals to find work in their respective fields even after education as well as pay back the amount and its charges in a manageable and affordable manner.
Disadvantages Of The PNB Saraswati Education Loan
The downside that the loan presents is that it requires a security deposit for people intending to secure a loan over Rs. 7.50 lacs. In line with this, parents and guardians of the student are required to sign up as co-borrowers. However, for those borrowing well below this amount will not be required to provide a downpayment or to enjoin a third-party individual to sign up with them.
This security deposit and co-signer deal, while appearing disadvantageous at first, is actually a huge favor to borrowers as it allows them to keep their payments on track, rather than being fined for failing to keep up with payments.
Application And Eligibility
Only Indian nationals will be accepted for this loan. Likewise, only meritorious students who have successfully gained access or were accepted to their selected higher education course within recognized partner institutions will be eligible.
Individuals who wish to apply for this loan may do so via an online application. The application will redirect aspirants to a new page where personal information such as names and mobile numbers will be obtained. Email addresses will also be required for sign up. Other documents might be required for the application, such as proof of income, proof of billing address, and co-signer details, if applicable.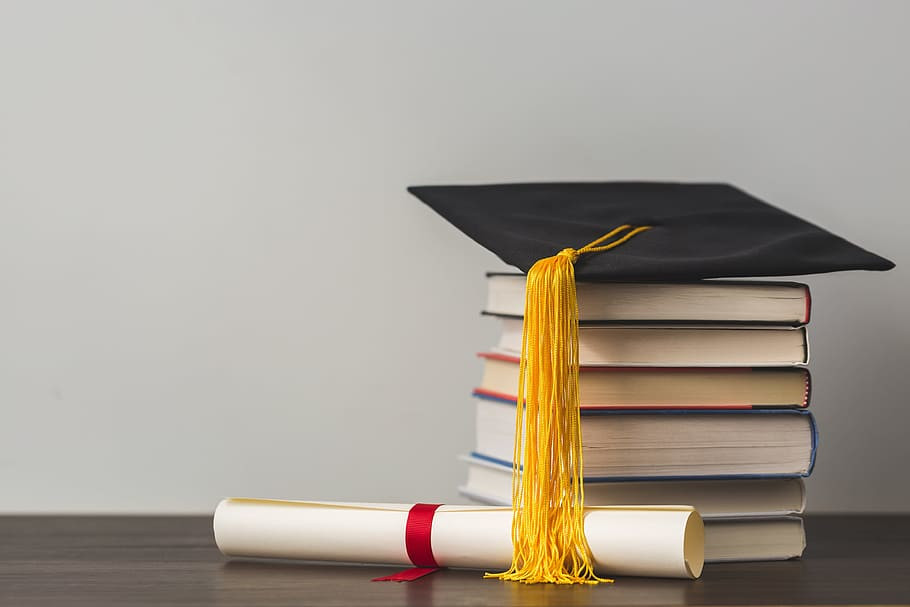 Fees And Charges
Interest Rate – 2% to 3% depending on the loan amount
Processing Fee – 1% of the total loan amount
Documentation Charge – Ranging from Rs. 4 lacs to Rs. 450 lacs
The Bottom Line
Overall, the PNB Saraswati Education Loan is a great option for meritorious students seeking financial aid for higher education studies. With its excellent coverage, the loan addresses a lot of student concerns today.
For more information, feel free to contact the bank at the corporate office located at Plot No. 4, Sector – 10 Dwarka New Delhi – 110075. You may also call them at 011-28044907 or email them at [email protected].
*Note: There are risks involved when applying for and using a loan. Consult the bank's Terms and Conditions page for more information.