Snapchat blew up a few years ago, with millions of people using the platform for socialization, dating, and even to transfer money to friends and loved ones. In 2014, the social platform tandem with Square to make an easy and hassle-free mobile transfer system.
Fast forward to 2018, Snapchat's feature of transferring and receiving money via Square is no longer available. However, the platform introduced a new service called Snapcash, to let users send an amount of money to other users.
If you're wondering how Snapcash works, keep reading. We're detailing the features of this service, how to sign up, and other information. The entire process will be tackled, and we'll walk you through the perks of this new service.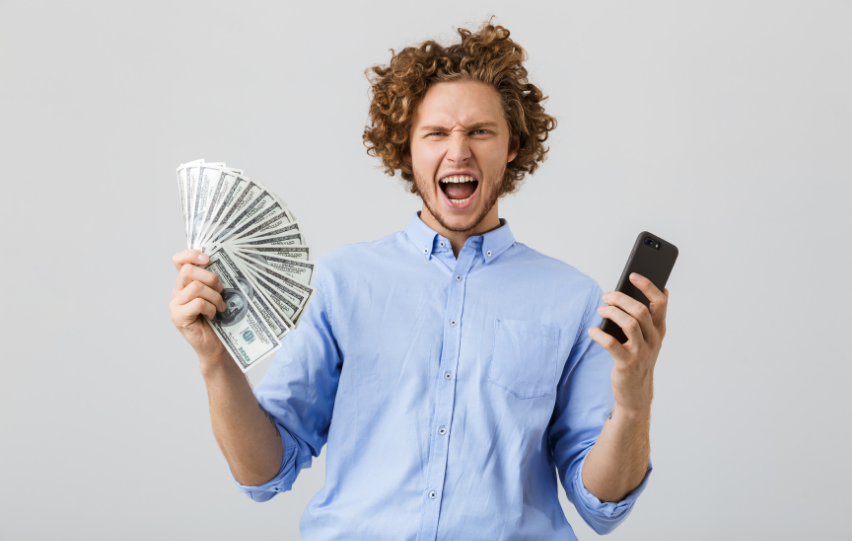 What is Snapcash?
As mentioned, this is a new service by Snapchat, featuring the ability to send or received money from other users. This is available through the app, and you need to sign up to enjoy the service.
Online payments like Cash app and Venmo are also supported, and these platforms allow you to move your money from Snapchat. But keep in mind that you can only send or receive money to anyone in your contact list.
This new service provides ease in paying for services, and if you owe your friends some cash, you can instantly pay through the Snapchat application. The great thing about this is that you type the dollar sign to enable the Snapcash feature in the chat.
The process is easy, and you don't need a lot to get started.
Send Snapcash to Contact List
To get started, you need to be at least 18 years old and have the United States issued a debit card. Once you link the debit card information to your Snapchat account, you can already use the Snapcash service.
Registering
First, you must sign up for Snapcash with your device. Complete this process once, and you're good to proceed.
1. Launch the Snapchat app.
2. Tap on your icon located on top of the screen.
3. Go to the Settings icon.
4. Tap Snapcash and choose I Agree to continue.
5. Find the Add Card from the list and enter your card details.
6. Turn ON the option for security code. This allows Snapchat to send security code for all Snapcash transactions, so you can verify everything going on.
7. You're already registered to Snapcash.
Sending Snapcash
Now, the process of sending Snapcash is another thing. Follow these steps to make a transaction.
1. Access your private Snapchat list and find the person you want to send Snapcash to. In case you're already talking to them, tap the message icon and find your conversation.
2. Type the dollar sign with the amount in the message filed. For instance, type in '$10' and a send button instantly turns into a Snapcash button.
3. Tap on the button and Snapcash will embed it into a message.
4. In case you want to add a message to the person, you can do so. Tap Send to send the message to the person.
5. A pop-up window will resurface on the screen, asking to confirm the action.
6. Enter the CVV code of your card.
7. Confirm if the other person has accessed the amount.
Receiving Money
For receiving money, the process is quite different. Here's how to receive Snapcash from another person.
1. Launch the Snapchat application.
2. Tap on the messages icon found in the lower-left part of the screen. Users can swipe right as a shortcut.
3. Find the message containing the Snapcash, indicated by a green dollar sign icon.
4. Tap the message stating to receive your money.
5. Make sure your debit card is connected to Snapcash. If not, a pop up will let you do so.
6. Once your debit card is linked, you can now receive the Snapcash. Sometimes, transfers enter the bank account for a few days, but it will eventually go through.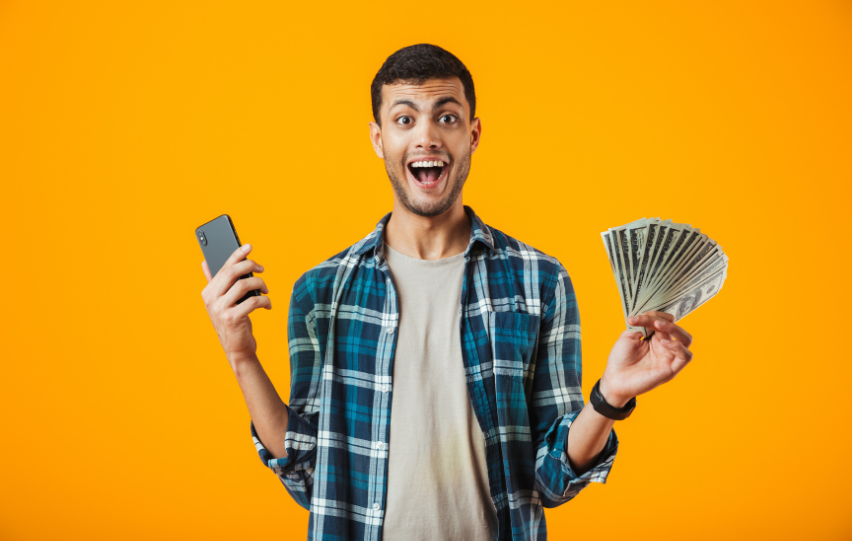 Conclusion
It's pretty easy to sent money on Snapchat with the new Snapcash service. Just register for the Snapcash, link your card, and you're good to go. Also, don't forget to turn on the security code for your protection.