Are you someone who can't miss the monthly blockbusters? Do you prefer going out with your pals and trying out the best restaurants in town? If that is the case, applying for RBL Bank Cookies Credit Card might help give your daring lifestyle an incredible boost.
Created for movie buffs and food junkies, the RBL Bank Cookies Credit Card offers a bundle of benefits directed at providing users with passes for movies, dining, and cab rides. On top of that, cardholders can even enjoy additional treats with each swipe.
Below, we have prepared an extensive guide on what you can expect from this incredible offer. From features to fees to application requirements, here is everything you need to know about the Cookies Credit Card. Read on.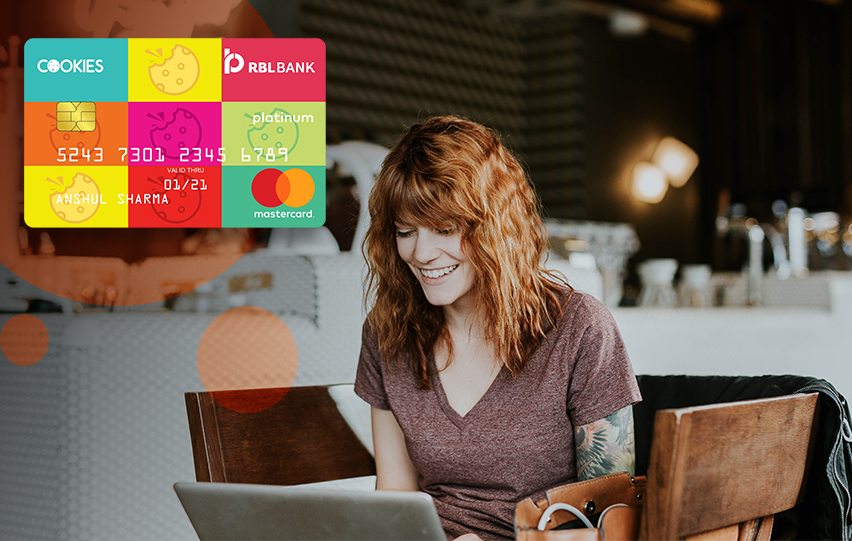 RBL Bank Cookies Credit Card – Features And Benefits
Created for people who find solace in movie theatres and stunning dining places, the RBL Bank Cookies Credit Card comes with a bundle of benefits that lets users enjoy passes on movies, dining, as well as cab rides.
Among the treats users can avail include 10% cashback at BookMyShow, 10% cashback at Zomato, and 10% cashback on Uber. Each offer is accessible 10 times in the remaining year.
Cardholders can also enjoy an Amazon Pay gift card worth Rs. 500 as a welcome gift. To get the treat, users will only need to pay the Joining Fee provided in their first statement by the due date and make a purchase within 30 days of card issuance.
As if that wasn't enough to make the card a must-have yet, RBL Bank made sure that every swipe you'll make using the Cookies Credit Card will end up fruitful.
Specifically, with the said card, users can even get 2 reward points for every Rs. 100 they spent online and 1 reward point for every Rs. 100 spent offline (excluding fuel costs).
On top of that, the card also comes with a waiver of fuel surcharge worth up to Rs. 150 each month, which cardholders can use in their transactions valuing between Rs. 500 to Rs. 4,000 at any petrol pump in India.
RBL Bank Cookies Credit Card – Application Process
To be eligible for the RBL Bank Cookies Credit Card, the bank requires that you must meet all of its criteria. This includes being 23 years or above, having an Indian or MNC bank account, and having an annual income above 4.5 lakhs.
Applicants also must have a permanent India Residential Address, and not have any EMI bounces. If you're a self-employed individual, the bank also necessitates that your company should have been trading for more than 6 months.
If you meet all these requirements, you can proceed to the application process. To do so, simply visit the RBL Bank's official website, click "Credit Cards", and select "Apply Now" from the options provided.
From there, you will be directed to the bank's online application page. Look for the Cookies Credit Card from the list of products provided and click "Apply Now." You will be asked to fill in an online form.
Once you've provided all the details asked in the document, click "Submit" and wait for further instructions.
Take note that the bank might ask you to provide a "proof of identity and address."
To be prepared when that happens, make some copies of your bank statements for the last 6 months, your PAN card, and your proof of address. This could be done through presenting your passport, driving license, voter's identity card, or Aadhar card.
RBL Bank Cookies Credit Card – Fees And Charges
Annual membership fee: Rs. 500 + GST
Joining fee: Rs. 500
Cash advance: 2.5% (min Rs. 300) of the cash amount
Overdue/Late payment fee: 15% of the total amount due (Min Rs. 50, Max Rs. 1000)
Over limit penalty: Rs. 600
Foreign currency transaction: 3.50%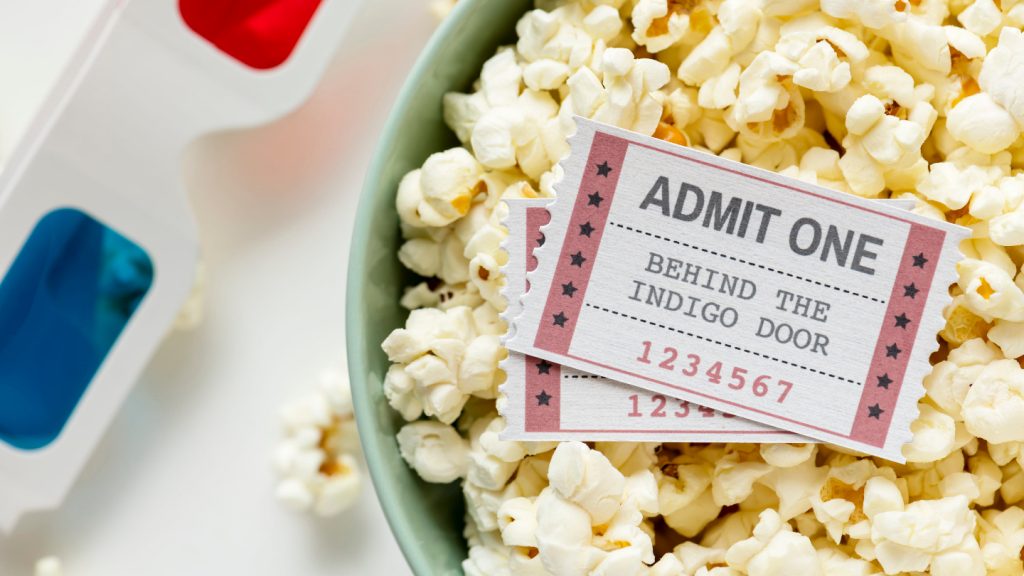 RBL Bank Contact Info And Address
Do you still have inquiries? You can contact RBL Bank at +91 22 6232 7777 or email them at [email protected].
You can also visit them at their registered office located at RBL Bank Ltd., 1st Lane, Shahupuri, Kolhapur – 416001. Maharashtra State, India.
The Bottom Line
Whether you simply want to boost your movie experience or maximize your time spent in dining places, applying for an RBL Bank Cookies Credit Card is sure to help give you an extra touch of luxury in your normal activities.
Is the RBL Bank Cookies Credit Card the right card for you? Contact RBL Bank today!
Note: There are risks involved when applying for and using a credit card. Consult the bank's terms and conditions page for more information.