Excited for college? We bet you are. However, there is probably still a lot to figure out. From skyrocketing tuition to numerous academic materials to your day-to-day expenses, it is no secret that college can be extremely expensive. For this, you might want to consider the ICICI Bank Education Loan.
As you go up the educational ladder, more expenses are expected to be waiting on the way. With this fact, it is not uncommon to find yourself in need of some financial aid to help fund your education in one form or another.
Fortunately, with ICICI Bank Education Loan, you can now secure your admission without worrying about the possible fees that may come your way. To help you know more about this offer, here is a brief guide that will tell you about its features, perks, and possible rate and charges.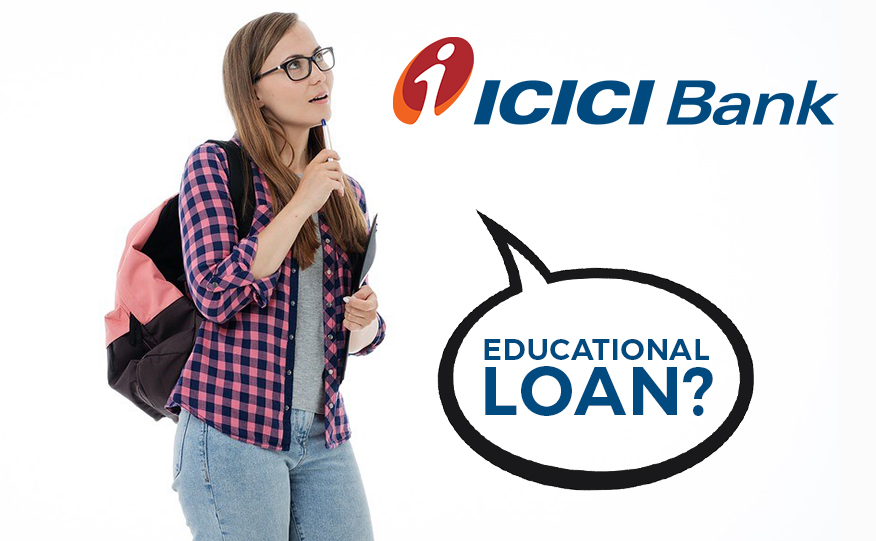 What To Expect From The ICICI Bank Education Loan
Created to extend financial support to aspiring students, the ICICI Bank Education Loan is a popular alternative payment solution that promises favorable rates and flexible repayment options.
Under the program, applicants can get student loans up to Rs 1 crore, which they can use to fund their higher professional education. To make the offer even more rewarding, other education-related expenses, such as college fees, examination fees, library fees, laboratory fees, travel expenses, book allowances, uniform purchases, and more will also be covered by the program.
ICICI Bank Education Loan – Why Apply?
One of the main selling points of the ICICI Bank Education Loan is its promise of flexible repayment and tenure options. Specifically, students who have applied for a loan tenure without collateral can enjoy a repayment program that can range to a maximum of 5 to 8 years, while those who have applied for a loan tenure with collateral can select a repayment option with a maximum of 7 to 10 years.
Moreover, those who are eligible for loans up to Rs 20 lakh will also not be subjected to any margin money. Those who study abroad can enjoy the convenience of pre-visa disbursal.
ICICI Bank For Education Loan – Fees And Charges
Generally, the ICICI Bank for Education Loan boasts of its favorable interest rates. To give you a fair background, here are the possible fees and charges that may come with the program.
Interest rate: [check the loan calculator]
UG courses: starting at 11.75% per annum
PG courses: starting at 11.25% per annum
Margin: 5% – 15% margin for loans above Rs 20 lakh
Collateral requirement: As per the institute
Moratorium period: As per the course and institute
Collateral-free loans for select institutes-
UG courses: Up to Rs 20 lakh
PG courses: up to Rs 40 lakh
Want To Apply?
Impressed with the loan's features and benefits? To apply, you may simply visit the ICICI Bank website, click Products, and hit the Loans option. From there, scroll to Education Loan and click the Apply Now button. You will be redirected to the site's online application page where you'll be asked to provide your name, location, contact number, email ID, institute name, course, country, and loan amount.
Once you've provided the needed details, click submit and wait for your application to be approved. You can also visit the nearest ICICI Bank branch in your area and apply directly.
Note that you'll need to present the following documents to be approved.
KYC
Mark sheets of 10th, 12th, graduation and entrance exams
Admission letter
Fee structure
Co-applicant KYC and income proof
Additional documents may be requested if collateral is required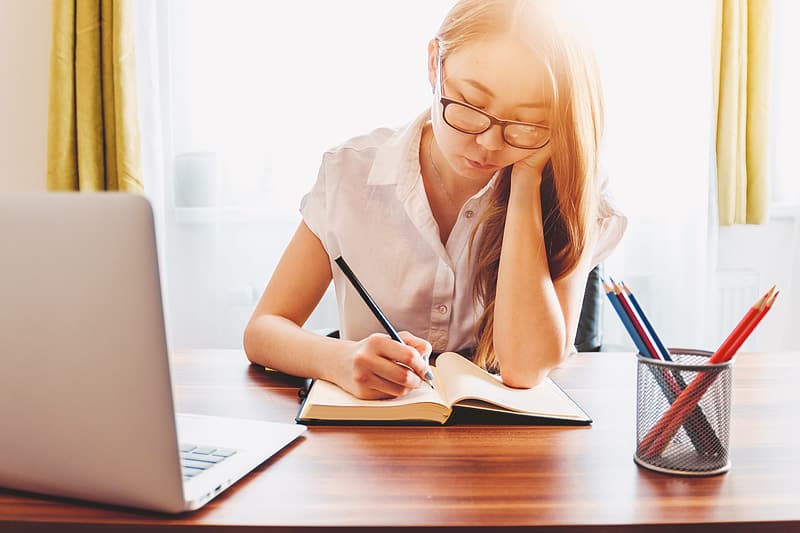 Are You Eligible?
In order to be eligible for the loan, the ICICI Bank requires that applicants must meet the following requirements.
An Indian national
Must have secured admission or invite from a university in Approved University / College in Degree / Diploma Course
Must have completed 10+2 (12th standard).
Contact ICICI Bank Today
Want to know more about the loan offer? You may contact the ICICI Bank at 1860 120 7777 or 91-265-6722286.
You may also visit them at their registered office located at ICICI Bank Tower, Near Chakli Circle, Old Padra Road, Vadodara 390007, Gujarat, India.
The Bottom Line
Ready to start your university life? Don't let money hamper you from achieving your dreams. Apply for the ICICI Bank Educational Loan to secure your future as early as today.
Note: There are risks involved when applying for and using a loan. Consult the bank's terms and conditions page for more information