Preparing for an overseas trip? That's great! But can you manage your money wisely abroad? For frequent travelers, nothing is quite as rewarding as discovering a reliable travel card that will carry foreign currency with ease. Fortunately, with Punjab Bank World Travel Card, you can now experience this kind of convenience and luxury as well.
So what are the perks that one can get with this? With just one card, you can now get the most out of your overseas travel experience and ditch the hassle that comes with finding money changers for every transaction. This credit card allows you to focus more on having fun during your trip and less on finances.
Interested to know more about this offer? Continue reading to learn more details about this offer. For those who are interested, we will also tell you how you can apply for this credit card.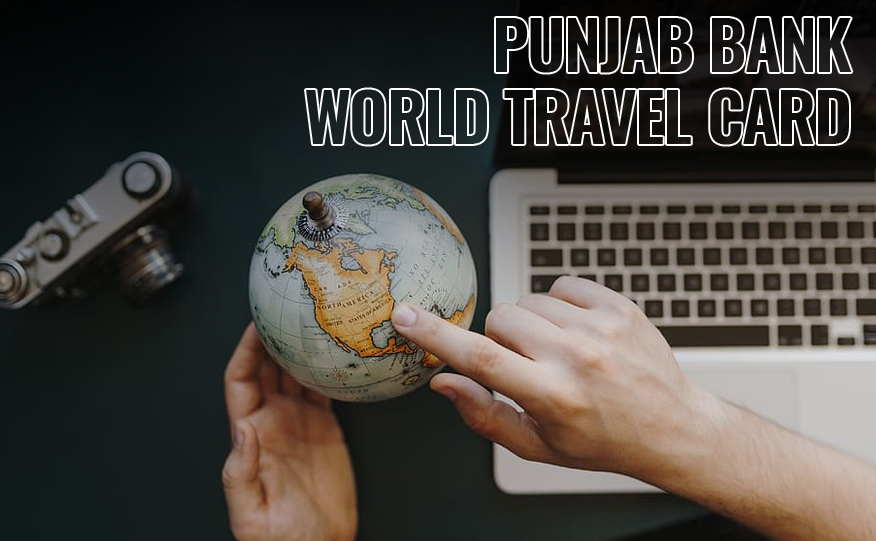 Punjab Bank World Travel Card: Why Avail It
Introduced as a prepaid foreign currency card, the Punjab Bank World Travel Card is your best sidekick for any overseas travel. Meant to help travelers manage their money and shop with ease abroad, the card is available in US $, British £, and the Euro.
With the said card, users can enjoy unlimited reloading with no minimum amount and the ability to refund the unutilized foreign exchange balance after 10 days from the date of the last transaction. Cardholders can also avail travel insurance.
Meanwhile, for its maximum amount of re-loading, the bank sets a USD 250,000 limit, or equivalent for any financial year (April to March).
In addition to this, users can expect a cash withdrawal limit set by the concerned ATM provider, with a maximum amount of USD 1,000, EURO 800, and GBP 500 per day.
In case of loss and a resulting misuse of the card, cardholders are also eligible for insurance of loss of up to USD 5,000.
For maximum suitability, customers may also access their card account online and contact a 24/7 call center that will provide them with the necessary pieces of information at their convenience.
Possible Setbacks That Come With The Offer
Perhaps, one of the major downsides that come with availing this financing product is that it prohibits structural reloading of WTCs by cash. This means that loading through varying transactions on the same day or on different dates for the same date of journey is not allowed.
In addition to this, a PAN number is also required in foreign exchange transactions that exceed USD 25,000.
Unlike other travel card deals, the Punjab Bank World Travel Card is solely made for overseas transactions and cannot be used in India, Nepal, & Bhutan.
Fees And Charges
Issuance/Recharge – Rs.100 + applicable taxes
ATM withdrawal fee – USD/GBP/EUR 1.50 + applicable taxes as per the currency of the card #
ATM balance inquiry – USD/GBP/EUR 0.50 + applicable taxes as per the currency of the card #
Mark up on conversion (cross-currency payment) – 2% of transaction amount + applicable taxes over and above the charges of the Master Card
Replacement of Card

a) For delivery in India: Rs.100 + applicable taxes;
b) For delivery in abroad: USD 20.00 or actual cost, whichever is higher
How To Apply For This Card
Interested in applying and availing the Punjab Bank's World Travel Card? To do so, you can start by visiting the bank's website. Once it has loaded, click on products and look for World Travel Card under the category titled International. From there, choose the option Application Form to download the admission document.
Fill in the form and submit it to the nearest Punjab Bank branch in your area, along with copies of your valid passport, VISA, and your latest photograph. To know which branch you should go to, simply click on this link to get the list of branches authorized to deal with the PNB World Travel Card.
To be eligible, the bank requires that you must be any of the following: a) Indian national planning to visit or travel abroad, except Nepal and Bhutan; b) a Foreign National visiting India; or c) an NRI against surrender of FOREX / to the debit of his or her NRE account.
The card is an "across the shelf/over the counter" readymade product and can be bought even on the date of travel.
Contact Punjab Bank
Still, have questions? If so, you can contact Punjab Bank at 18001802222 or +91-120-2490000. You can also visit them at their Corporate Office located at Plot No 4, Sector -10 Dwarka New Delhi -110075.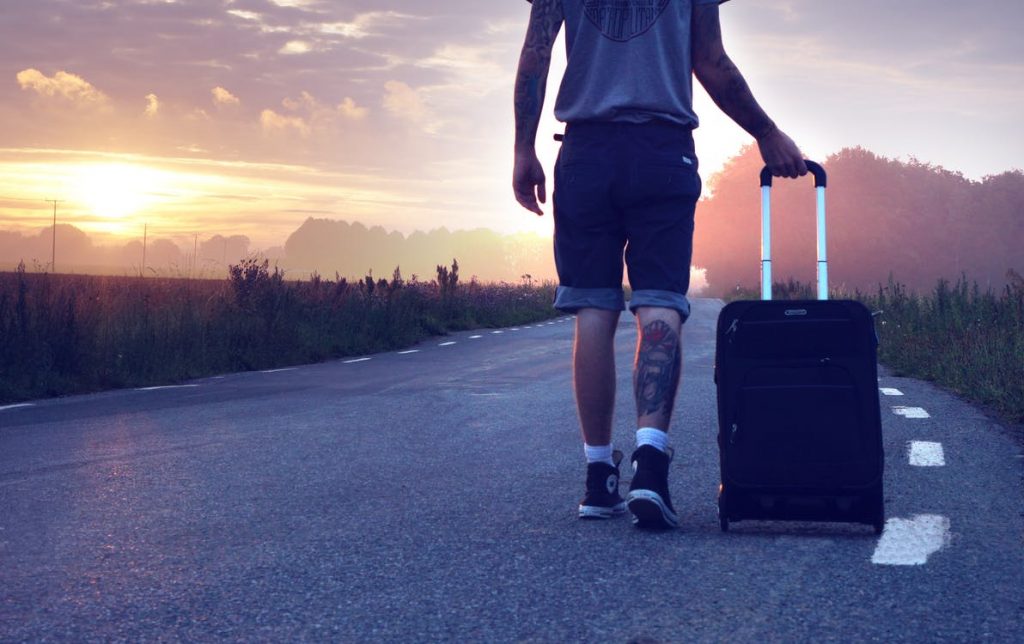 The Bottom Line
Thrilled to finally start your dream travel? Conquer your dream destination with ease with the help of the Punjab Bank World Travel Card and manage your finances today!
*Note: There are risks involved when applying for and using a loan. Consult the bank's terms and conditions page for more information. *