Student loans linger longer because of the higher interest rates and monthly repayments. To save more money while clearing this debt, borrowers can choose to refinance private student loans and get a lower interest rate.
While there's no window of time when one consolidates a student loan, it's best to do it immediately. Before the grace period ends, graduates can already process the paperwork and look for another lender to lower the monthly repayments.
Here's a guide to know how to refinance student loans and when you can do it. It's best to understand the basics of the loan, options for private lenders, and some tips. As a borrower, you have the freedom to get multiple rate estimates to get the lowest interest as possible.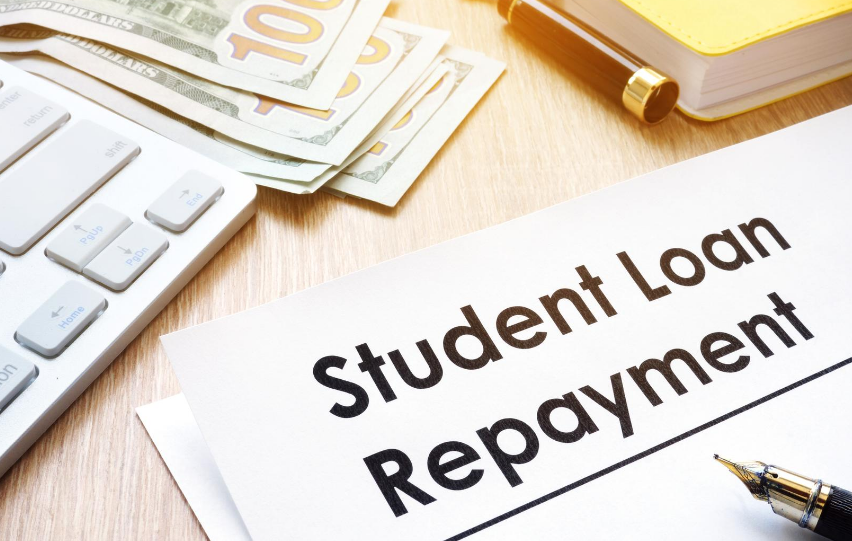 Why Refinance Student Loan?
While refinancing private student loans is a good move, not everyone can get it. Lenders require strong credit scores and finances to lower the interest rates. On the brighter side, doing this move has minimal downsides, so borrowers can simply browse through lenders and apply for the loan.
The concept of combining all other loans into a single loan is the purpose of refinancing. This will make your life easier as you only need to worry about a single loan monthly.
How Does Refinancing Works?
The only difference between refinancing and consolidation is, the federal government issues the latter. Refinancing is referred to as consolidating student loans with a private lender.
This private lender will pay off the existing private or federal loan and issues you a new loan with new interest rate. With this, you can choose the new repayment schedule up to 20 years, and basically revamp the whole debt.
It makes sense to refinance a loan if you're dealing with high-interest private student loans. You can weigh your options, consult lenders, and organize the new loan.
Choosing the Right Lender and Terms
It's important to choose the right lender to pay off the student loan easily. After all, you're refinancing private student loans with the hope of lowering the monthly repayments and interest rates. Identify the lenders that can sustain your needs and get rate estimates.
Compare the rates and see if you can qualify with the refinancing programs. With this, you want to take advantage of the pre-qualification tools available for applicants. This will help you assess the interest rate and the monthly repayments.
For the term, remember that the sooner you pay off the student loan, the better. There are instances when you cannot apply for other loans like car loans or mortgage simply because you're still paying the student loan.
To avoid this, you can choose to pay the student loan in less than 15 years. Although choosing longer terms allow you to pay lower monthly payments, finishing the thing off your plate is better.
Process and Requirements
Different lenders require distinct documents and qualifications. To move forward with a lender, you need to submit the following documents.
A government-issued identification card or ID
Proof of graduation
Proof of residency
Proof of employment
Payoff verification statements
Note that some lenders allow student loan refinancing even when for those without a college degree. If you took a student loan but never graduated, some lenders can help to pay for everything in a new loan. There's also an option to add a co-signer to qualify for a lower interest rate.
The only reason why lenders provide a higher interest rate is that the loan is considered high-risk. If you co-sign with a parent or guardian, you can get a better interest rate. However, it still depends on the lender, whether to give you a lower rate or not.
Process After Approval
Once approved, you need to sign legal paperwork accepting the loan. There's a rescission period after signing the disclosure document. During this period, borrowers can cancel the refinance loan if they happen to change their minds.
The lender will notify lenders who are denied of the refinancing due to bad credit. Some reasons for failing to qualify include a high debt-to-income ratio.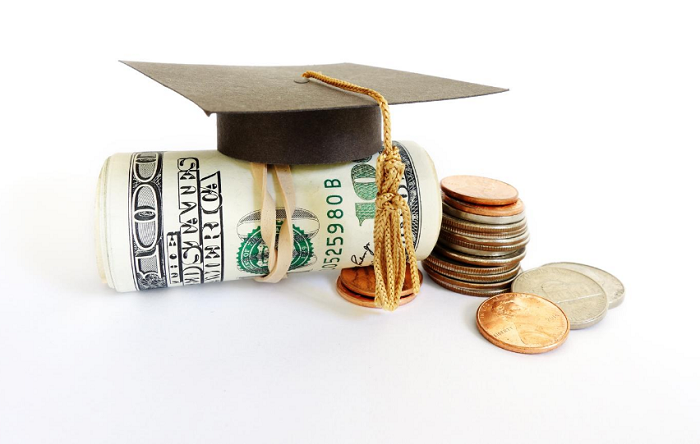 Takeaway
Refinancing private student loans is a good move to lower the interest rate and change the loan's terms. Borrowers can look for a lender that provides the most competitive rates and save more money monthly.
Consult a bank representative to discuss your needs and options for refinancing. It's better to compare the rates and terms to see which lender provides the best deal.