Taking an auto loan is easy these days, but fees and terms depend on the lender or bank. It's easy to comply with all the documents and requirements, but customers need to find a good lender to finance the purchase.
Whether a new or used car, it's crucial to find a lender that charges low interest. Some lenders allow smaller down payment from customers but charge an incredibly high-interest rate for a term of 2 to 5 years.
First-time car buyers need to know the options for financing a car, fees, and other charges associated with the loan. If you're planning to get a car through a loan, here are some tips to find the right lender.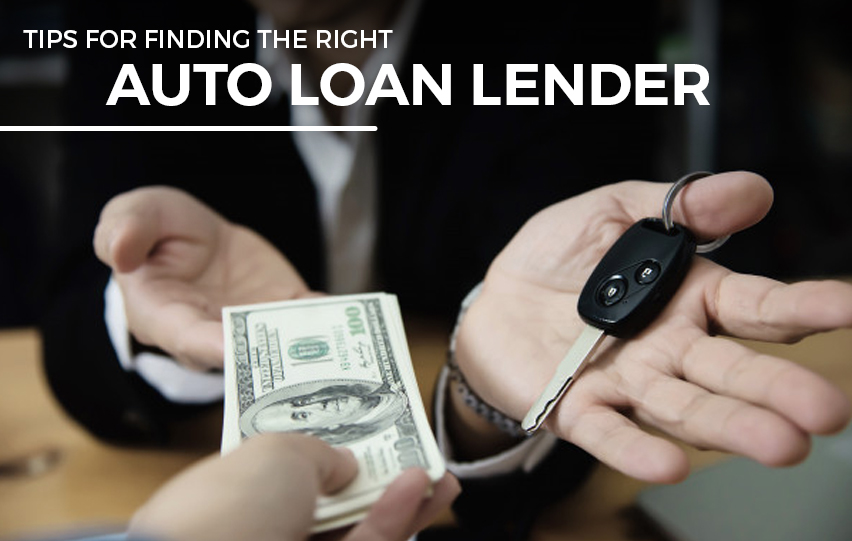 Dealer Financing vs. Bank Financing
Unless customer's saved enough cash to pay for the total amount, most people go for loans to get a used or new car. It's important to know the options available to have a blissful experience and avoid getting stuck in the wrong deal for years.
In bank financing, rates are particularly lower because there's no middleman that requires additional commission. Customers only need to satisfy the criteria and requirements of the bank to set off the financing.
Usually, applicants only need to provide a security deposit and down payment to proceed.
On the other hand, dealer financing is more hassle-free, as the dealer sends out credit score information and waits for a lender to approve the loan. A quotation is provided to the customer, with a little room for negotiation.
Under dealer financing, customers are charged higher interest rates in the long run, plus towering penalties for not paying on time.
However, most people consider this option because it's simple, and the concept of 'drive it home the same day' is relatively true.
Finding the Right Dealer
To find the right deal, make sure to choose the right lender for the auto loan. Here are some tips to find the best lender.
Explore Your Options
The first step in finding the right lender for the auto loan is exploring the market. By this time, you should know which car to buy, how much budget you have for the down payment, and deposit.
In exploring the market, you should see the criteria or requirements set by the lender. For banks, common requirements include a higher credit score, proof of income, residence, identity, and down payment.
For the later, different lenders require a different amount for a down payment. The substantial down payment is 20% of the car's net price.
Compare Rates
A relatively competitive interest rate is what makes a deal good. Most banks charge more than 10% for auto loans for more than 2 years and can reach up to 27% to 30% for 5 to 7 years loan term.
Hence, it's important to compare rates. This helps avoid getting stuck into a loan with higher interest. Some lenders also help customize auto loans to fit the needs and budget of the borrower.
By assessing the fees and rates, borrowers can save a substantial amount of money. To get this, you need an additional rate quote and see the interest at hand.
Get Pre-Approved
To save time and resources, you want to know whether you can qualify for the auto loan, financing, or not. The best way to do this is to get a pre-approved loan using the bank or lender's pre-approval facility.
This is an important factor to choose the right lender because you can instantly see if they care for their customers.
If the required credit score is higher, then you'll know the loan is secure and reliable. Meanwhile, understanding the terms also helps to know whether the lender is charging too much for financing.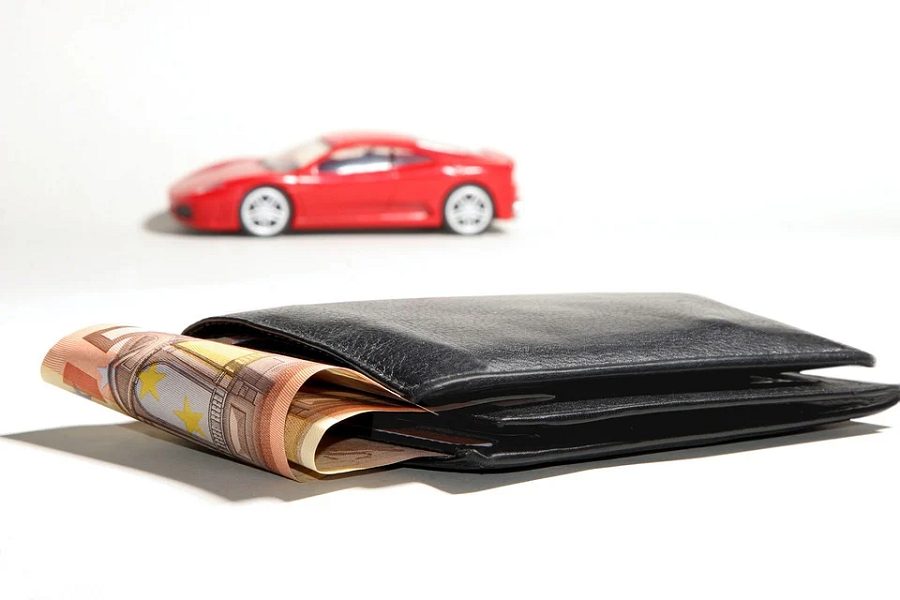 Bottom Line
Getting an auto loan is the easiest way to afford a new or used car. With lenders and banks financing the car for customers, you can simply pay for the amount in 5 to 7-year term.
To avoid getting stuck into an expensive loan, you need to be careful when choosing a lender.
Follow the tips mentioned to end up having a blissful auto loan experience with a reliable financer. Look around, compare rates, and prepare your document and down payment to get started with the loan.