Have you heard about Syndicate Bank Retail Loans? If you're seeking a good avenue for securing funds, registering for a good retail loan offer might be one of the best financing options you could turn to. Not only will this help you make the necessary purchases you need at the moment, but it will also allow you to repay the money you have borrowed with more favorable terms.
Fortunately, at Syndicate Bank, there is a long and impressive list of retail loans that might suit your needs. Promising tons of benefits and a list of favorable fees and charges, the bank's retail loan offers may be the perfect way to meet your financial needs. However, you should understand the terms of the loan fully, before you make any decisions.
Interested to know more about these offers? Here is an overview of everything you need to know about the loans. Continue reading to learn more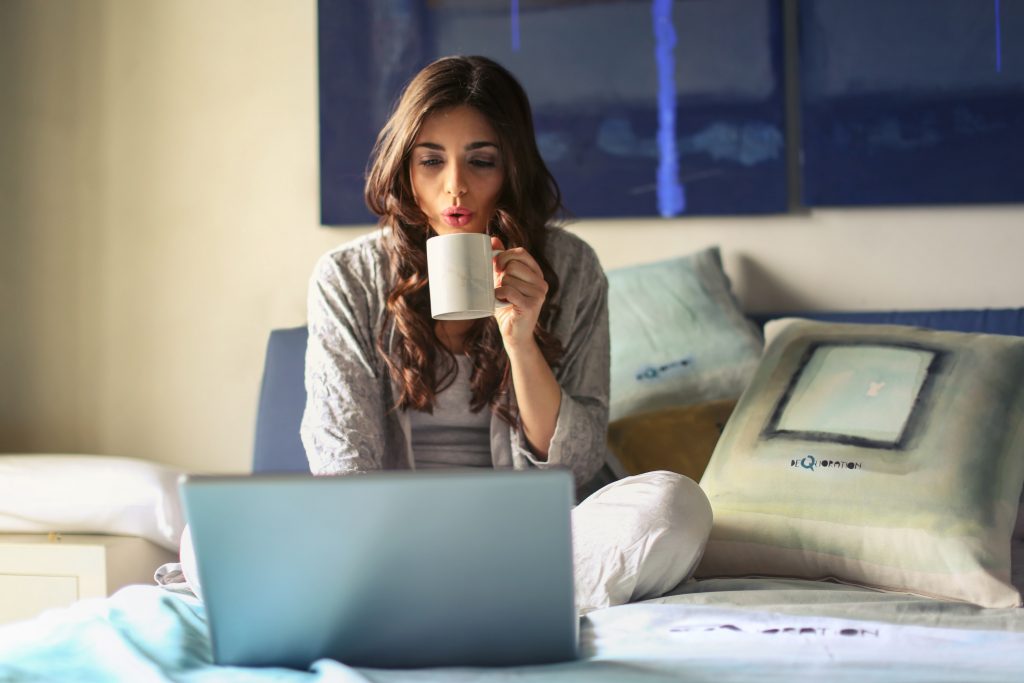 What Retail Loans Should You Check Out?
As mentioned earlier, there is a broad range of retail loan options offered by Syndicate Bank. However, to give you a brief list of what you should check out right away, we have picked three of the top loan offers available at the moment.
Synd Connect
Purposefully created to help customers achieve their personal credit needs, the SyndConnect retail loan lets you borrow 15 times your gross monthly salary or a maximum cap of Rs 20.00 lakhs, whichever is less.
The offer is repayable within 72 equated monthly installments (EMI), with deductions up to 60%. To make the offer even more rewarding, the loan only requires an interest rate of 12.00% to 12.30%, based on the CIBIL Scores, with a 2% penalty in case you have failed to pay your fees on the specified date each calendar month.
To be eligible, the bank requires that you must be a permanent employee of the government and public institutions or of blue-chip companies where salary is credited with the bank.
Synd Delight
Created to meet the demands of existing housing loan customers, Synd Delight lets you borrow 20% of the Housing Loan limit or actual amount needed, whichever is less. Generally, it follows a minimum quantum of 0.50 Lakhs and a maximum of 20.00 Lakhs, with an interest rate of 2.85% plus one-year MCLR.
As part of the terms, all loans that are up to 3.00 lakhs will be considered as clean facilities until the loan is completed, while those that are more than 3.00 lakhs will be secured by extension of charge on an existing mortgage of Housing Loan.
Overall, the offer must be repaid in less than 84 EMIs, without any moratorium period. Meanwhile, the remaining repayment period that comes with the Housing loan will be set at a minimum of 36 months.
To be eligible, Syndicate Bank requires that you must be an existing housing loan customer with a satisfactory repayment record of three years or more.
Synd Nivas Plus
Another worthy retail loan offer under Syndicate Bank is the Synd Nivas Plus, which allows eligible customers to borrow the value of the property at the time of sanction or present value, whichever is lower. In contrast to the other two loans, this service does not require any processing fee but follows an interest rate of 3.25% plus MCLR.
Interestingly, the money you have borrowed can be repaid within a maximum of 60 EMI.
To be eligible, the bank requires that you must be a housing loan customer with a satisfactory repayment record of two years or more.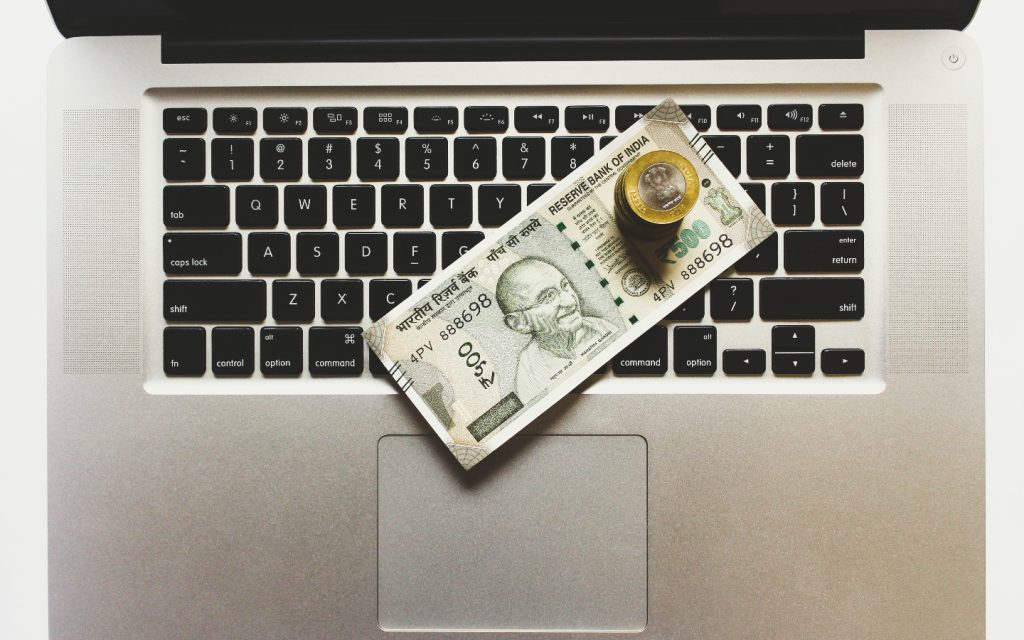 How To Apply For Syndicate Bank Retail Loans
If you're interested in applying for any of the loans offers mentioned above, you may start your application by simply visiting the Syndicate Bank official website and clicking the "Apply Online" option located at the upper part of the website. From there, choose "Loan Apply" and provide the needed details in the online form provided. Once done, simply submit your application and wait for your calculated EMI.
You can also apply directly at the nearest branch in your area.
How To Contact Syndicate Bank
For inquiries, you can contact Syndicate Bank at 080-22260281, from 10 am to 5 pm on all working days or email them at [email protected]
You may also visit them at their registered office located at Door No. 16/355 & 16/365A, Manipal – 576 104, Udupi District, Karnataka State, India.
The Bottom Line
If you are in need of a retail loan, keep the options discussed in this article in mind. However, there are many loan offers out there. So, if you feel like you need to keep shopping around, you can do so.
*Note: There are risks involved when applying for and using a loan. Consult the bank's terms and conditions page for more information.